General Dentist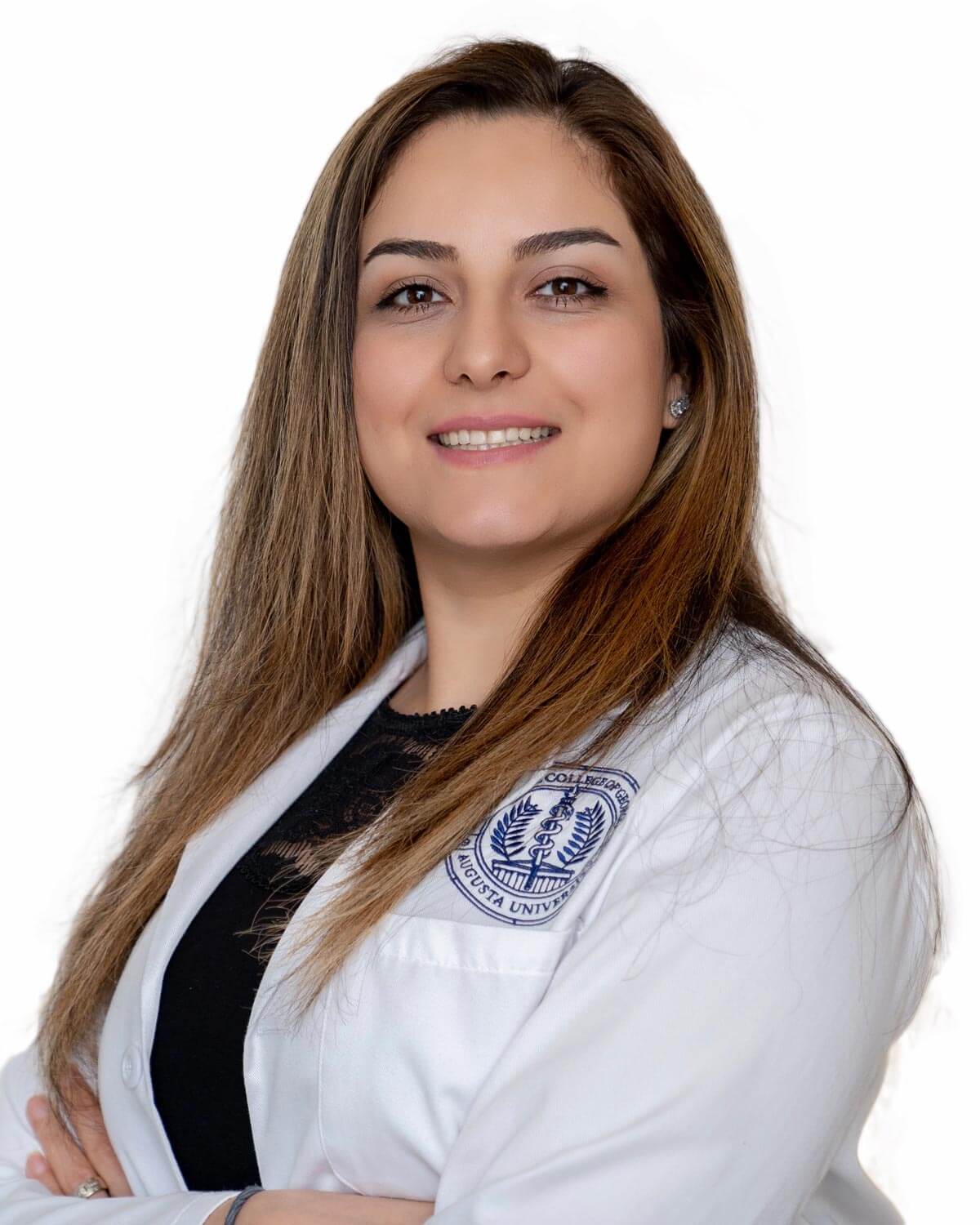 Dr. Doroudgar is a general dentist who takes pride in providing compassionate, patient-focused care. She treats her patients with the utmost respect, creating lasting relationships and providing a smile-worthy experience. Dr. Doroudgar ensures her patients are well informed and actively involved in their treatment. She offers multiple options so they can make an informed decision on the best way to restore oral health, functionality and a beautiful smile. Dr. Doroudgar's dental focus includes cosmetic dentistry, extractions, root canal treatment and periodontal disease treatment.
Orthodontist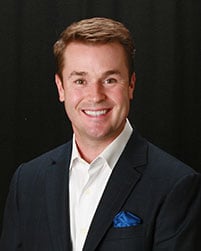 Personable, respectful and caring, Dr. John Wesley Fleming aims to provide every patient with personalized treatment and an enjoyable dental care experience. With an extensive background in various areas of dentistry, especially orthodontics, he is able to diagnose and exceptionally treat a variety of cases.
General Dentist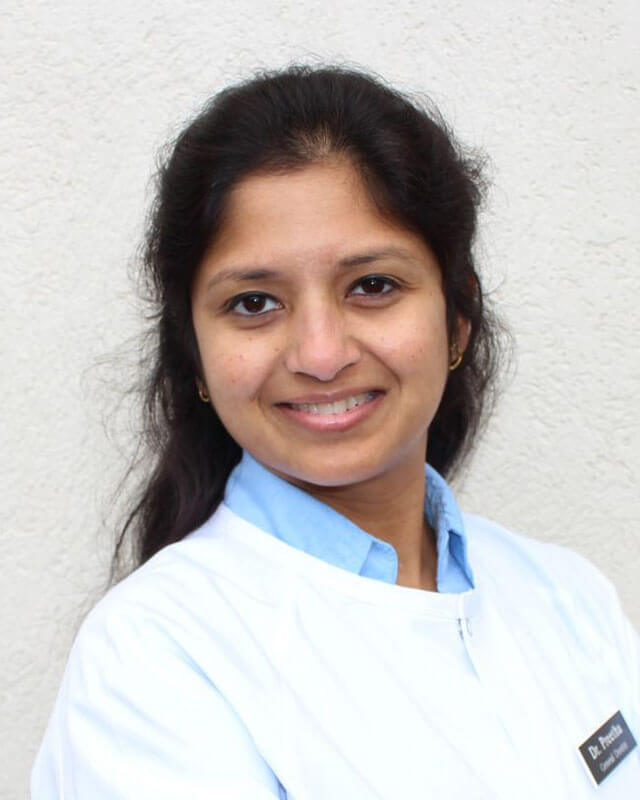 Dr. Prasath is a general dentist with over 15 years of experience in hands-on patient care. She is specialized in restorative dentistry, cosmetic dentistry, crown and bridge work, implant restoration and dentures. Dr. Prasath is a detail-oriented provider who is passionate about providing the best care to those in need. She focuses on communication with her patients and is empathetic to their needs.
Pediatric Dentist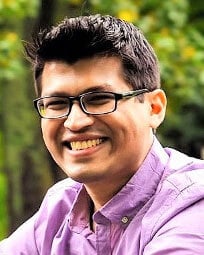 Every child is unique and deserves an individually tailored approach for their dental health needs. Dr. Shah strongly believes in this philosophy. After graduating from high school in Tucson, AZ, Dr. Shah was enrolled in a rigorous combined 7-year undergrad and dental program at Boston University where he received his Bachelors and Doctorate. After graduating dental school with high ranks, he completed his specialty training in pediatric dentistry at Boston University in 2012.
Periodontist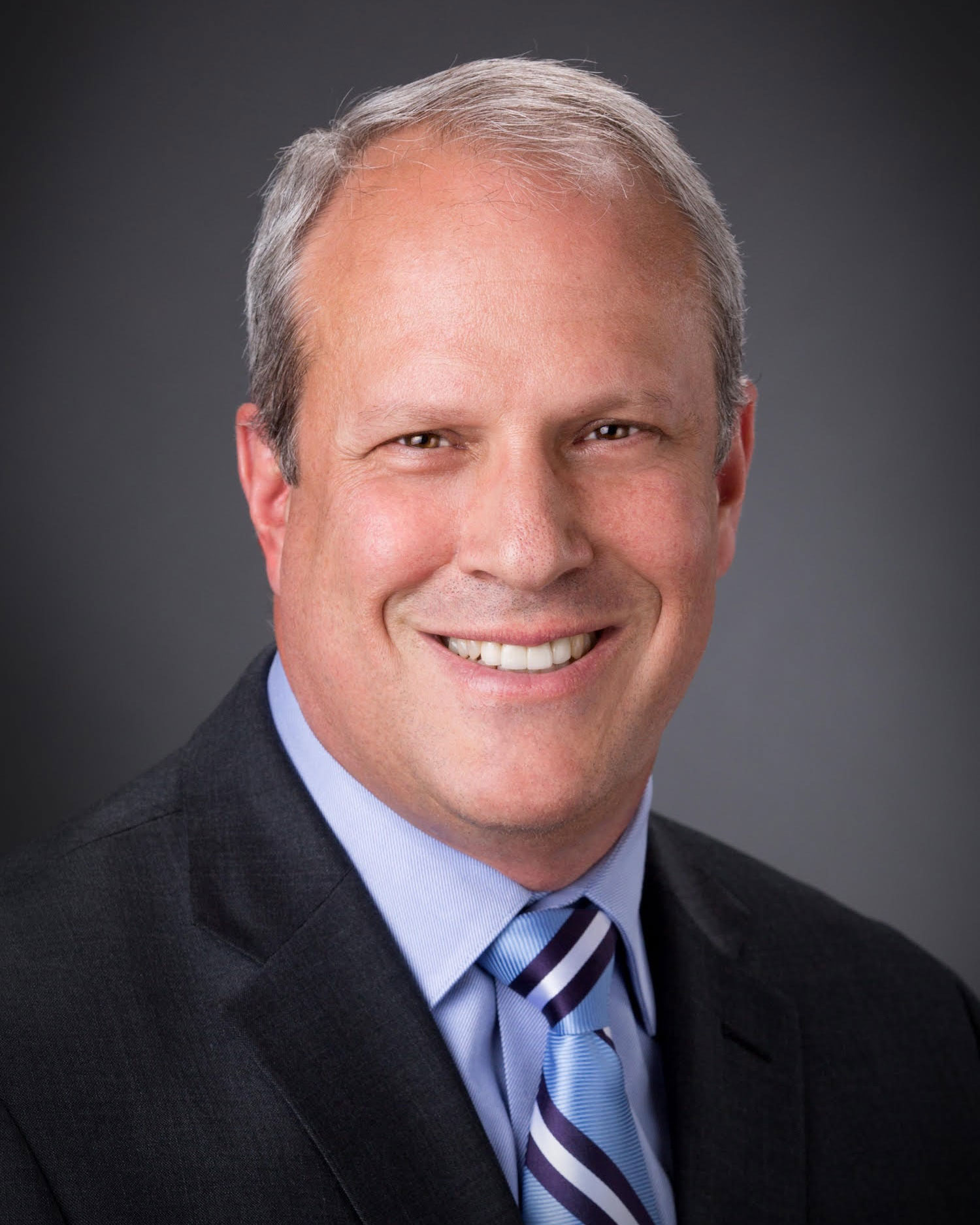 Dr. Peter Shatz is a world renowned Periodontist who trains dentists nationally and internationally in the areas of periodontal care, dental implants and guided tissue regeneration. He enjoys getting to know his patients, treating them like family and building strong relationships. The overall oral health of his patients is his top priority, communicating with his patients in a relatable way so they are comfortable with treatment and know what to expect.
Prosthodontist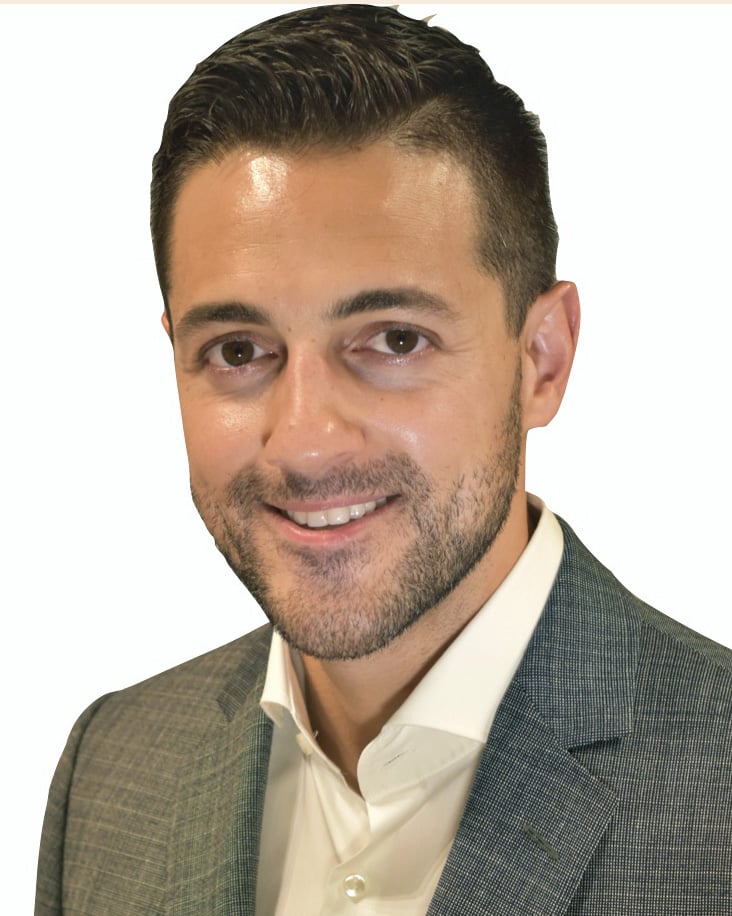 Dr. Tehrani received his Doctor of Dental Surgery degree from Texas A&M College of Dentistry in Dallas, TX. He continued his education and received his Certificate in Prosthodontics from the Dental College of Georgia in Augusta, GA. Dr. Tehrani has extensive experience with aesthetic porcelain veneers and crowns, implant surgery and restorations, bone grafting, full mouth rehabilitations, full and partial dentures, nitrous oxide and IV sedation.
Chi Chi Ogene, RDH
Hygienist