Posted under:
General
Posted on: May 19, 2016
Why Tooth-Colored Crowns for Kids Have the Strong Support of Pediatric Dentists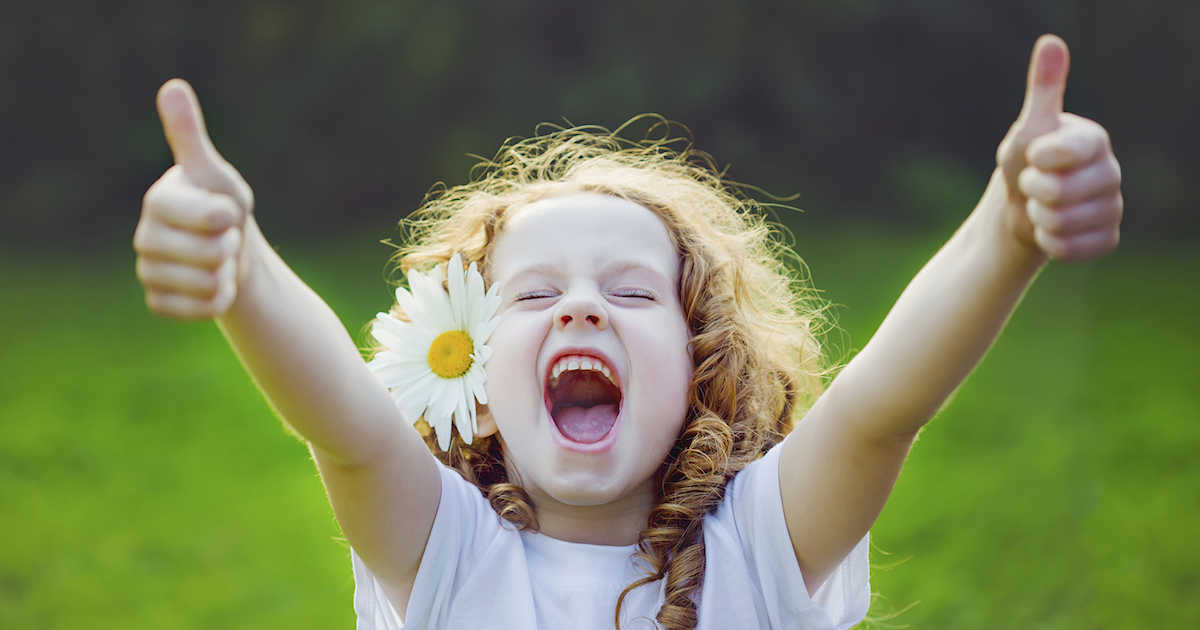 Cavities have always been a common problem for children, but today there are more restoration options than ever. One of the most popular pediatric dentistry treatments is tooth-colored crowns. See if they're right for your child.
A Natural Choice for a Natural Look
Tooth-colored crowns have become a favorite in family dentistry practices because they provide outstanding strength and performance with a more natural look than many other restoration options. Their proven strength and durability cause pediatric dentists to regularly recommend them to restore teeth with severe decay, a developmental defect, or a fracture from an accident. And while tooth-colored crowns offer the same restoration benefits as stainless steel crowns, they are made of a tooth-colored type of dental filling material, which is less noticeable than the shiny metal type of dental filling material used for traditional stainless steel crowns. This makes them more natural-looking, which many parents and children prefer.
Sink Your Teeth into the Facts on Tooth-Colored Crowns
Two types of tooth-colored crowns are offered in pediatric dentistry practices today. But family dentistry experts say that each offers benefits and drawbacks that can affect your choice of treatment. The two types of tooth-colored crowns are:
Pre-formed Crowns – These are stainless steel crowns that have been coated with tooth-colored veneers. They are available in a few standard shapes, colors, and sizes and are ideal for baby teeth. Since they are pre-formed and coated, they are more likely to fracture or have their veneer fade over time. But they have a lower price than custom-fabricated crowns, which makes them appealing to many.
Custom-fabricated Crowns – These are metal crowns that are covered in porcelain. They are custom-made in a laboratory to precisely match the shape, color, and size of your child's natural teeth. Pediatric dentists typically only use them on permanent teeth in their full adult position. Since these crowns are customized to the child, they offer the most natural look. Yet this comes at a price, which is a higher cost and longer treatment time than pre-formed crowns. But their outstanding cosmetic results make them well worth it for many people.
Now that you understand the natural appeal of tooth-colored crowns, you'll be more prepared to talk to your pediatric dentist about the right choice for your child.
To learn about our family dentistry practice in Atlanta, call today or make an appointment.
and its affiliated practices offer affordable family dentistry and gentle, compassionate dental care in Atlanta. Our offices are conveniently located with extended hours to meet your needs. Our practices provide most dental services, from basic preventative care and general dentistry to specialized procedures and complete dental reconstruction. We accept most dental insurance plans and offer affordable financial solutions for any budget. Patient satisfaction is our top priority and we strive to provide the exceptional, affordable dental care and personal touch that lead to lasting relationships. A smiling patient is our greatest reward and we look forward to keeping those smiles healthy, beautiful, and bright. Discover affordable dentists who truly care.