The Truth About Tooth Extractions for Children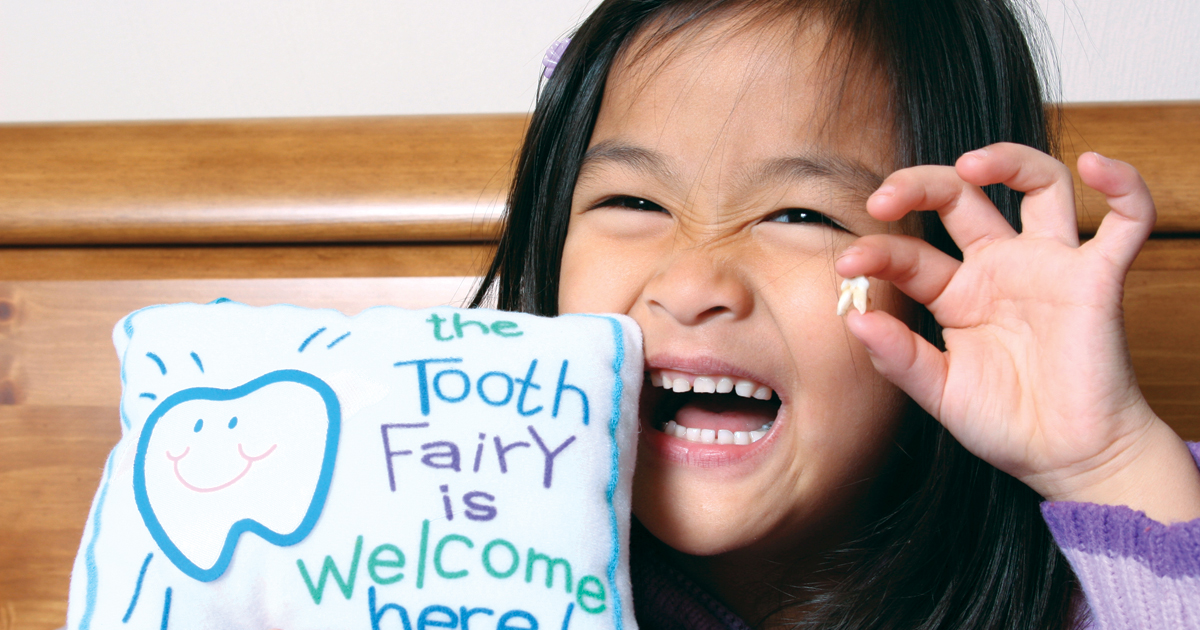 Having a tooth extracted can be difficult and frightening for children because they don't know what to expect. As a parent, you need to understand what's involved so you can prepare them for the experience. Talk to your kid's dentist and use this helpful guide to give your child complete relief.
Reasons at the Root of a Tooth Extraction
According to pediatric dentists, a child's tooth must be extracted if it is so badly decayed that even a root canal won't save the tooth. A tooth should also be extracted if it is crowding other teeth or fractured beyond repair. Children getting braces may need to have some teeth extracted to allow teeth to move to their proper positions.
Proceeding with the Procedure
Your child's case and the kind of extraction they need will determine the type of treatment. If the tooth being extracted is visible and easy to remove, pediatric dentists perform a simple extraction. This merely calls for numbing the area with a local anesthetic and gently extracting the tooth with forceps. If your child's tooth is impacted, the dentist must remove some surrounding gum tissue in order to reach the tooth. Your child will need to be numbed with nitrous oxide or sedated via IV before this more-complex procedure begins. To prepare your child, you should discuss the steps involved with your kid's dentist before the actual treatment to help ease their mind and nerves.
Post-Procedure Care for Your Child
After the tooth extraction, your kid's dentist will have your child bite on a piece of gauze until the bleeding stops and a blood clot forms. Ongoing bleeding will require changing the gauze every 20 minutes until the bleedings ceases. Once you get home, follow these trusted tips from pediatric dentists to keep your child healing happily:
Give your child an over-the-counter or prescribed medication to soothe soreness in their jaw.
Place an ice pack on any swollen areas for about 20 minutes to decrease inflammation.
Serve only soft foods for the 24 hours after the extraction.
Don't let your child spit or drink from a straw since the force could dislodge their blood clot.
Have your child continue their normal dental care routine, but they must brush and floss their teeth with an extremely gentle touch.
Tell your child to avoid brushing the area of the tooth extraction until it fully heals around the clot.
Call your kid's dentist immediately if your child experiences fever, chills, great pain, or severe swelling.
Follow any additional dental care directions from your kid's dentist.
To learn about our family dentistry practice in Atlanta, call today or make an appointment.
and its affiliated practices offer affordable family dentistry and gentle, compassionate dental care in Atlanta. Our offices are conveniently located with extended hours to meet your needs. Our practices provide most dental services, from basic preventative care and general dentistry to specialized procedures and complete dental reconstruction. We accept most dental insurance plans and offer affordable financial solutions for any budget. Patient satisfaction is our top priority and we strive to provide the exceptional, affordable dental care and personal touch that lead to lasting relationships. A smiling patient is our greatest reward and we look forward to keeping those smiles healthy, beautiful, and bright. Discover affordable dentists who truly care.