Posted under:
General
Posted on: October 17, 2015
Sink Your Teeth into the Cavity Protection of Dental Sealants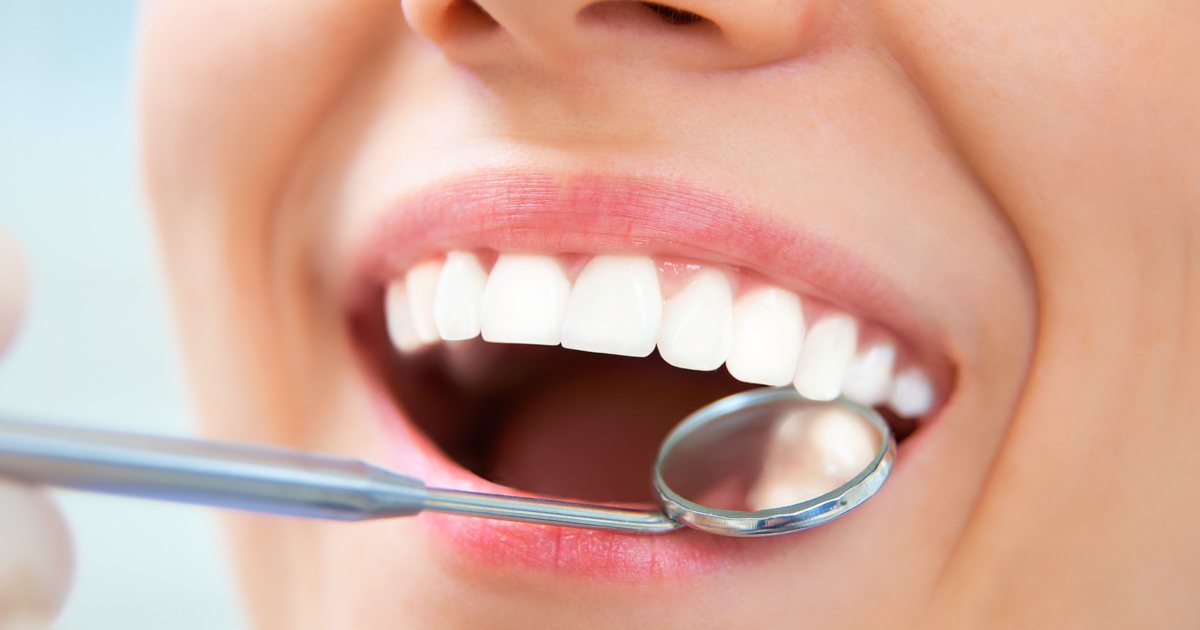 Cavities can happen to anyone, but they don't have to happen to you with the security of dental sealants. Learn how this popular dental care treatment can stop tooth decay in its tracks.
Sealants Provide Protection
Dental care specialists frequently recommend dental sealants for children, but may also suggest sealants to adults who are prone to cavities. Sealants are thin, plastic resins applied to the fissures and grooves of molars and premolars to protect these teeth from cavities. They form a protective barrier against the plaque and particles that can get caught in these deep crevices and develop into decay. Today, sealants are commonly used to protect people of all ages because they are very effective in significantly reducing tooth decay. In fact, research has shown that sealants provide an 80 percent immediate reduction in cavities and a 60 percent reduction over the four years or more after application. Plus, sealants are a cost-effective, preventative measure that can save you the high price of later cavity treatment, which is why they are widely available at affordable dentistry practices.
Facts About Sealants
While sealants can help people of all ages, they are not always right for everyone. Sealants cannot be applied to teeth that show signs of decay or that already have fillings. While they are frequently recommended for children, not every child needs them because some kids are simply less susceptible to cavities and others have great dental care habits. Finally, questions have been raised about a chemical in some sealants called bisphenol A (BPA). The American Dental Association (ADA) has examined current evidence and affirmed that there is no basis for any safety concerns about BPA exposure from sealants. The ADA is a professional association of dentists dedicated to the public's oral health and research into dental care safety. The ADA supports continued research into BPA safety, but concurs with government agencies that the low level of potential BPA exposure from dental sealants does not present any known health risks and that dental sealants are safe and effective.
Sealant Application is Painless
Many people are amazed that getting dental sealants is such a quick, easy, and comfortable experience. The teeth being treated get cleaned and then properly prepared with a special solution. Once that solution is rinsed away, then the sealant is applied to each tooth, which takes only a matter of minutes. Next, the sealant is hardened with a powerful light to bond it to the tooth. Once set, dental sealants can last for many years. But they can also chip or come off over time, so they should be examined regularly at your dental care check-ups. If signs of wear are detected, they can be easily replaced for a low cost at an affordable dentistry practice.
To get the dental care you deserve from an affordable dentist in Atlanta, call today or make an appointment.
offers affordable family dentistry and gentle, compassionate dental care in Atlanta. Our offices are conveniently located with extended hours to meet your needs. At , we provide most dental services, from basic preventative care and general dentistry to specialized procedures and complete dental reconstruction. We accept most dental insurance plans and offer affordable financial solutions for any budget. Patient satisfaction is our top priority and we strive to provide the exceptional, affordable dental care and personal touch that lead to lasting relationships. A smiling patient is our greatest reward and we look forward to keeping those smiles healthy, beautiful, and bright. Discover an affordable dentist who truly cares at .