Pediatric Dentist Tip – How to Tell If Your Child is Bad About Brushing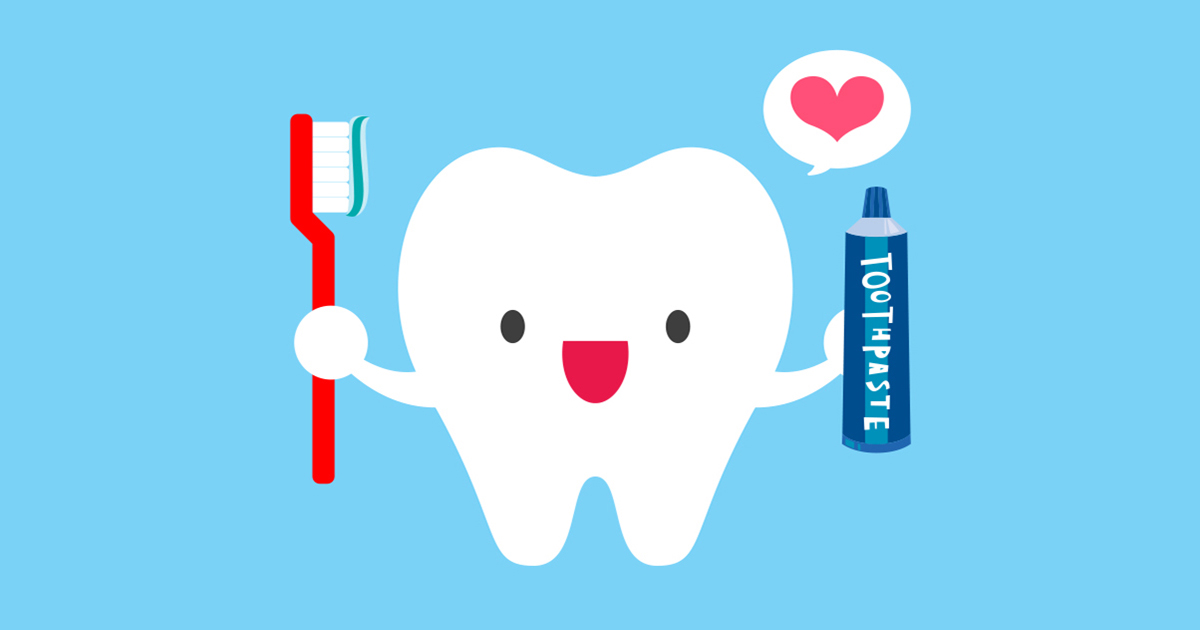 Getting your child to brush regularly can be difficult to do. But since they need to take care of their teeth, you need to stay aware of their brushing behavior. Since kids don't always tell the truth, here are some simple ways to see if their hygiene needs some help.
Time Will Tell
According to family dentistry experts, both children and adults need to brush their teeth twice a day for no less than two minutes each time. Yet most kids brush for half of that time, which is simply not enough to properly clean their teeth. Pay attention to how long your child brushes their teeth and make sure that they reach the two-minute mark.
A Dry Toothbrush Should Whet Suspicion
A toothbrush should be wet after it's used. If the brush is completely dry, then your child isn't using it. The best kids dentist will tell you that you should check your child's toothbrush right after they brush to see if it's damp or dry.
Leftover Food in Teeth Gives You a Right to Be Wary
Brushing and flossing removes the food trapped within teeth. Next time your child brushes their teeth, ask them to give you a smile. If you see pieces of food left in their teeth, make them redo their dental routine.
Floss Lasts Forever
Pediatric dentist specialists want kids to floss once a day. There are a few simple ways to see if your child really is flossing. The easiest way is to check the trash for strands of used floss. You can also tell by how long it takes your child to go through a package of floss. Simply buy your own package and see if your child's is full when yours runs out.
A White Tongue is a Black Mark
The best kids dentists say one of the best signs of not brushing is a weird white coating on the tongue. A healthy tongue is pink. And proper brushing includes brushing off the bacteria that collects on the tongue. But when kids fail to remove it, bacteria begin to build up and create a white coating. If you child's tongue is white, then their hygiene routine isn't right.
Bad Breath is a Good Clue
Fresh breath is a sign of regular brushing and flossing. If your child's breath is bad, you don't need to be family dentistry expert to know that your child's not doing either.
Dental Problems Give You the Answer
If you're not sure if your child is brushing and flossing, you'll learn the truth quickly when they go to see the pediatric dentist. The best kids dentist can detect the signs of trouble resulting from poor dental care, such as cavities and gum disease. That's why it's so important to take your child for regular dental appointments. This helps you catch problems early before they get too bad.
To learn about our family dentistry practice in Atlanta, call today or make an appointment.
and its affiliated practices offer affordable family dentistry and gentle, compassionate dental care in Atlanta. Our offices are conveniently located with extended hours to meet your needs. Our practices provide most dental services, from basic preventative care and general dentistry to specialized procedures and complete dental reconstruction. We accept most dental insurance plans and offer affordable financial solutions for any budget. Patient satisfaction is our top priority and we strive to provide the exceptional, affordable dental care and personal touch that lead to lasting relationships. A smiling patient is our greatest reward and we look forward to keeping those smiles healthy, beautiful, and bright. Discover affordable dentists who truly care.