Imagix Dental Blog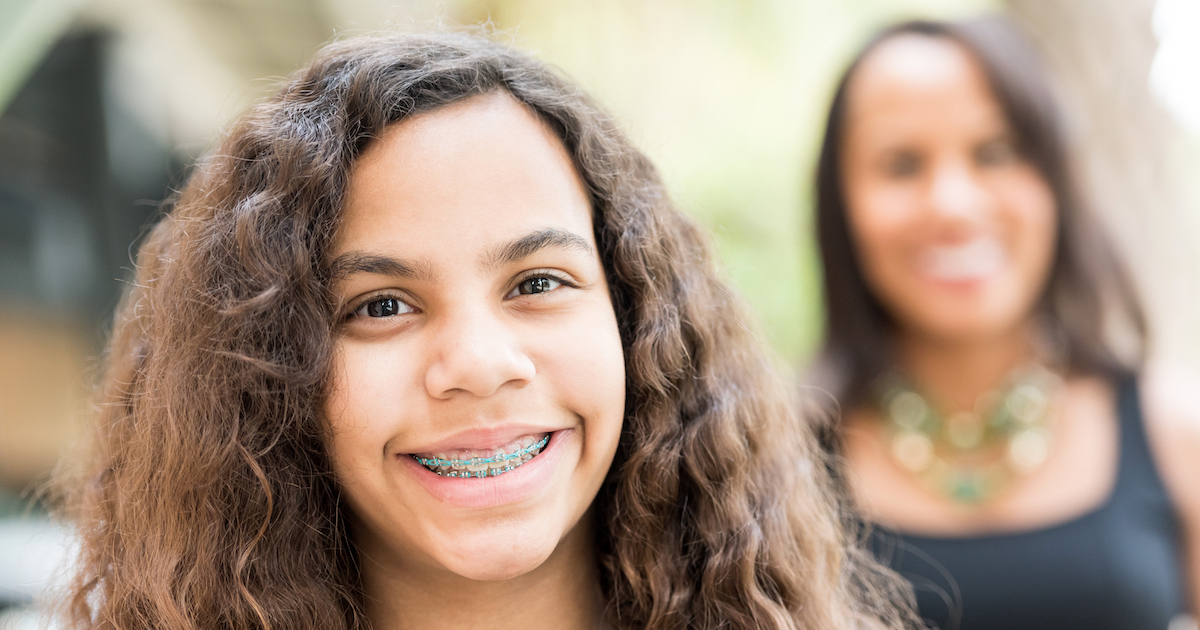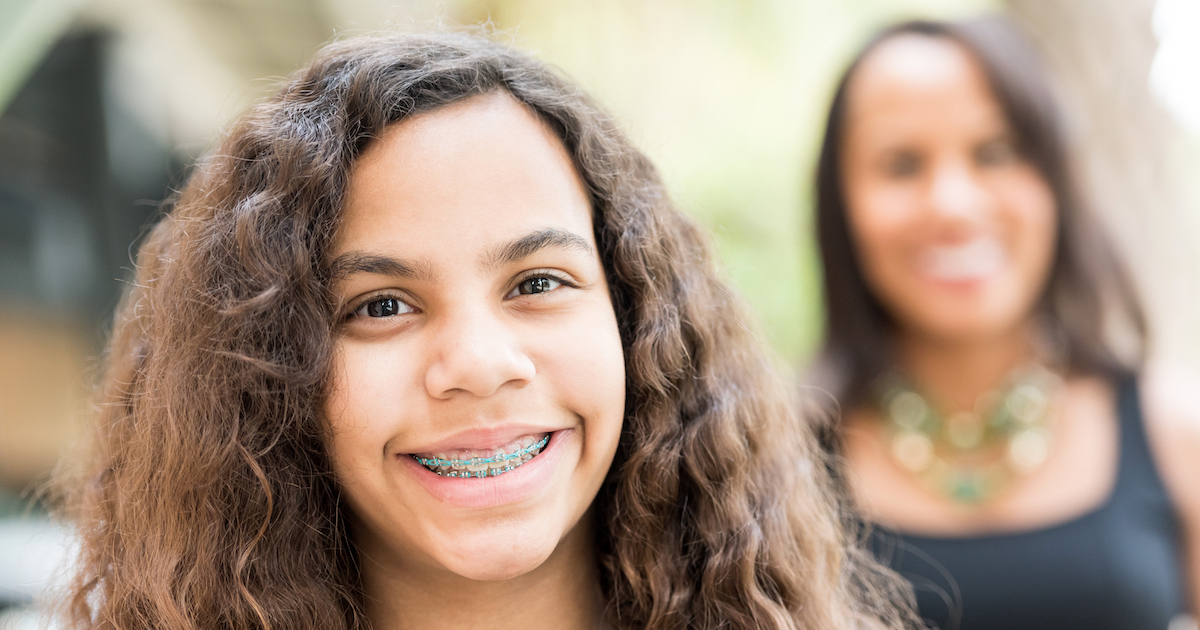 Braces have helped millions of children have straighter teeth, a properly aligned smile, and better dental health. See if these orthodontic treatments are right for your child.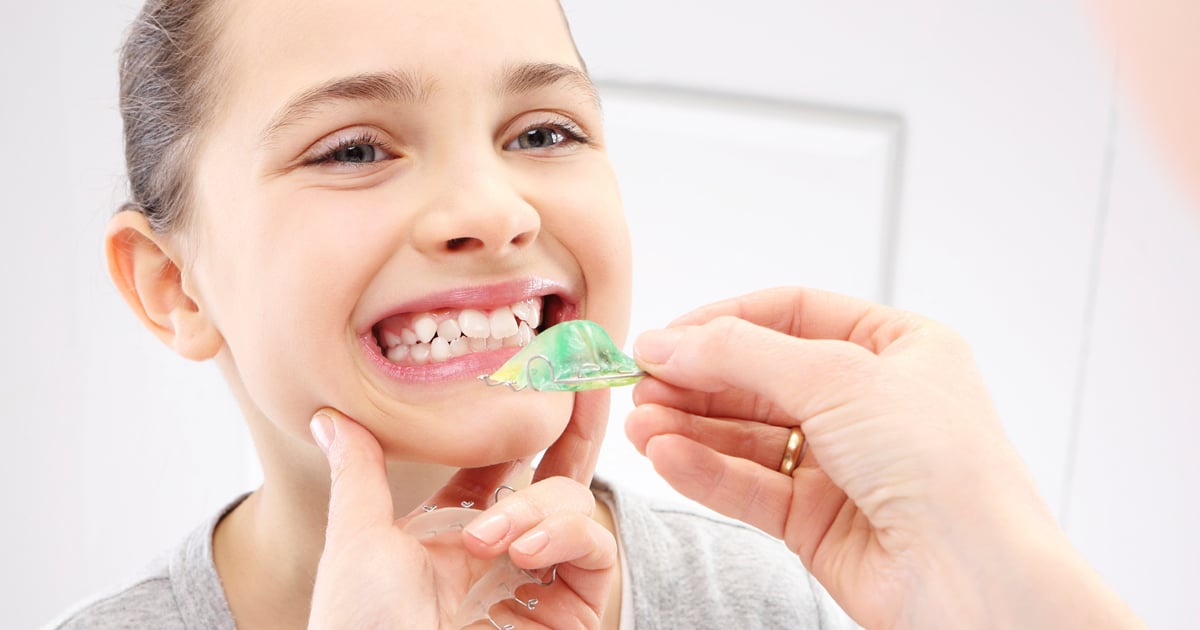 Posted under:
General
| Posted on: July 27, 2016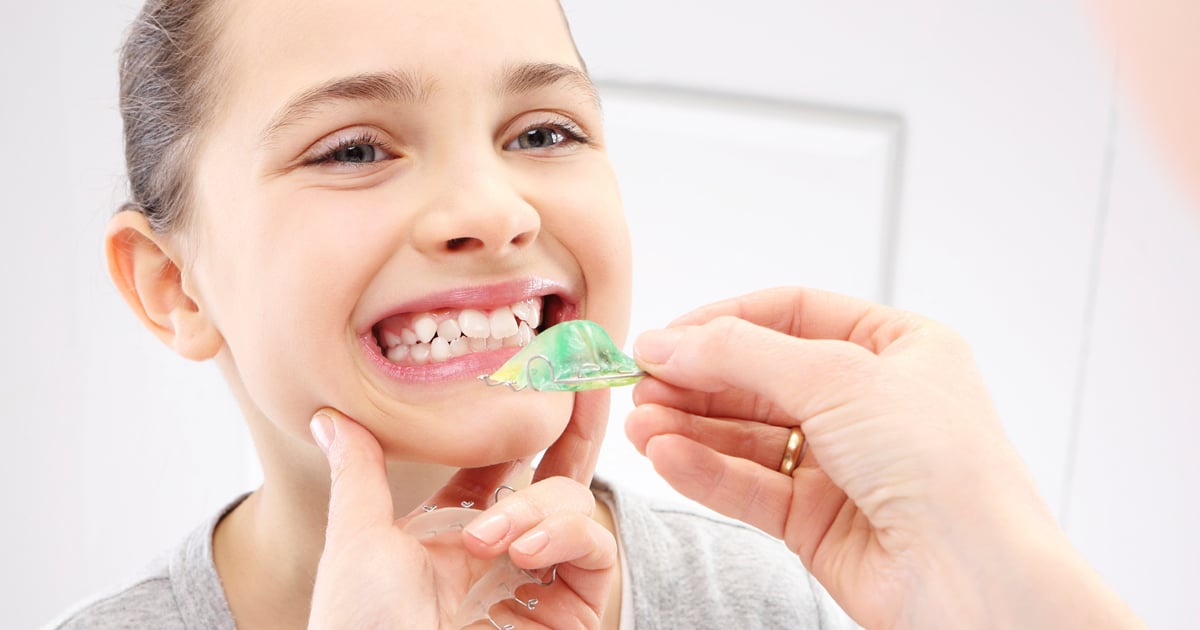 If your child's teeth are not developing properly, he or she is not alone. Many children require orthodontic treatment to help fix problems with their teeth and jaws. If your dentist feels that your child can benefit from an orthodontic evaluation, you may receive a referral to an orthodontist. You probably have a lot of questions about braces for kids […]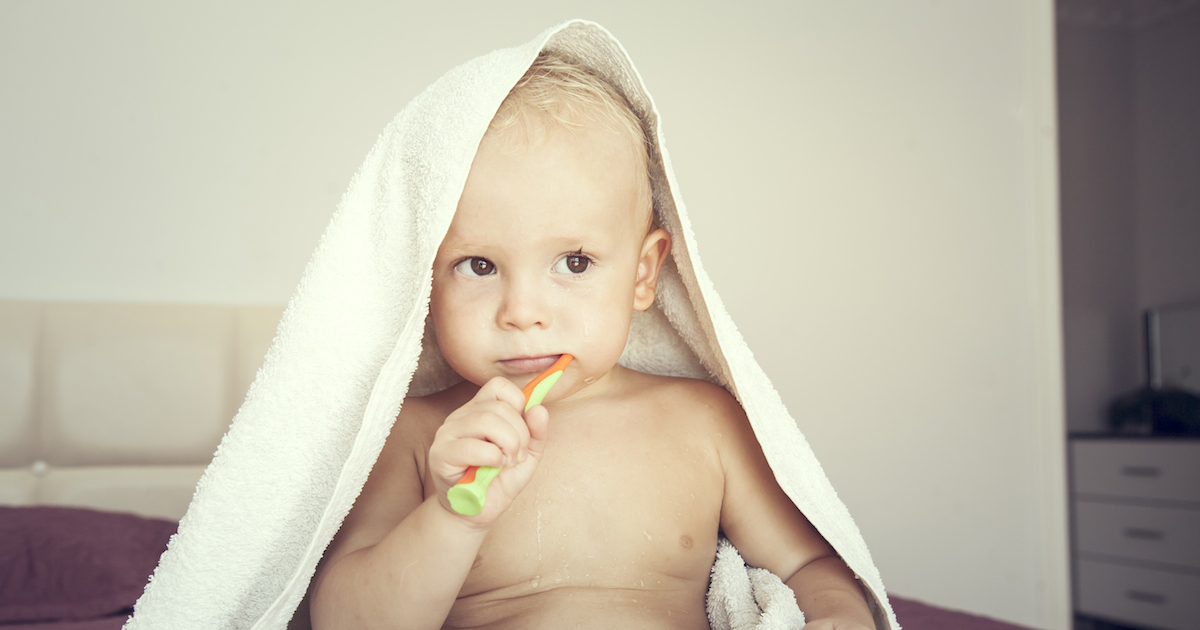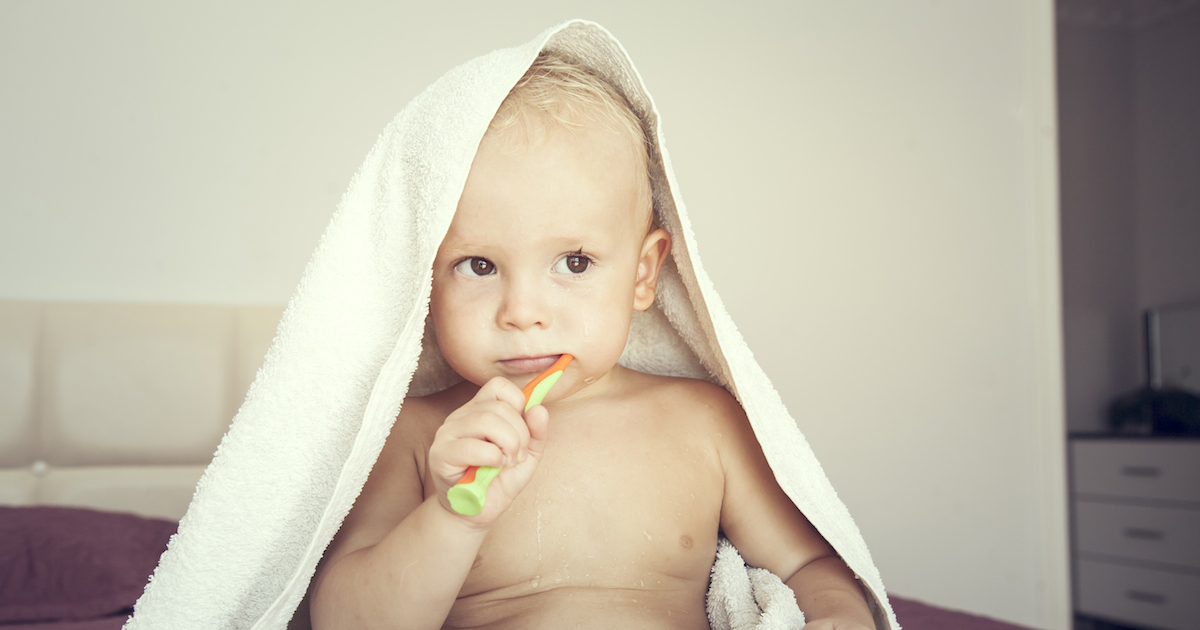 Many parents are surprised to learn that tooth decay is the most common chronic infectious disease in children. But parents can protect their child's dental health by knowing the causes, signs, and ways to prevent the danger of decay.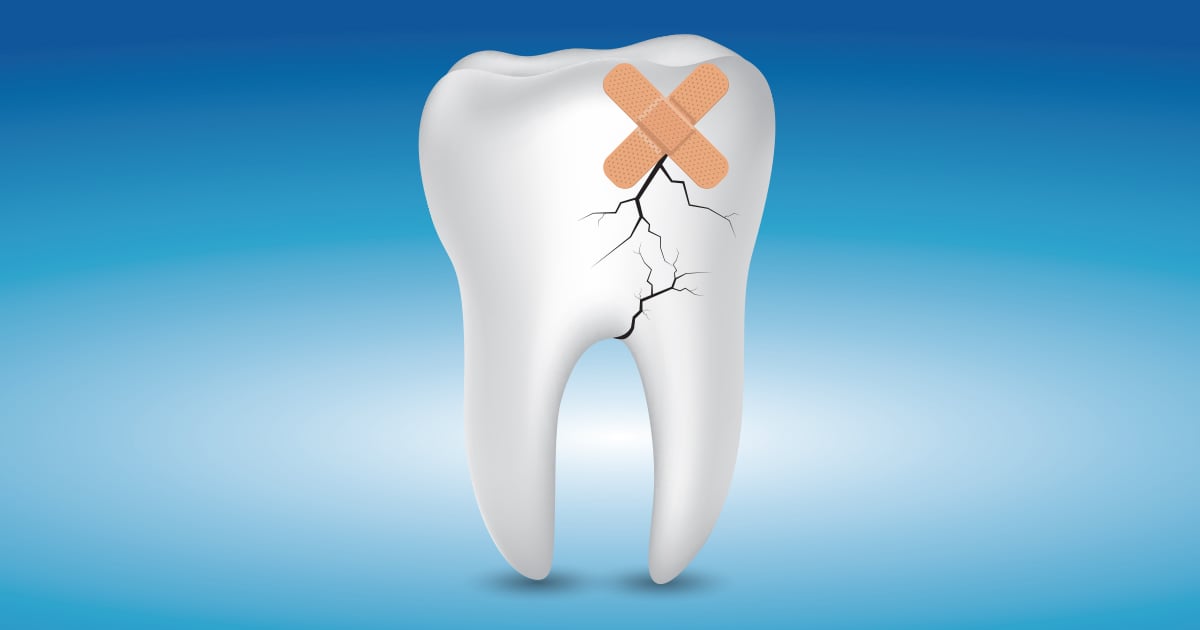 Posted under:
General
| Posted on: July 24, 2016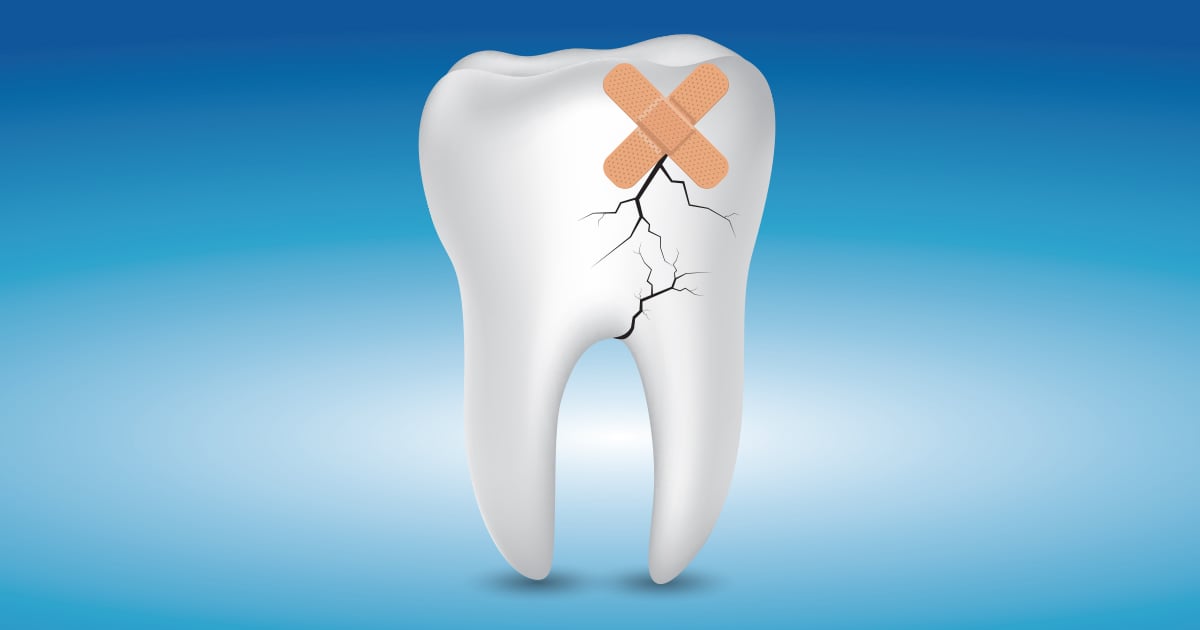 If you sustain a facial blow during sports activities or a traumatic accident, your teeth can easily be knocked out of their sockets. While it's a horrible experience that you probably don't want to think about, knowing what to do to save a knocked-out tooth in an emergency situation could one day help you avoid costly dental restorations. If an […]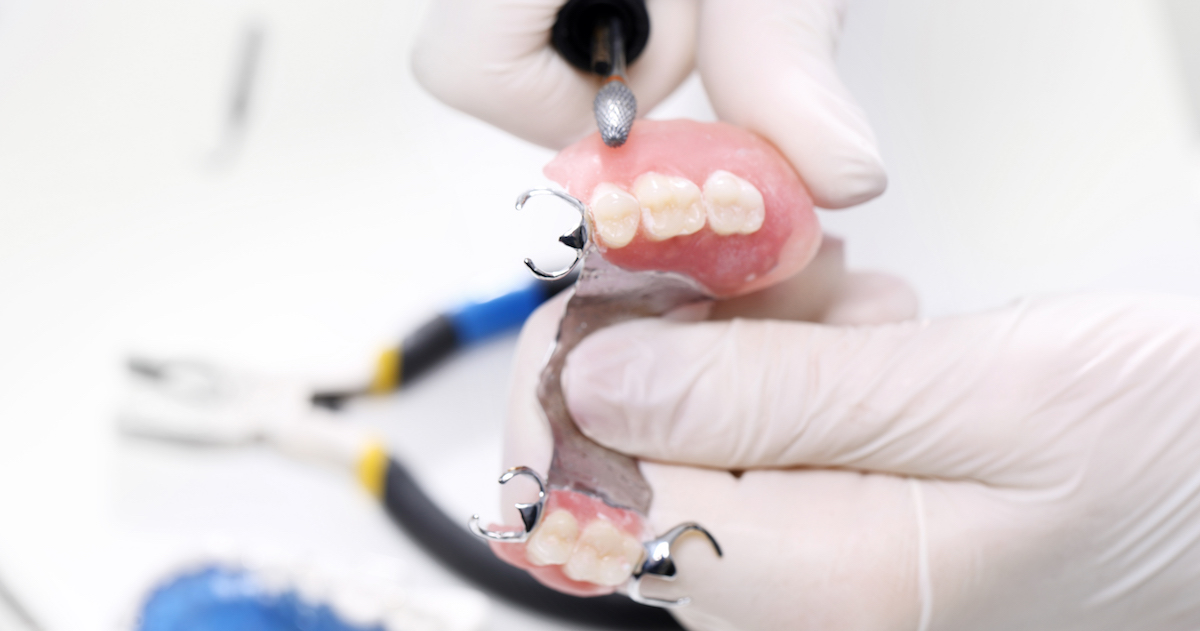 Posted under:
General
| Posted on: July 21, 2016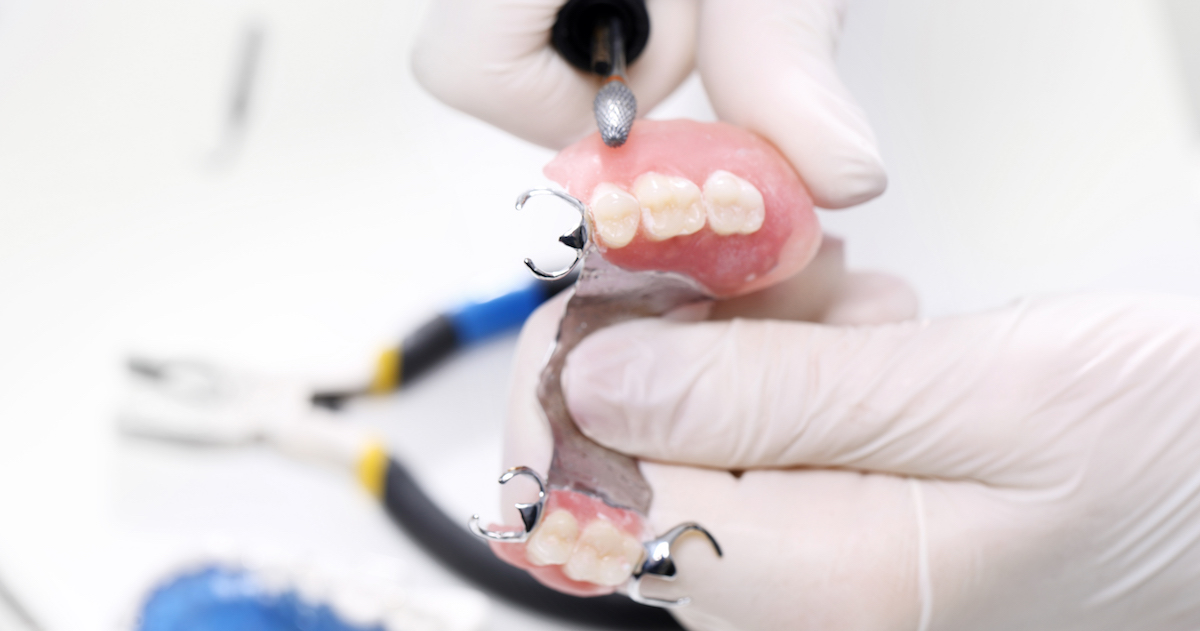 Did you know that missing teeth can do damage to your appearance and dental health? But replacing lost teeth with dental bridges can save you from these problems. Discover the five main ways that dental bridges can save your smile.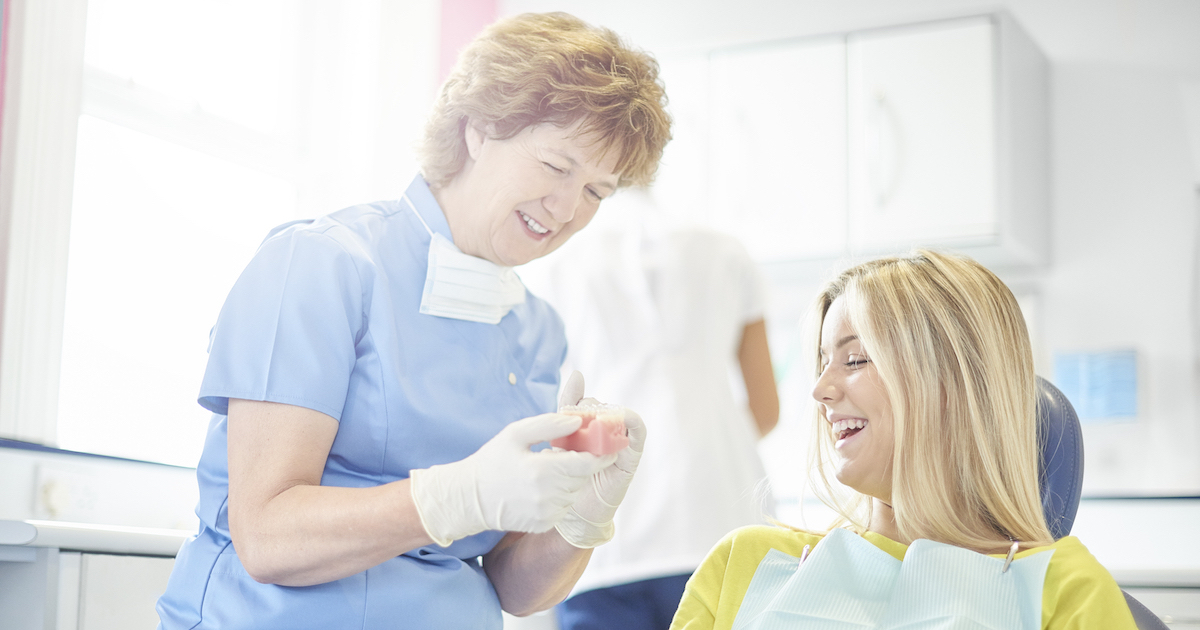 Posted under:
General
| Posted on: July 14, 2016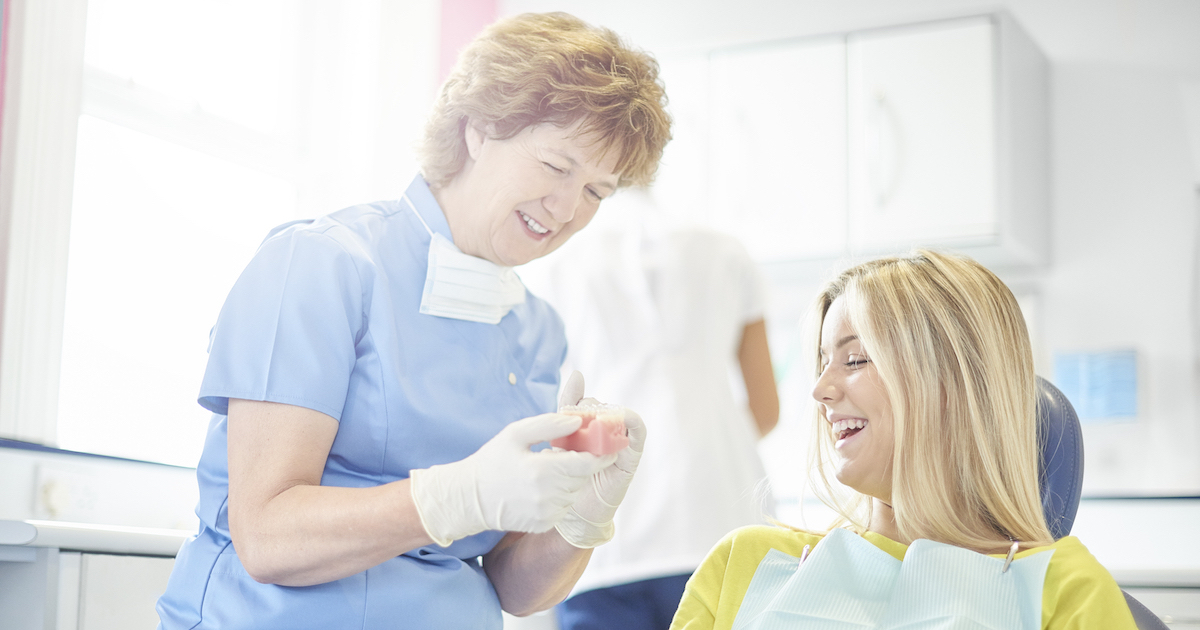 Teens have always struggled with self-esteem, especially regarding their appearance. And when they have to wear noticeable metal braces, their confidence is challenged even more than before. But today, teens with orthodontic needs can keep their self-esteem in the clear with Invisalign for teens.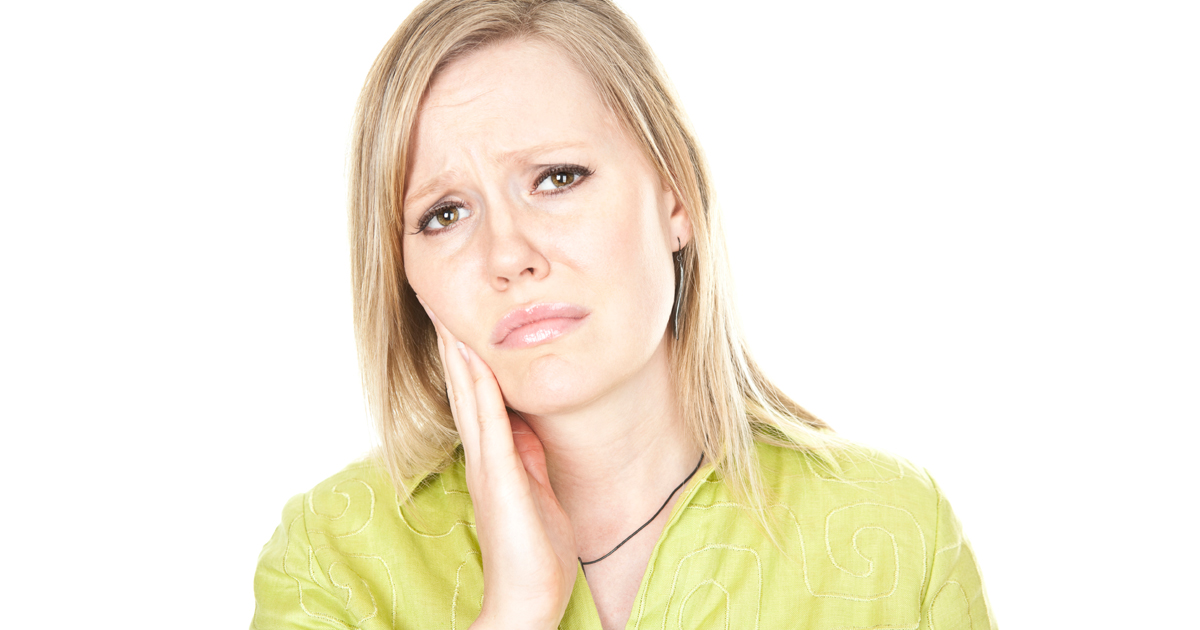 Posted under:
General
| Posted on: July 13, 2016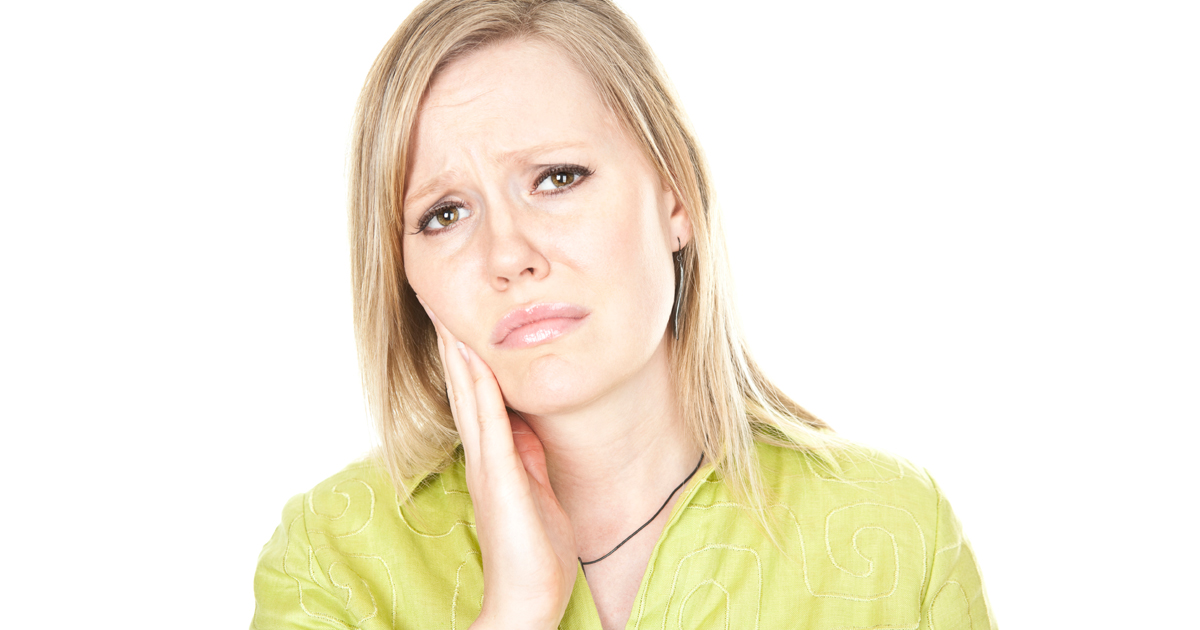 If your jaws hurt or you've noticed a clicking or popping sound when you open your mouth, you may be suffering from a temporomandibular joint (TMJ) disorder. TMJ problems are especially common in young women and may lead to a number of seemingly unrelated symptoms. Getting dentist care for TMJ problems can help you manage the symptoms and improve your […]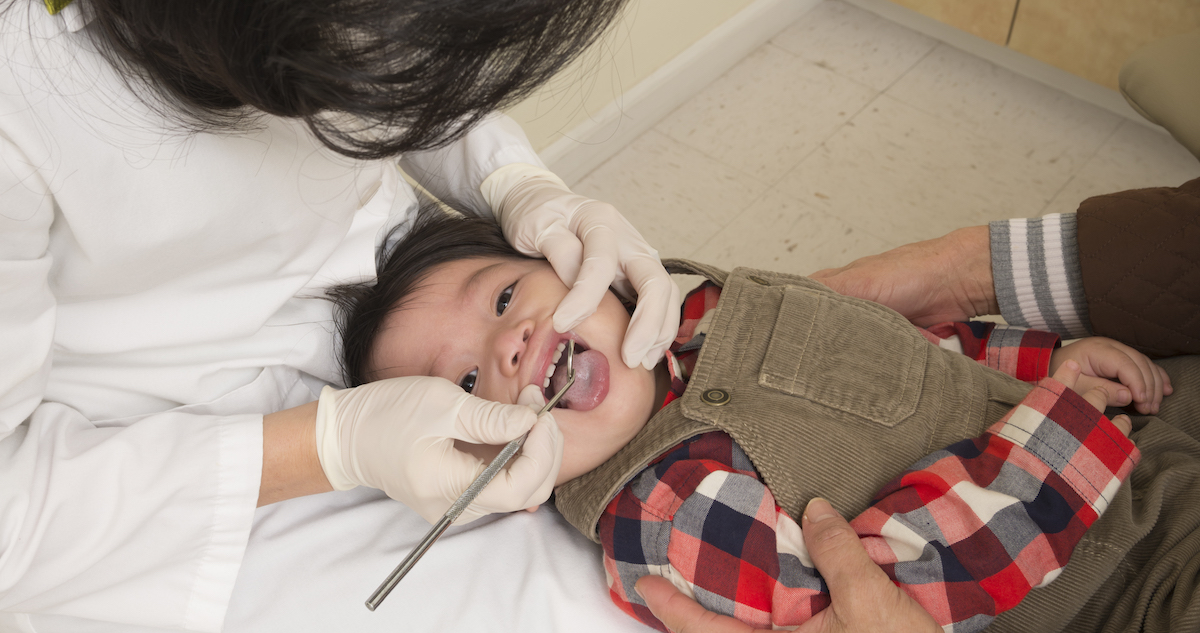 Posted under:
General
| Posted on: July 11, 2016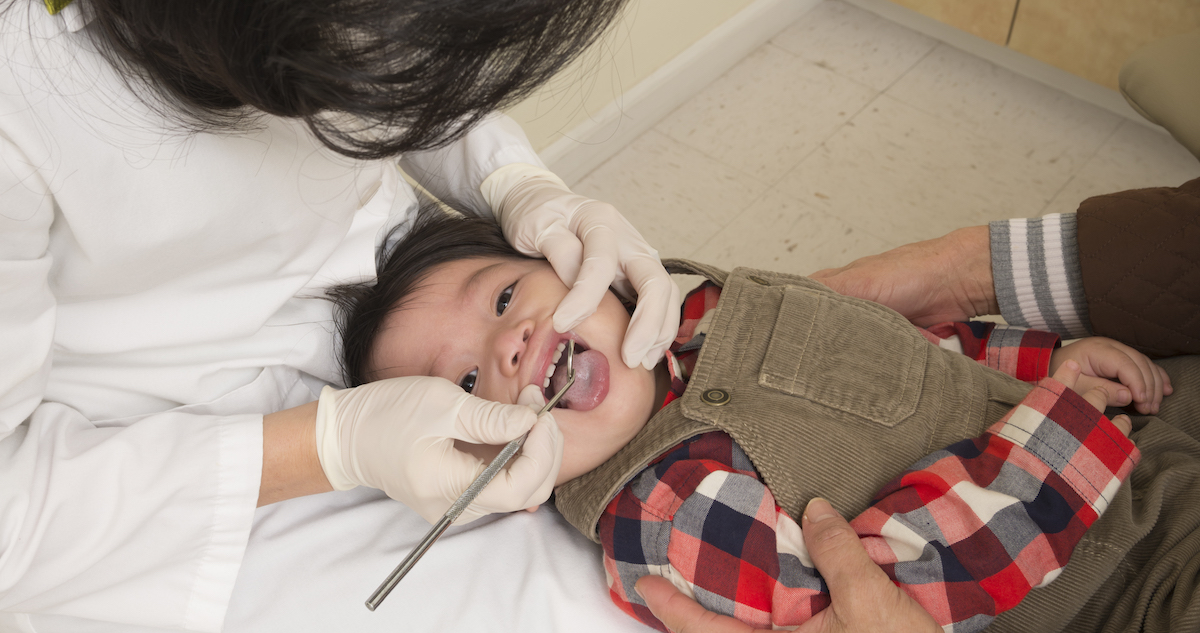 Good oral health is an essential part of a child's overall health, yet it's often overlooked or neglected in very young children. But a child's early oral health habits can affect their later dental development. That's why parents must get an early start with a pediatric dentistry specialist to prepare and protect their kids for a lifetime of good dental […]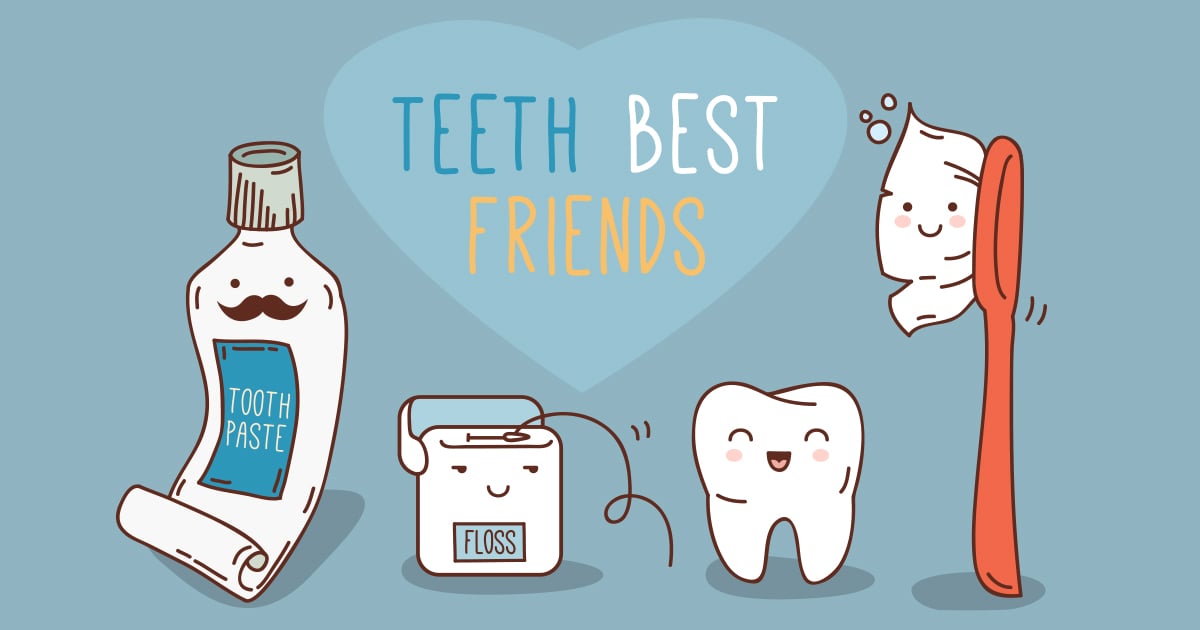 Posted under:
General
| Posted on: July 10, 2016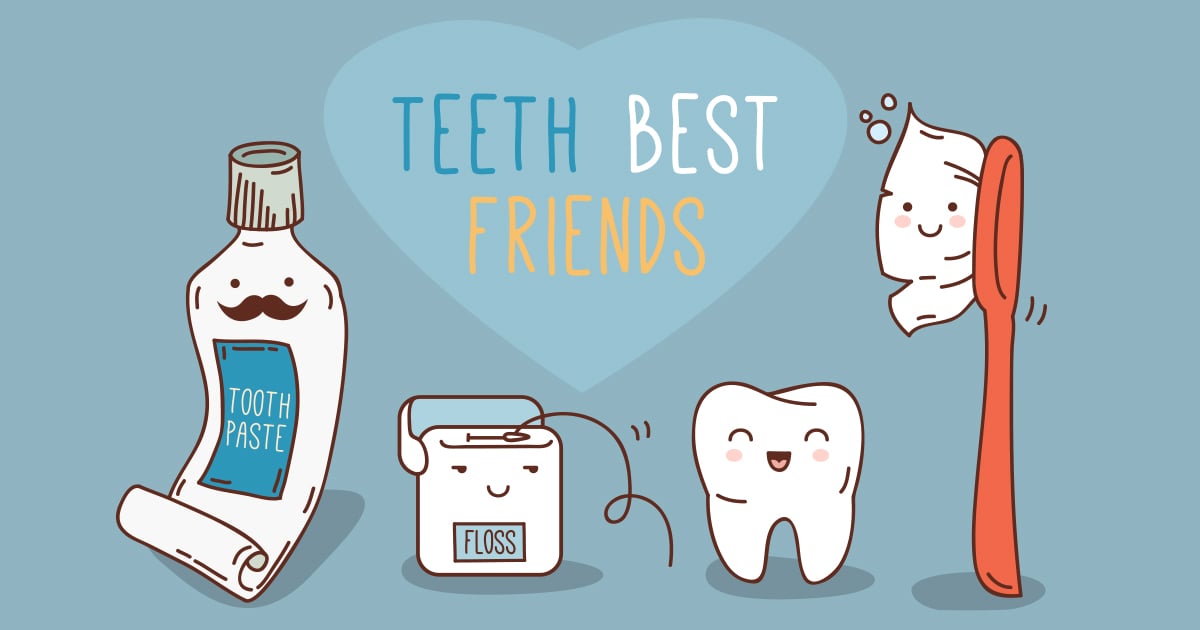 Is your dentist an important part of your overall health plan? You may not think there is a connection between cavities or gum problems and any other health conditions you may suffer, but your oral health actually plays a huge part in your overall well being. Medical and dental researchers are learning more about the connection between the two, and […]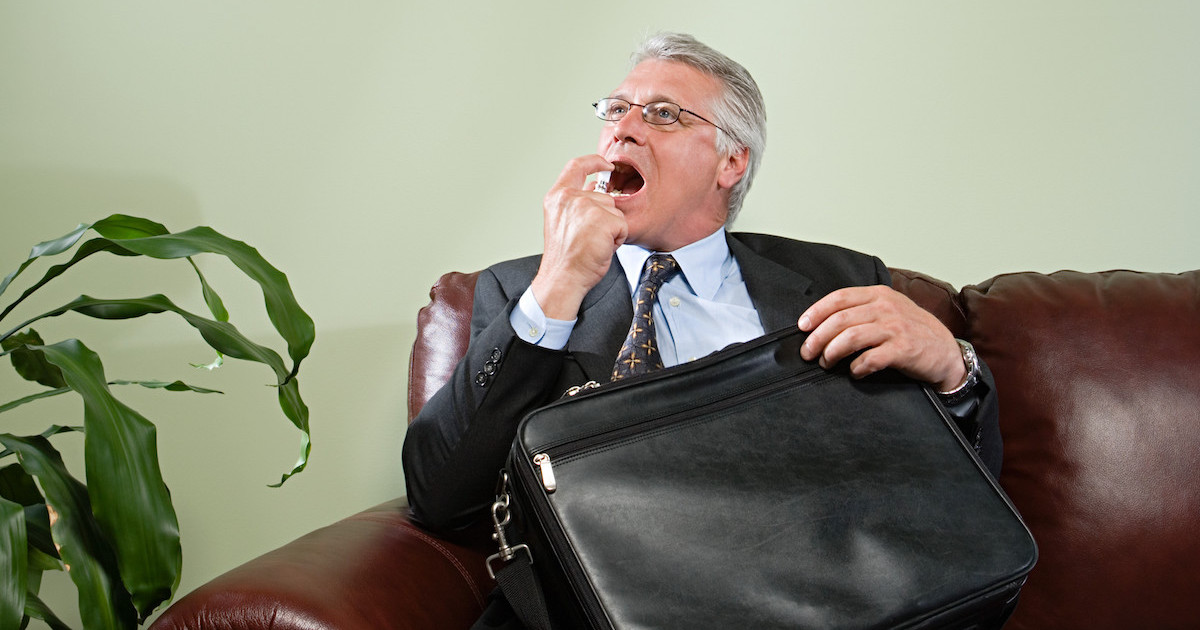 Posted under:
General
| Posted on: July 7, 2016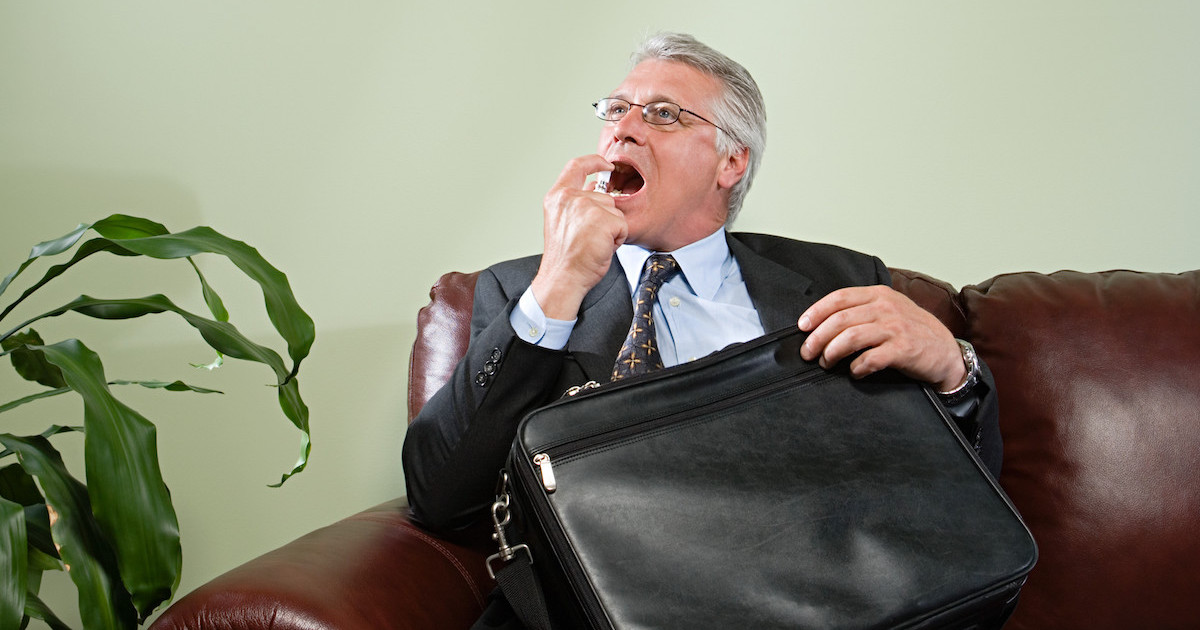 Dentists refer to bad breath as halitosis. But regardless of its name, it's a challenging condition for millions of people. Luckily, bad breath is easy to treat, and even prevent, with a few simple steps.