Pacifier vs. Thumb Sucking: Which is Better for Your Baby?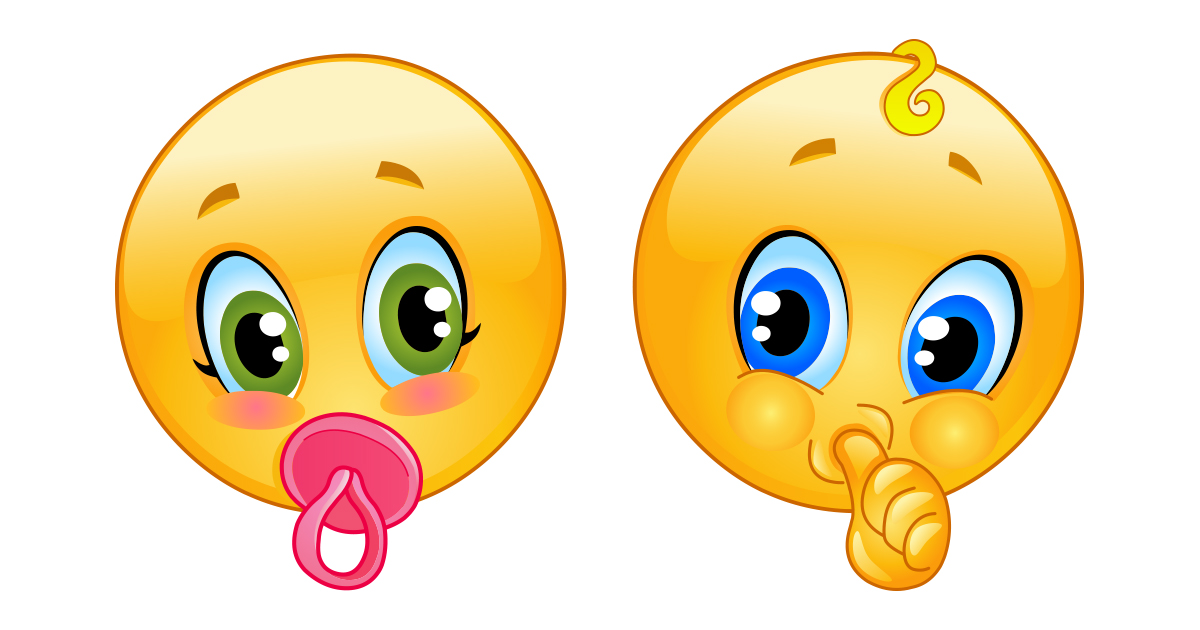 As a parent, you may be unsure whether thumb sucking or a pacifier is the better choice for your child. Learn the reason for the habit and where family dentistry experts stand on the pacifier vs. thumb debate.
A Child's Natural and Normal Sucking Reflex
Babies have a natural reflex that drives them to suck for security and ease. As a result, thumb sucking and pacifiers have become completely normal parts of childhood development. These habits are typically safe and the child outgrows them on their own. They only become a problem if your child won't stop thumb sucking or using a pacifier by age three because these habits can harm dental development if they go on for too long.
The Professional Position on Pacifier vs. Thumb Sucking
Family dentistry experts prefer that children suck on pacifiers over thumbs because it's an easier habit to break. That's because you stay in control and can either slowly wean your child off a pacifier or take it away completely. But with thumb sucking, you'll need to constantly watch your child because their thumbs are in easy reach. If you're having a problem breaking the child's habit, ask your pediatric dentist for some helpful hints.
When the Habit Becomes Harmful
Even though thumb sucking and pacifier use are completely normal, you must make sure that the child stops no later than age three. When the habit extends past this time, it can affect their dental development and result in crooked permanent teeth, a misaligned bite, and speech problems. If your child is approaching their third birthday or continues the habit after this time, ask your pediatric dentist for advice on breaking the harmful habit.
To learn about our family dentistry practice in Atlanta, call today or make an appointment.
and its affiliated practices offer affordable family dentistry and gentle, compassionate dental care in Atlanta. Our offices are conveniently located with extended hours to meet your needs. Our practices provide most dental services, from basic preventative care and general dentistry to specialized procedures and complete dental reconstruction. We accept most dental insurance plans and offer affordable financial solutions for any budget. Patient satisfaction is our top priority and we strive to provide the exceptional, affordable dental care and personal touch that lead to lasting relationships. A smiling patient is our greatest reward and we look forward to keeping those smiles healthy, beautiful, and bright. Discover affordable dentists who truly care.