How to Say Bye-Bye to Your Child's Pacifier Habit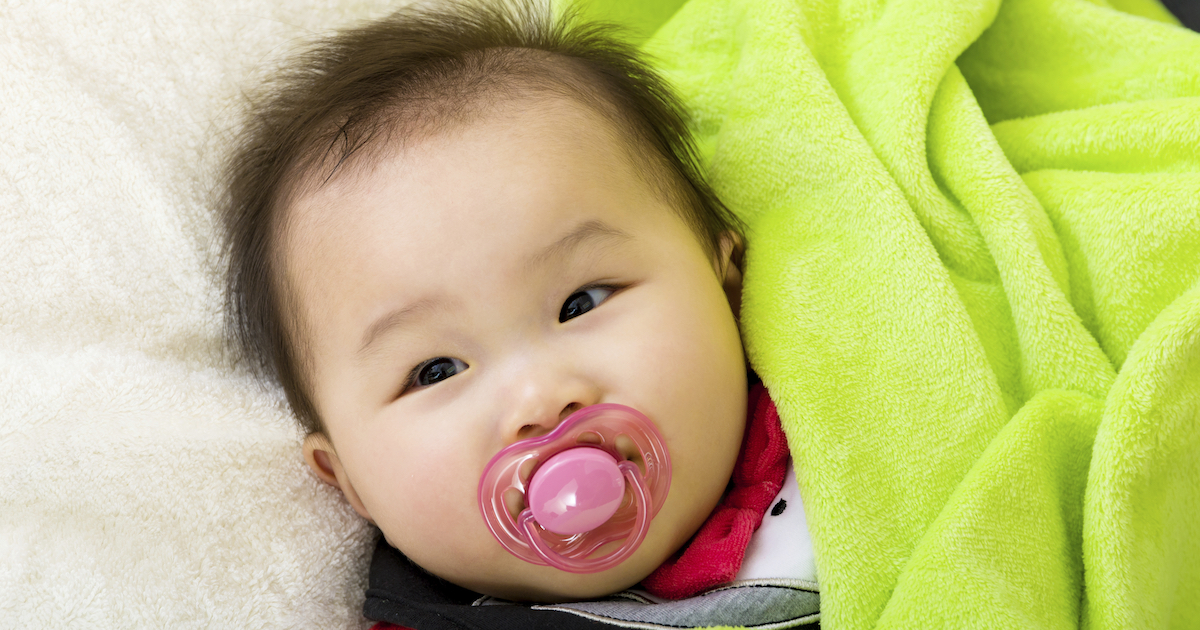 While pacifier use is completely normal and natural for young children, problems can arise when the habit continues too long. Learn how to help your child put away the pacifier for good.
Problems from the Pacifier Habit
According to family dentistry experts, many children will naturally stop sucking on pacifiers by age three. But if your child is still using a pacifier after their third birthday, it can cause a number of dental, developmental, and personal problems as they grow up. To avoid these potential problems, you need to take away the pacifier in the right way, at the right time.
Ways to Wean Your Child Off a Pacifier
It can be very difficult to make your child give up their pacifier. If you're having a hard time, your pediatric dentistry clinic can give you some helpful advice and approaches on breaking the pacifier habit. Some popular and proven techniques include:
Ask for the expert advice – Pediatric dentists are familiar with their patients' personal patterns and needs, so they have the insight and knowledge to help you with your particular case.
Provide a pacifier alternative – Pinpoint what triggers your child's cry for a pacifier, then find another form of comfort to replace it such as a stuffed toy, new doll, or cuddly blanket.
Distract the child – When your child wants the pacifier, find a fun and engaging distraction like a game or activity. Family dentistry experts say that this can help take the child's mind off the pacifier altogether.
Praise for reducing use – Offer positive reinforcement when your child self-soothes or goes to sleep without a pacifier.
Make it an event – Give the process a positive spin by making your farewell to the pacifier into an event that involves your child. Get creative and throw a good-bye party or take the child to the store to pick out a more "grown-up" replacement.
Pick the Perfect Time
According to pediatric dentists, the time you choose to get rid of the pacifier and the way you go about it can each affect your success. Whether you choose to slowly wean your child off the pacifier or simply quit it cold turkey, try not to take it away during major life changes, difficult transitions, or stressful periods. Once you've picked the right time and made a good plan, make sure that all family members and caregivers are aware of your pacifier plans. And if your child still won't give up their pacifier after all of your efforts, ask your pediatric dentistry specialist for more ideas and approaches.
To learn about our family dentistry practice in Atlanta, call today or make an appointment.
and its affiliated practices offer affordable family dentistry and gentle, compassionate dental care in Atlanta. Our offices are conveniently located with extended hours to meet your needs. Our practices provide most dental services, from basic preventative care and general dentistry to specialized procedures and complete dental reconstruction. We accept most dental insurance plans and offer affordable financial solutions for any budget. Patient satisfaction is our top priority and we strive to provide the exceptional, affordable dental care and personal touch that lead to lasting relationships. A smiling patient is our greatest reward and we look forward to keeping those smiles healthy, beautiful, and bright. Discover affordable dentists who truly care.