How to Ease and Cease Dental Fear in Children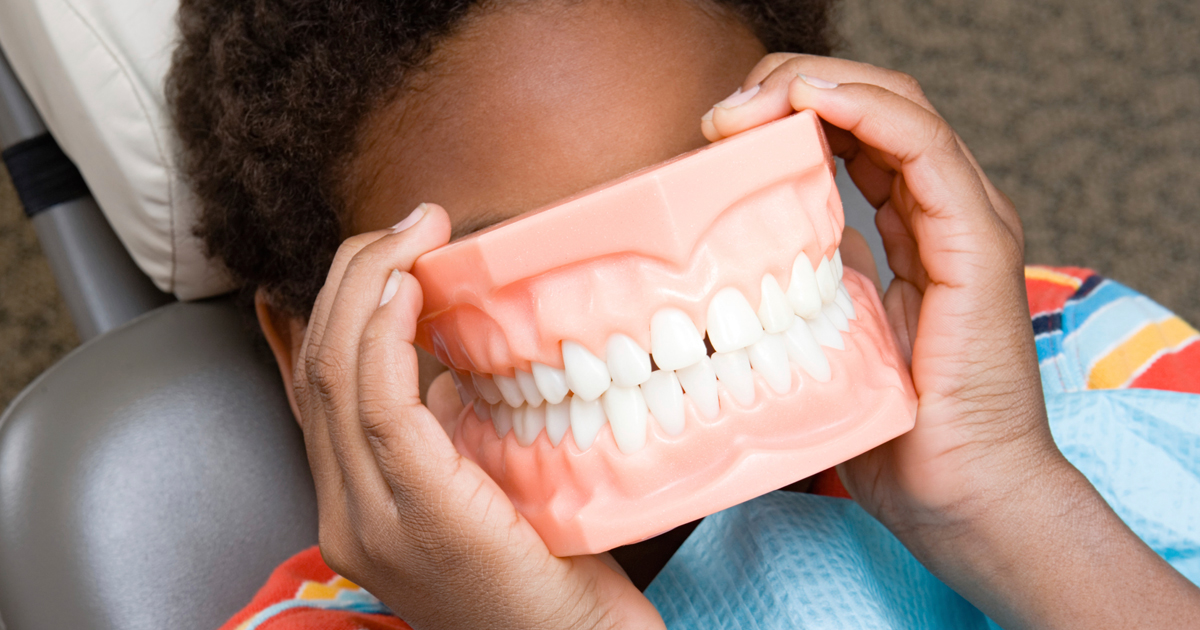 Be assured that dental fear in children is incredibly common, so don't be concerned if your child is anxious about seeing the dentist. But you can calm your child's nerves and doubts with these tried-and-trusted tips from pediatric dentists.
Talk About What's Worrying Them
The only way to find out why your child fears the dentist is by asking them directly. Maybe their friend shared a bad experience or they saw an evil dentist on TV. To get to the heart of their hesitation, pediatric dentists advise choosing a private time to bring up the subject when you can give your child your complete attention. If your child just says that they're scared, perhaps share one of your own fears that you learned wasn't so scary. This will build a bond of trust with your child and encourage them to open up. If your child refuses to tell you the reason, explain to your child that the kid's dentist is there to help them have a healthy smile. Then, reassure your child you'll be right there if they need you. Once your child visits the kid's dentist and has a pleasant experience, later appointments will be much less stressful for both of you.
Make It Familiar With Family
Often, the fear of the unknown causes dental fear in children. Even though the pediatric dentist's office may be a warm and friendly place, your child is surrounded by new people and doesn't know what to expect. To make the experience more comfortable, bring along a sibling for moral support or schedule all of your children's appointments for the same time. This will show your child that they're not alone because a friendly face is right beside them. Try to schedule an older child's appointment so your child can watch their experience and realize that there's nothing to fear about pediatric dentists.
Discuss It With The Dentist
Many pediatric dentists like to know about any dental fears in children because they have ways to comfort an uneasy child. Some take extra time to get friendly with the child, while others makes toys part of the treatment, and several play kid-friendly movies to distract kids during their visits. Just as you're preparing your child, it's wise to prepare your kid's dentist because they can help you make the experience easy and even enjoyable.
To learn about our family dentistry practice in Atlanta, call today or make an appointment.
and its affiliated practices offer affordable family dentistry and gentle, compassionate dental care in Atlanta. Our offices are conveniently located with extended hours to meet your needs. Our practices provide most dental services, from basic preventative care and general dentistry to specialized procedures and complete dental reconstruction. We accept most dental insurance plans and offer affordable financial solutions for any budget. Patient satisfaction is our top priority and we strive to provide the exceptional, affordable dental care and personal touch that lead to lasting relationships. A smiling patient is our greatest reward and we look forward to keeping those smiles healthy, beautiful, and bright. Discover affordable dentists who truly care.