How Kids Dentists Say Kids Can Eat to Beat Tooth Decay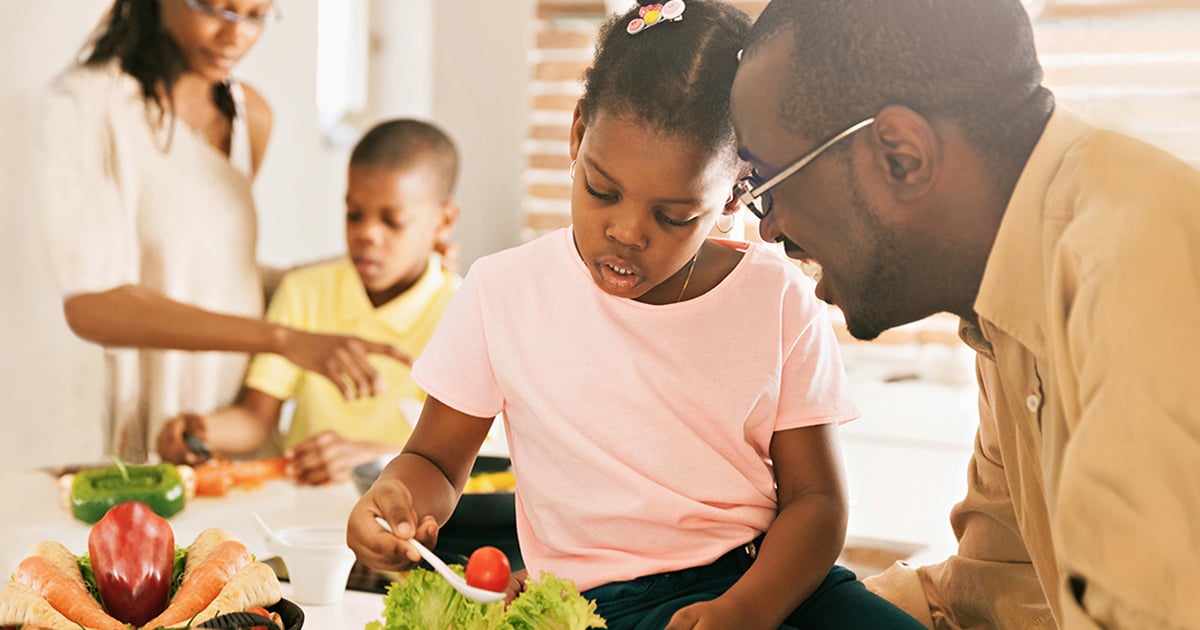 Diet plays a major role in dental health. A healthy diet is important at every age, but especially for children because it affects the development of their teeth and bones. Kids need a steady supply of vitamins, minerals, and other essential nutrients to strengthen their teeth and protect them from damage. To see what the best pediatric dentists say you should feed your family, sink your teeth into these tasty tips.
The Rainbow Connection
Color your child's diet with a rainbow of fruits and vegetables. Your kids dentists will recommend that fruits and vegetables be added to their diet, since they are the most important sources of nutrients for dental health. Many fruits like oranges, strawberries, and kiwis are high in vitamin C, which can help increase the resilience of teeth and strengthen gums. Vegetables like carrots, cauliflower, broccoli, and green beans require extended chewing. The best pediatric dentist will tell you that this process naturally cleans the teeth by scrubbing away any built-up plaque.Plus, the natural sweetness and crunch of many fruits and vegetables makes them an ideal substitute for sugary and processed snacks. Add a variety of fruits and veggies into meals and snacks, encourage your child to choose new types at the grocery store, and even sneak them into burgers and smoothies.
In Defense of Dairy
Dairy products can toughen teeth. Your kids dentist will confirm that dairy foods and beverages can actually defend teeth from decay in a few important ways:
Dairy products naturally raise the pH levels in the mouth and reduce the effect of dental plaque acids.
Dairy products are excellent sources of calcium and vitamin D to strengthen tooth enamel and bones.
Calcium and vitamin D also cling to tooth enamel and protect the teeth from acids in the mouth.
The best pediatric dentist will recommend that children drink milk every day and regularly have high-calcium foods like yogurt and cheese included in their meals and snacks.
Feed the Seeds
Sunflower, pumpkin, and sesame seeds are essential for your smile and body. Seeds are high in healthy fats, which offer these benefits:
Seeds protect teeth against bacteria
They strengthen tooth enamel to reduce the risk of cavities.
These tiny wonders are a big part of healthy physical development.
To feed seeds to your child, pack bags of seeds in their lunches, sprinkle on yogurt or oatmeal, or add them into stir-frys and burgers for crunch.
To learn about our family dentistry practice in Atlanta, call today or make an appointment.
and its affiliated practices offer affordable family dentistry and gentle, compassionate dental care in Atlanta. Our offices are conveniently located with extended hours to meet your needs. Our practices provide most dental services, from basic preventative care and general dentistry to specialized procedures and complete dental reconstruction. We accept most dental insurance plans and offer affordable financial solutions for any budget. Patient satisfaction is our top priority and we strive to provide the exceptional, affordable dental care and personal touch that lead to lasting relationships. A smiling patient is our greatest reward and we look forward to keeping those smiles healthy, beautiful, and bright. Discover affordable dentists who truly care.