Posted under:
General
Posted on: July 25, 2015
Grasp Why Teeth Clenching Grinds on Kids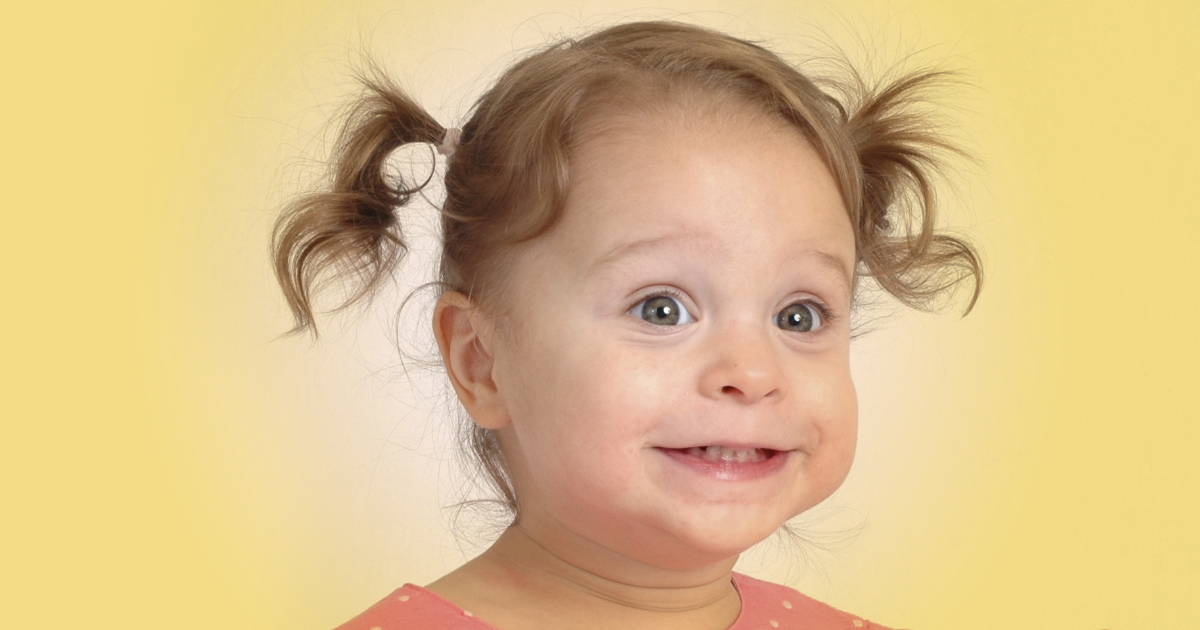 If you keep catching your child grinding and clenching their teeth, they may have a disorder called bruxism. It affects up to one-third of children as they grow up, yet many just outgrow it. But since bruxism can harm your child's health, you want to stop it as soon as you spot it, so learn how to treat the trouble.
What Causes Bruxism?
While there are various reasons for teeth grinding, it's frequently due to dental disorders like a misaligned bite or crooked teeth. Yet teeth grinding can also be caused by stress, such as anxiety, anger, or tension. Finally, it can be a response to the pain of teething or an earache.
What Are the Effects of Teeth Grinding?
If your child's teeth grinding and clenching are only occasional, there may be no harmful effects and you may not even notice it. Yet severe cases of bruxism can have serious implications and is often easily detectable because you'll see the child clench their jaw throughout the day or hear their teeth grinding at night. Some of the signs of a problem include:
Earaches
Headaches
Serious pain in the face or jaw
Fractured or chipped teeth
Worn tooth enamel
Jaw problems like TMJ from chronic cases
When is It Time for Treatment?
Fortunately, many kids just outgrow the problem or the teeth grinding subsides on its own. Yet for others, it can continue into adolescence. And if their teeth grinding is caused by stress, it won't subside until the stress is relieved. But you can save your child from suffering by helping them manage their bruxism. Start by taking the child for a dental examination. Your dentist has various dental techniques that can help control the issue, but you may be referred to a psychologist or specialist to treat the problem properly. Here are some of the most frequent treatments for teeth grinding:
Get your child a nighttime mouth guard to avoid teeth grinding while sleeping.
Talk to your child about worries they're experiencing.
Help your child relax at bedtime.
Teach your child techniques to relax their jaw.
Keep chewing gum out of reach since it encourages clenching and grinding.
Seek psychological counseling if your child has significant anxiety or stress.
To get the dental care you deserve from an affordable dentist in Atlanta, call one of our affiliate practices today or make an appointment.
and its affiliated practices offer affordable family dentistry and gentle, compassionate dental care in Atlanta. Our offices are conveniently located with extended hours to meet your needs. Our practices provide most dental services, from basic preventative care and general dentistry to specialized procedures and complete dental reconstruction. We accept most dental insurance plans and offer affordable financial solutions for any budget. Patient satisfaction is our top priority and we strive to provide the exceptional, affordable dental care and personal touch that lead to lasting relationships. A smiling patient is our greatest reward and we look forward to keeping those smiles healthy, beautiful, and bright. Discover affordable dentists who truly care.