Posted under:
General
Posted on: December 12, 2015
Drink in the Truth about Tooth Discoloration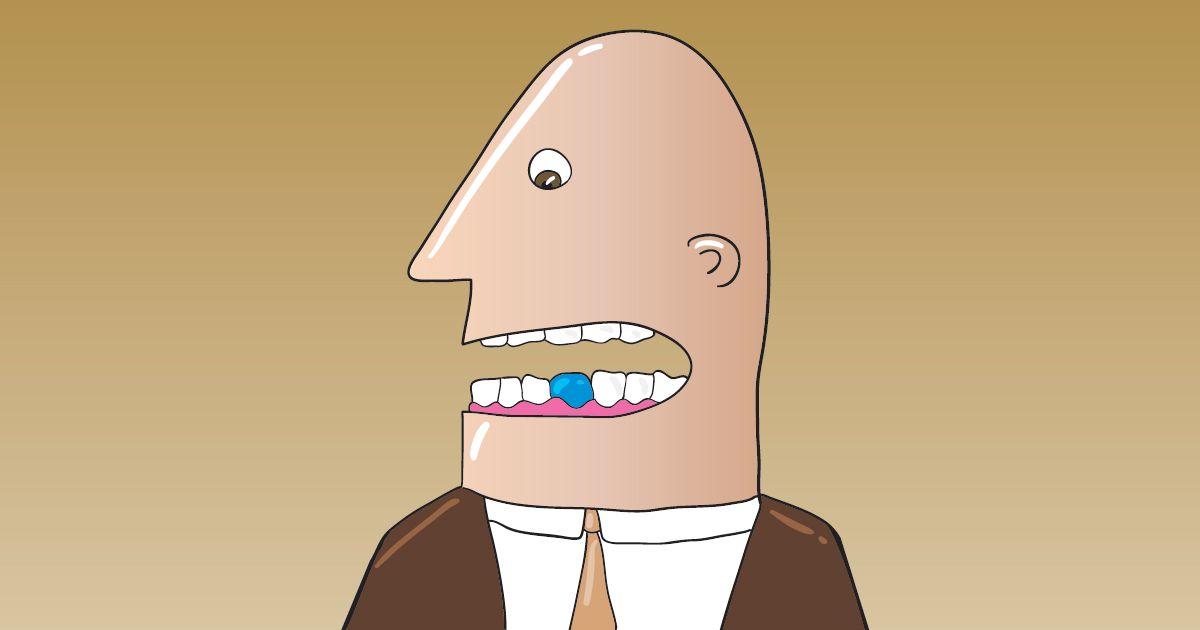 If your teeth are dark and stained, you may be wondering why this happened. Discover how the drinks you choose can leave their dark mark on your smile.
The Dark Side of Dark Drinks
When it comes to what stains teeth the worst, the answer is right in your hands. It's dark-colored beverages like red wine, coffee, and tea. They leave their mark on your smile by leading to stained teeth.
Uncork How Red Wine causes Stained Teeth
If you drink red wine, you may be whining about your dark teeth. But it's not only the color of red wine that stains your teeth. Wine contains a lot of acids that eat away at tooth enamel, which makes your teeth hold onto more stains. And while white wine may not color your smile, it also contains the acids that leave teeth more susceptible to stains from other foods and drinks.
Coffee is Grounds for Tooth Discoloration
For most people, their daily cups of coffee are what stains teeth most of all. That black cup of caffeine is a must for many people, so they simply close their eyes to the dental darkness it leaves. And if you think that lightening coffee with cream or milk would cause fewer stains, think again. Coffee retains the same pigments and acids no matter how light you like it.
Bag up Stains with Tea
Don't be fooled into thinking that tea's lighter brown color will be less likely to result in stained teeth. In fact, tea can lead to tooth discoloration even more than coffee. See, tea contains a greater amount of tannins, which bind to the teeth and hold onto stains.
Get Enlightened on Drinking Dark
While avoiding these dark drinks is the best way to stop the stains they leave, many people simply refuse to give up their favorite beverages. Luckily, there are ways to have them occasionally and save yourself from stained teeth. Try these expert tips to enjoy darker drinks without tooth discoloration:
After consuming a dark drink, rinse your mouth with water or brush your teeth to reduce staining pigments from sticking and staying on teeth.
Drink darker beverages only at certain times of the day, instead of having them all day long.
Brush and floss your teeth everyday to maintain healthy oral hygiene at home.
Get regular professional check-ups and cleanings to allow your dentist to remove any surface stains from teeth.
To get the dental care you deserve from an affordable dentist in Atlanta, call today or make an appointment.
offers affordable family dentistry and gentle, compassionate dental care in Atlanta. Our offices are conveniently located with extended hours to meet your needs. At , we provide most dental services, from basic preventative care and general dentistry to specialized procedures and complete dental reconstruction. We accept most dental insurance plans and offer affordable financial solutions for any budget. Patient satisfaction is our top priority and we strive to provide the exceptional, affordable dental care and personal touch that lead to lasting relationships. A smiling patient is our greatest reward and we look forward to keeping those smiles healthy, beautiful, and bright. Discover an affordable dentist who truly cares at .