Does Your Newborn Have Teeth?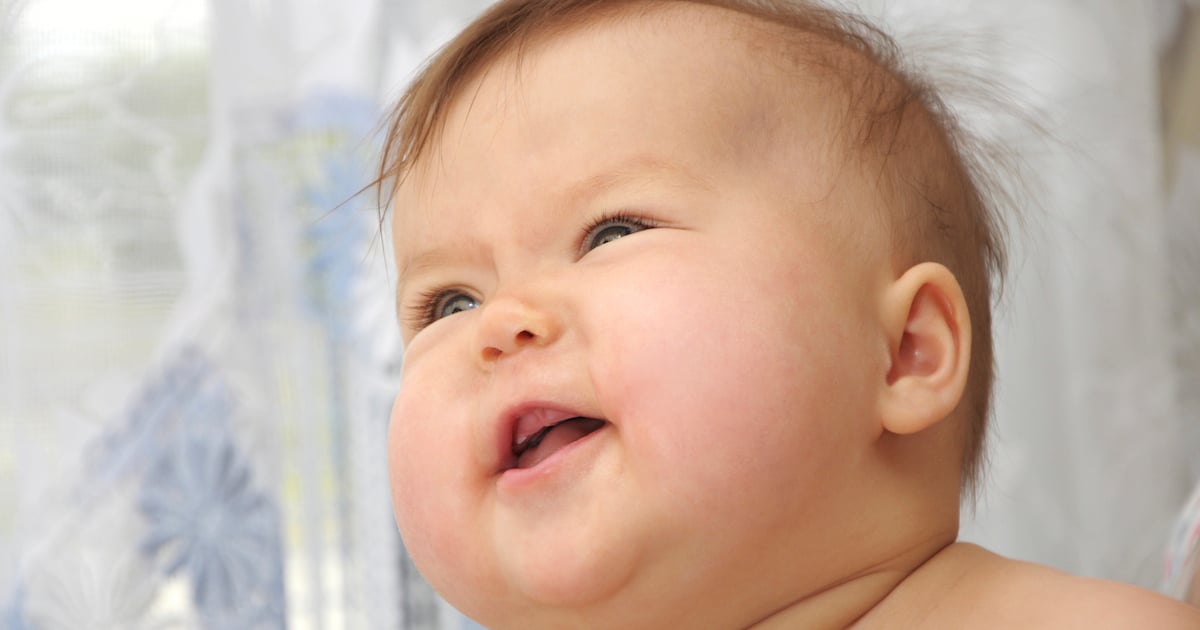 If you want your child to have a healthy smile, you need to start taking care of their teeth from a very young age. See what you need to do to protect your child's dental health.
The Truth about Tiny Teeth
Parents are often surprised to learn that their baby's primary teeth have almost completely developed by the time they're born. It's often assumed that babies are born without teeth, but these teeth are simply hidden deep within their jawbones. These primary teeth can start coming in as soon as six months after birth, with the four front teeth usually erupting first. Most children have a full set of primary teeth by age three. As soon as your baby's first tooth begins to emerge, start taking the child to a pediatric dentist. No matter when the child's teeth come in, they should see a kids dentist no later than their first birthday. To find a child dentist, ask your pediatrician or friends to recommend a pediatric dental clinic near you.
How to Baby your Baby's Teeth and Gums
Even though your baby's primary teeth are only temporary, they demand and deserve good infant dental care. This first set of teeth plays a role in your child's healthy development. See, primary teeth reserve a place in the jaw for their permanent teeth to come in. They also help your child easily chew their food and properly pronounce words. Primary teeth are more important than many parents realize, which is why your pediatric dentist wants you to keep these tiny teeth healthy and cavity-free. Your kids dentist should advise you on the best ways to care for your child's teeth, but most dental experts recommend the following guidelines:
Start brushing your child's teeth with a baby toothbrush and cool water as soon as their first tooth emerges.
Once the child is age two, you can begin brushing their teeth with a pea-sized amount of toothpaste. Ask your pediatric dental clinic to recommend the brand that's best for your child.
Teach your child to spit out any remaining toothpaste and rinse with water after brushing their teeth. Even though they may like the taste of the toothpaste, it's not good for them to swallow it.
Prevent the Development of Decay
Your baby's first teeth are susceptible to decay from the moment they appear. That's why it's essential to take your baby to a child dentist as soon as those primary teeth emerge and continue with regular visits. In addition to advising you on proper infant dental care, your pediatric dentist can detect early problems, such as tooth decay. This decay tends to develop when a child's teeth are repeatedly exposed to sugary foods and liquids, especially for prolonged periods. Decay can cause cavities, as well as damage the permanent teeth that are forming underneath them. To decrease your child's risk of decay, follow these expert tips:
Do not let your infant or toddler fall asleep with a bottle containing formula, milk, fruit juice, or other sweetened drinks since this allows the sugars in the liquid to cling to their teeth overnight.
Never dip your child's pacifier in sugar or honey to soothe them.
Always give your child a clean pacifier or bottle to avoid exposing them to sugars left from their prior feedings.
Take your child to a kids dentist on a regular basis to professionally clean their teeth and protect their dental development.
To learn about our family dentistry practices in Atlanta, call today or make an appointment. 
and its affiliated practices offer affordable family dentistry and gentle, compassionate dental care in Atlanta. Our offices are conveniently located with extended hours to meet your needs. Our practices provide most dental services, from basic preventative care and general dentistry to specialized procedures and complete dental reconstruction. We accept most dental insurance plans and offer affordable financial solutions for any budget. Patient satisfaction is our top priority and we strive to provide the exceptional, affordable dental care and personal touch that lead to lasting relationships. A smiling patient is our greatest reward and we look forward to keeping those smiles healthy, beautiful, and bright. Discover affordable dentists who truly care.