Imagix Dental Blog – Pediatric Dentistry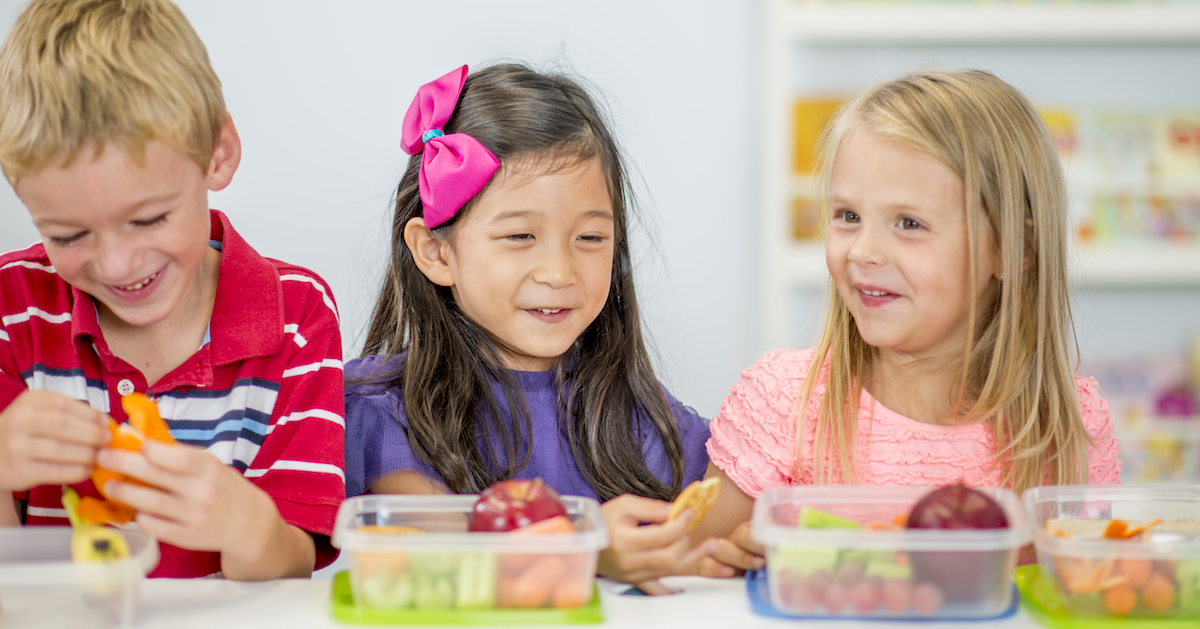 Posted on: August 25, 2016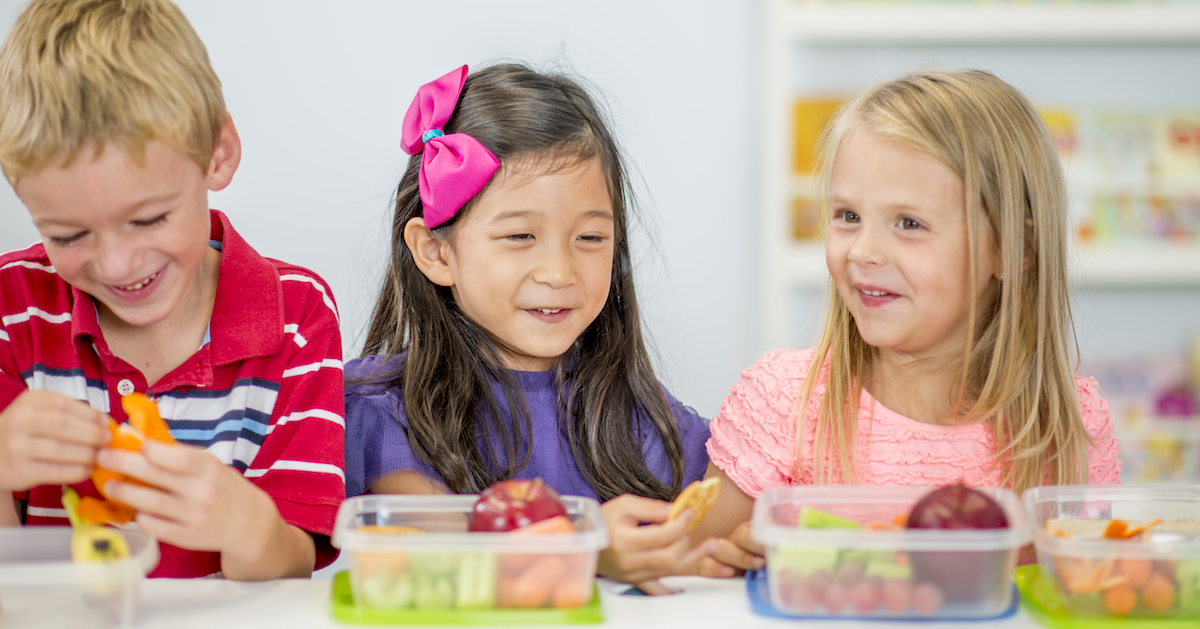 Sugary, starchy, and acidic foods can cause tooth decay if they're eaten frequently or remain on teeth for a long time. As a parent, you need to teach your child to choose healthier foods and take care of their teeth properly. Use these food and nutrition tips to keep both your child and their pediatric dentist in Atlanta smiling.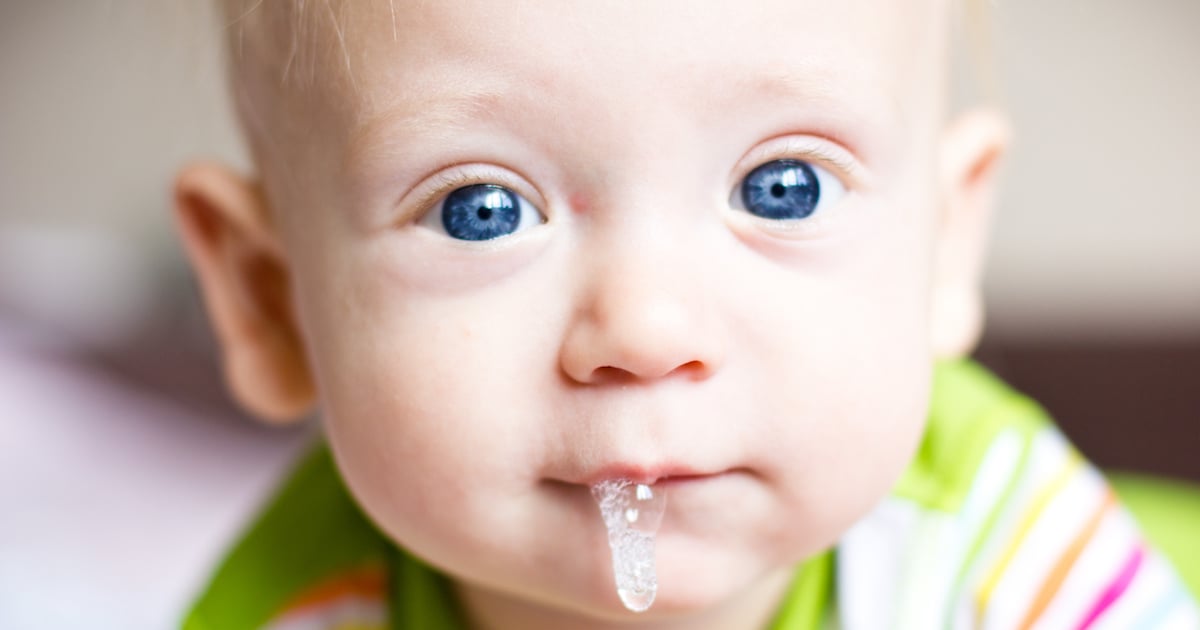 Posted on: August 22, 2016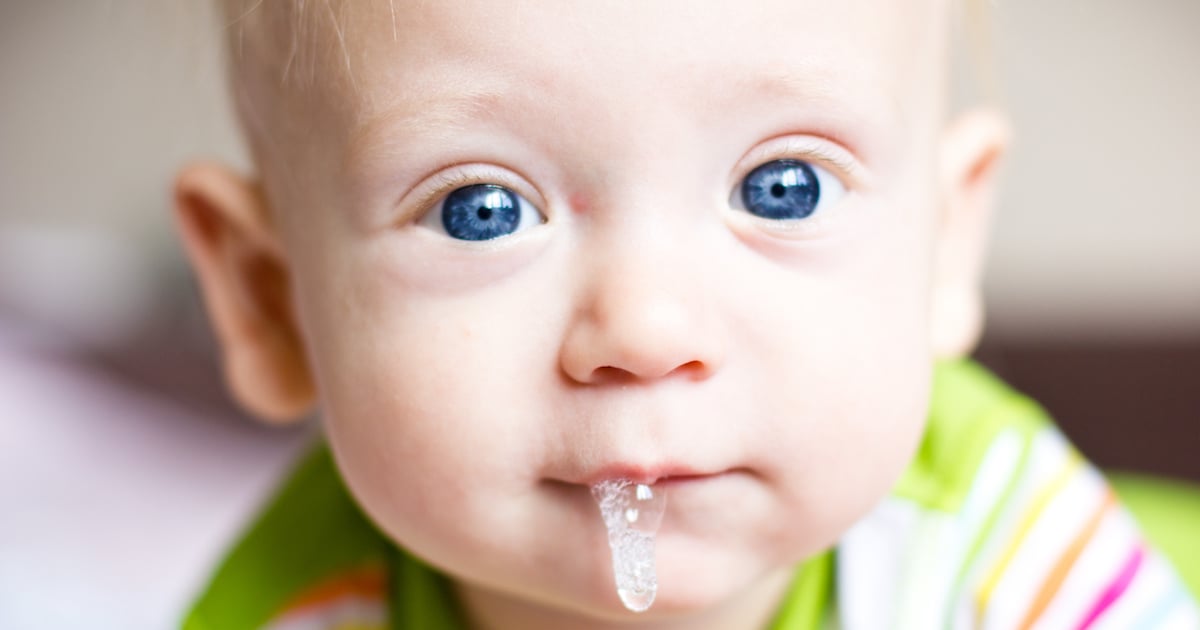 It's common for babies to drool during many phases of oral development. But when is the drooling normal and when is it cause for concern? Use this helpful guide to know if your baby's drooling is harmless or the sign of a health hazard.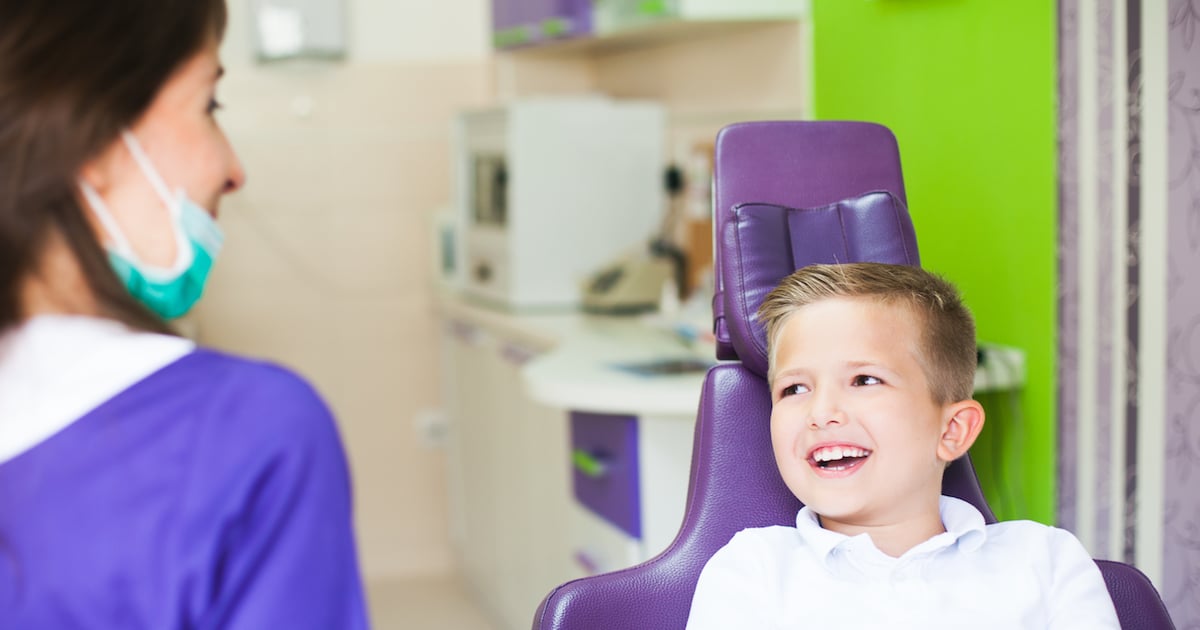 Posted on: August 11, 2016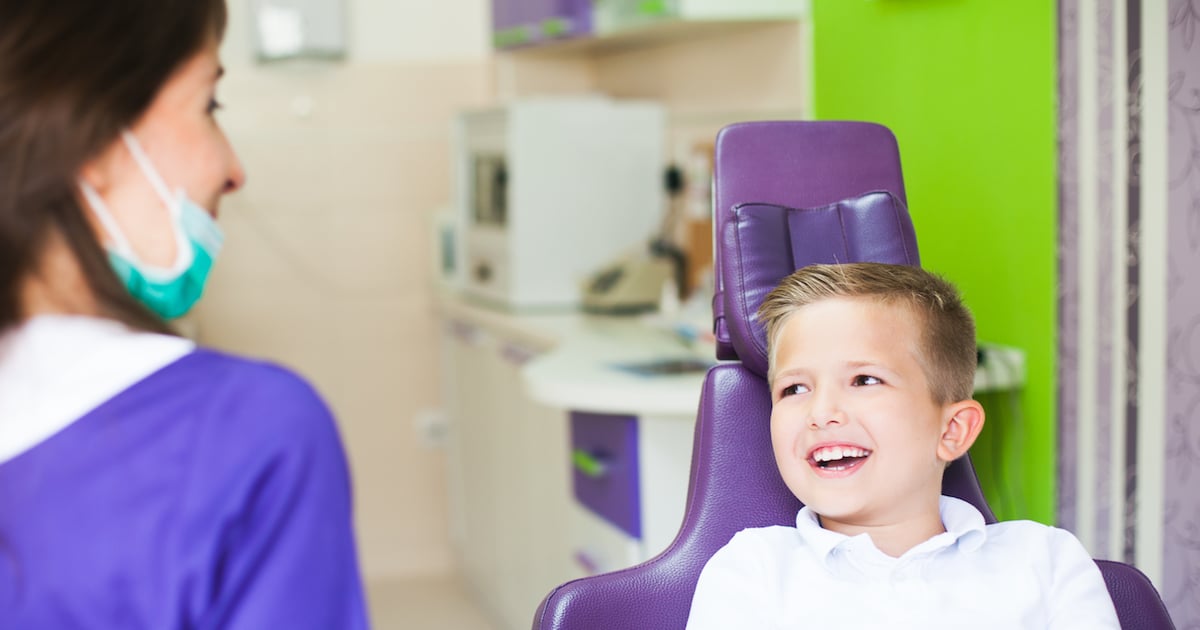 Did you know that the average healthy two-year-old has never visited a pediatric dentist? In fact, only 25% of children have seen a dentist by the age of five. Since tooth decay is the most common chronic childhood disease in the nation, children must see a pediatric dentist in Atlanta from an early age to help them avoid dental decay.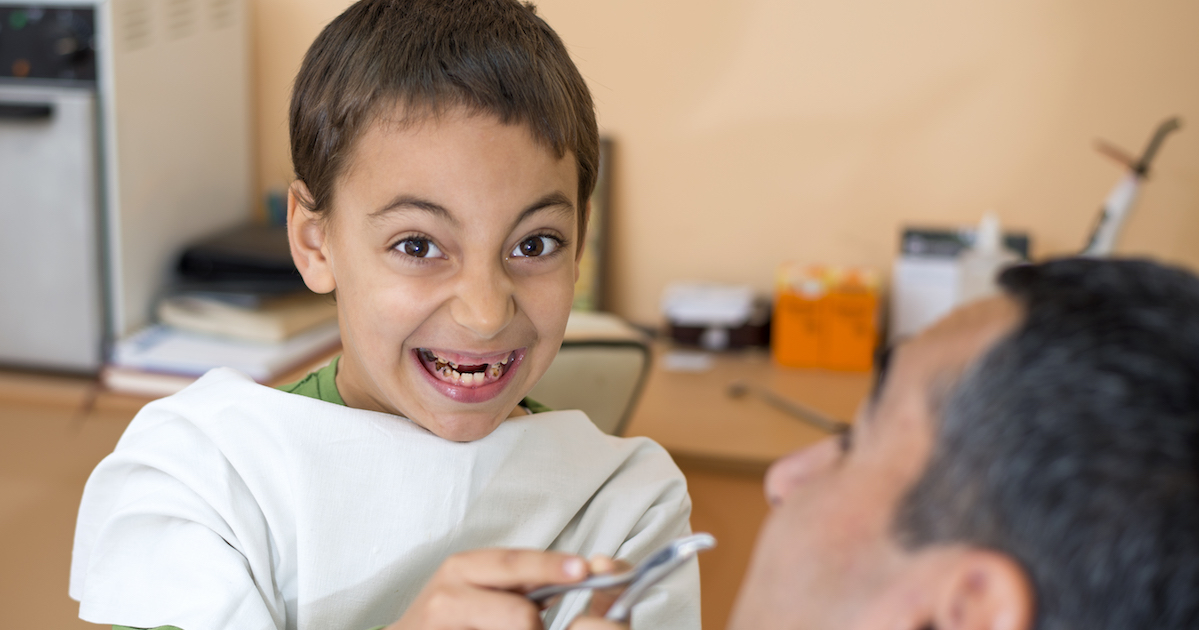 Posted on: August 8, 2016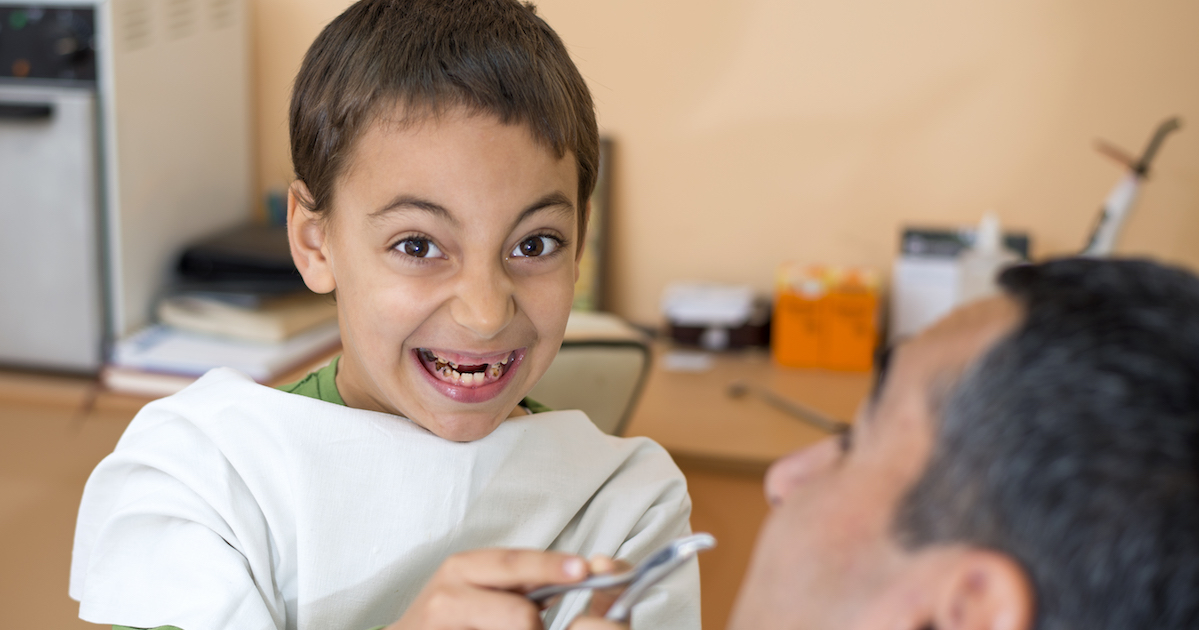 Tooth extractions have become routine procedures for adults and kids, but you must know how to take care of your child after the procedure to ensure their comfort and proper healing. Use this helpful guide to simple home care for your child after a tooth extraction.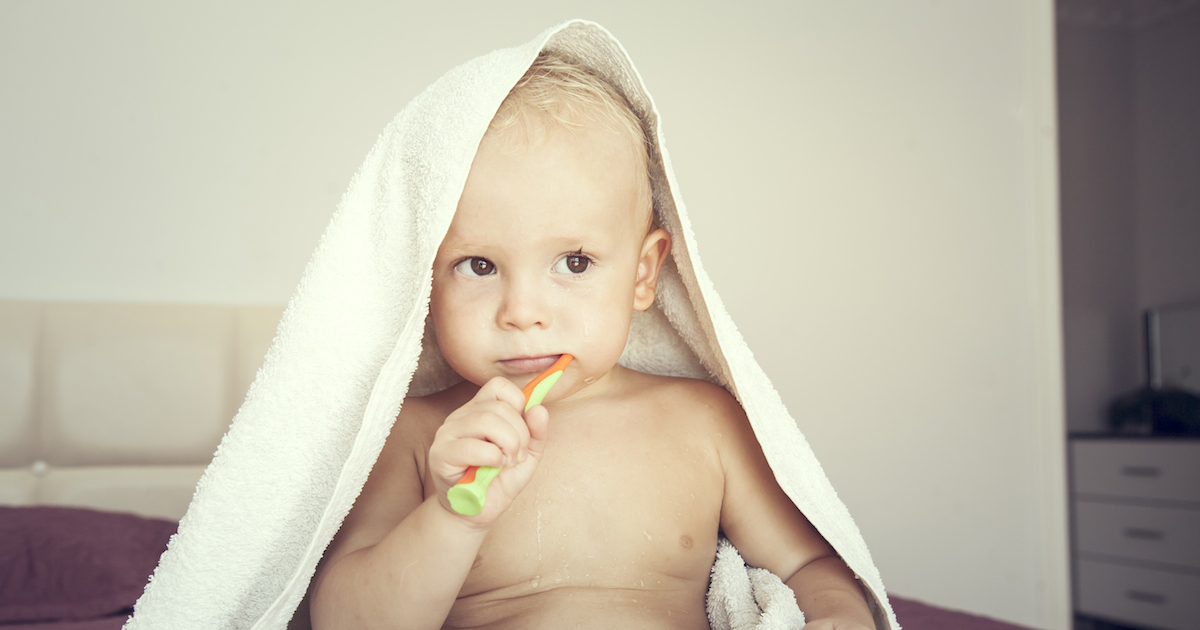 Posted on: July 25, 2016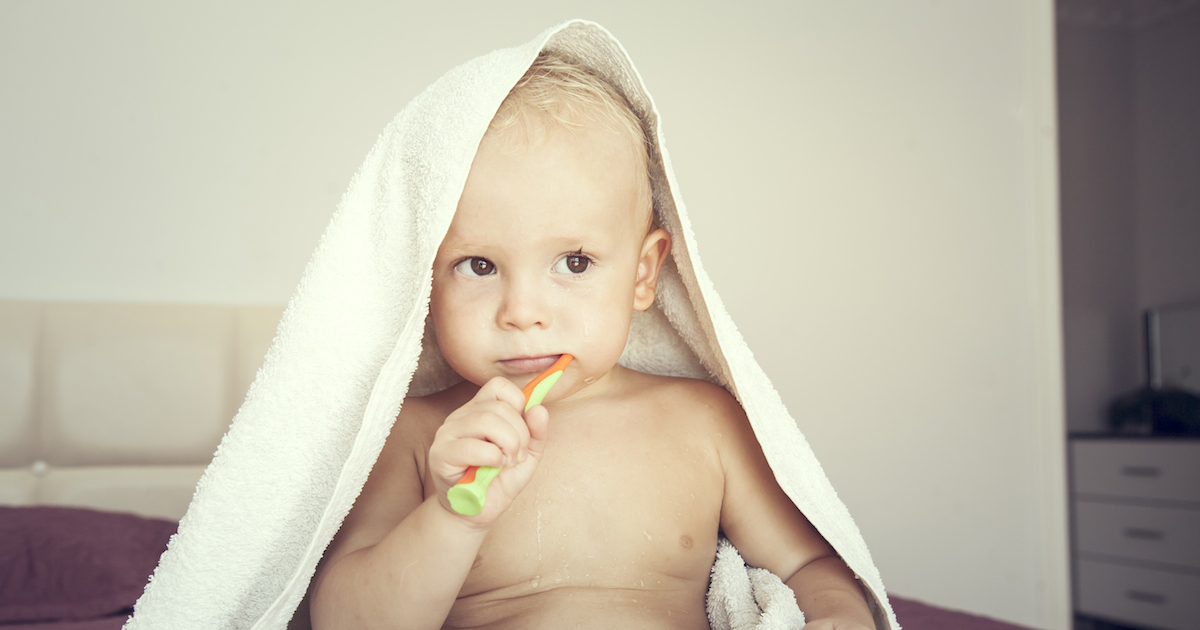 Many parents are surprised to learn that tooth decay is the most common chronic infectious disease in children. But parents can protect their child's dental health by knowing the causes, signs, and ways to prevent the danger of decay.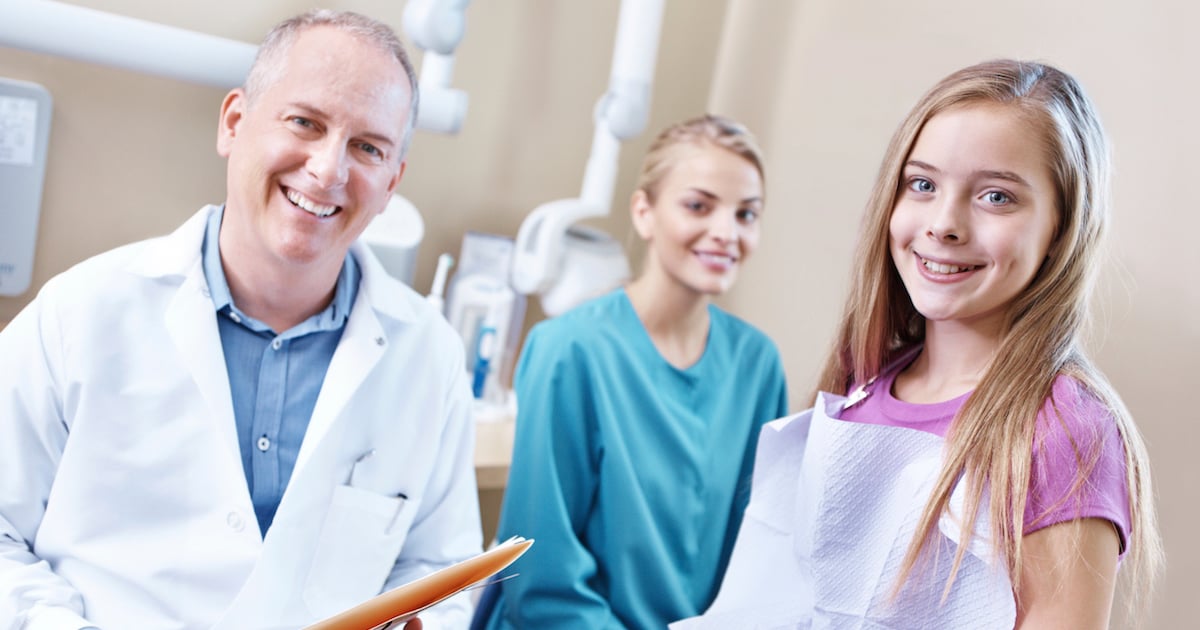 Posted on: June 30, 2016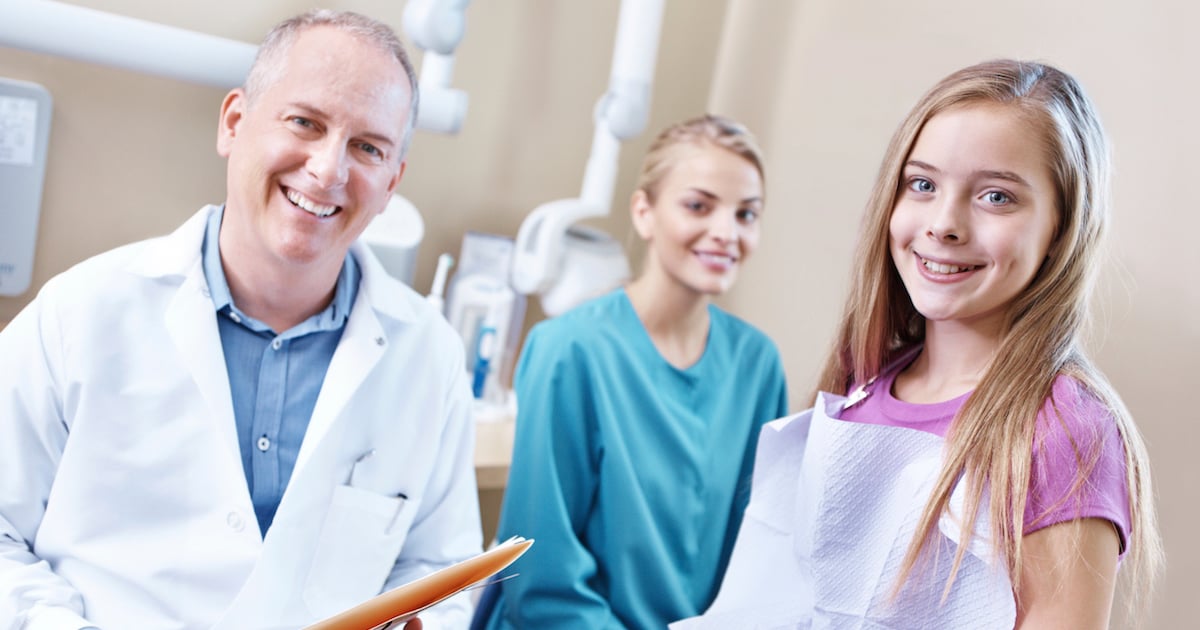 While it's common for kids to be picky eaters, this becomes cause for concern when it goes beyond a preference and develops into a pediatric eating disorder. Discover what you need to know to detect and prevent the problem.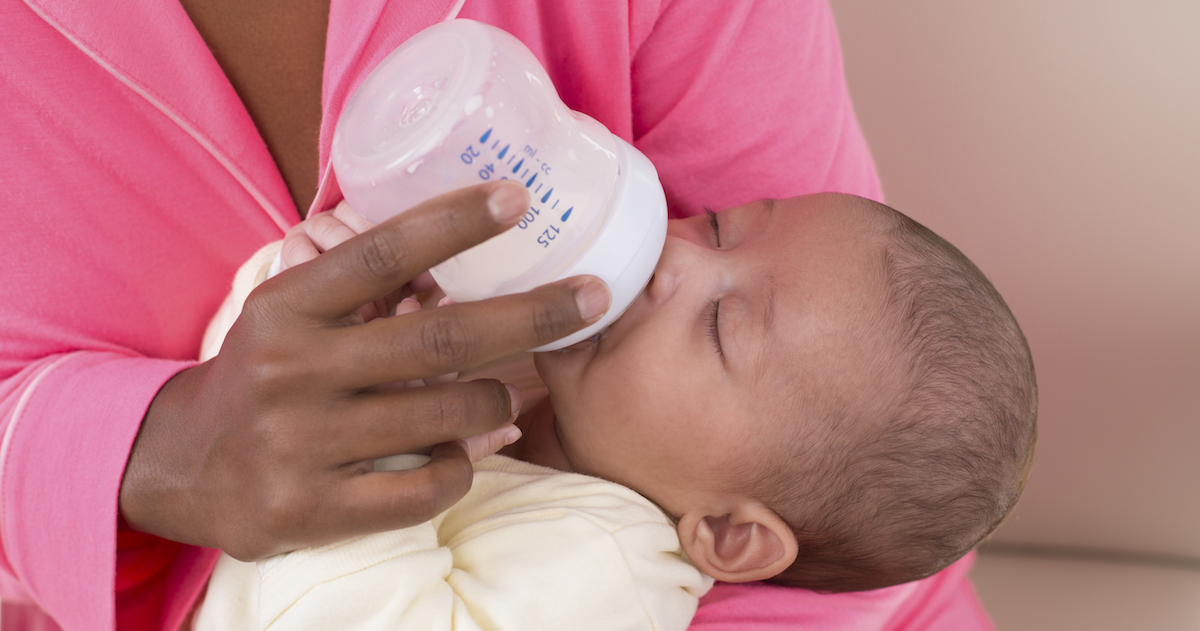 Posted on: June 27, 2016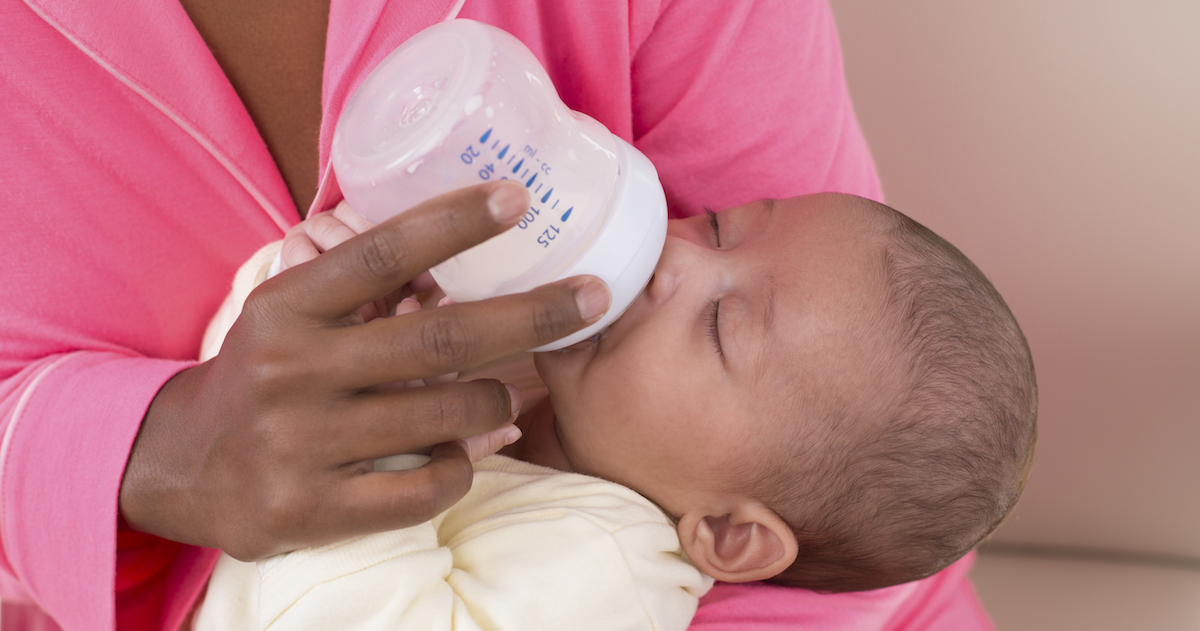 The Formula for Protecting Your Child from Baby Bottle Tooth Decay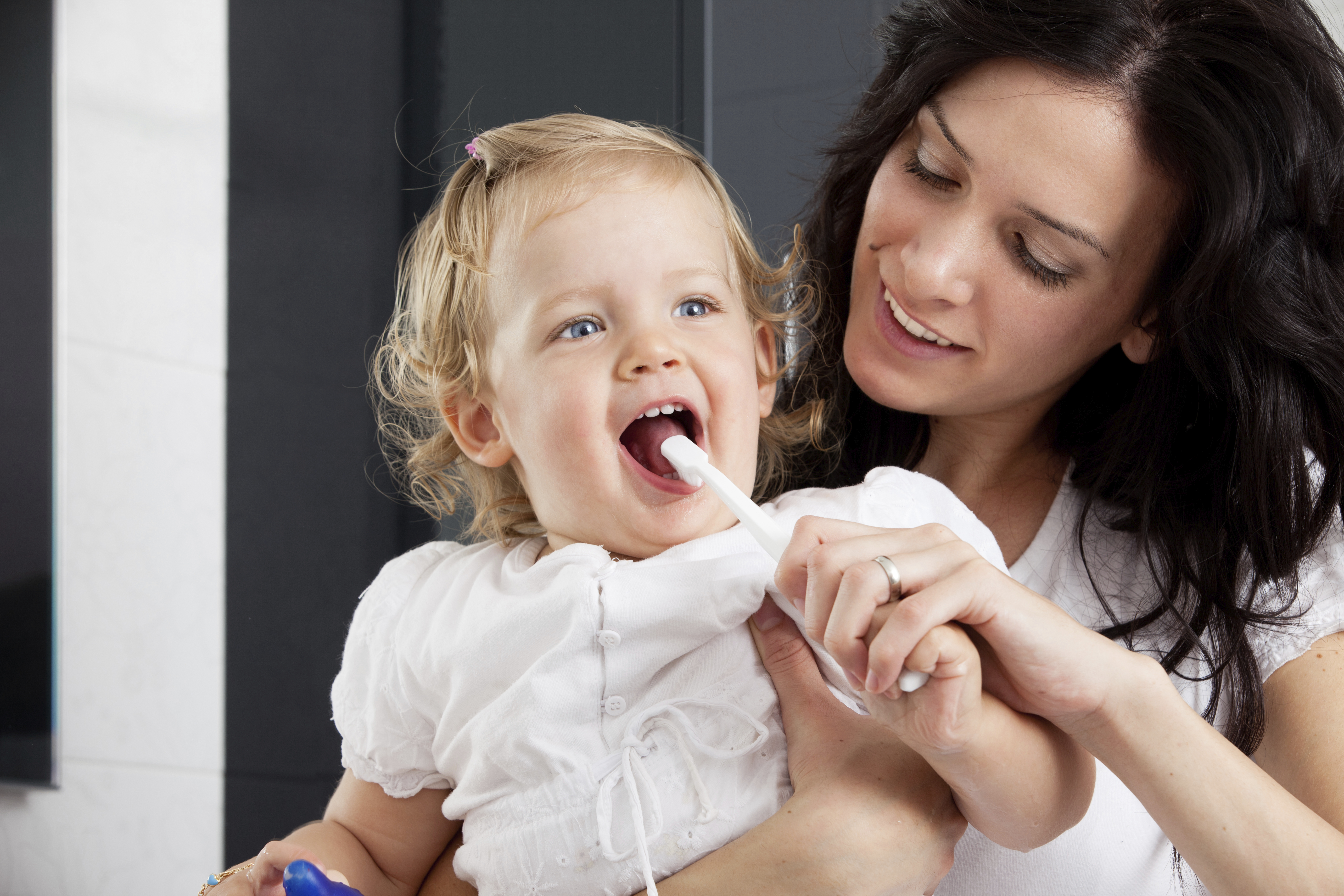 Posted on: June 16, 2016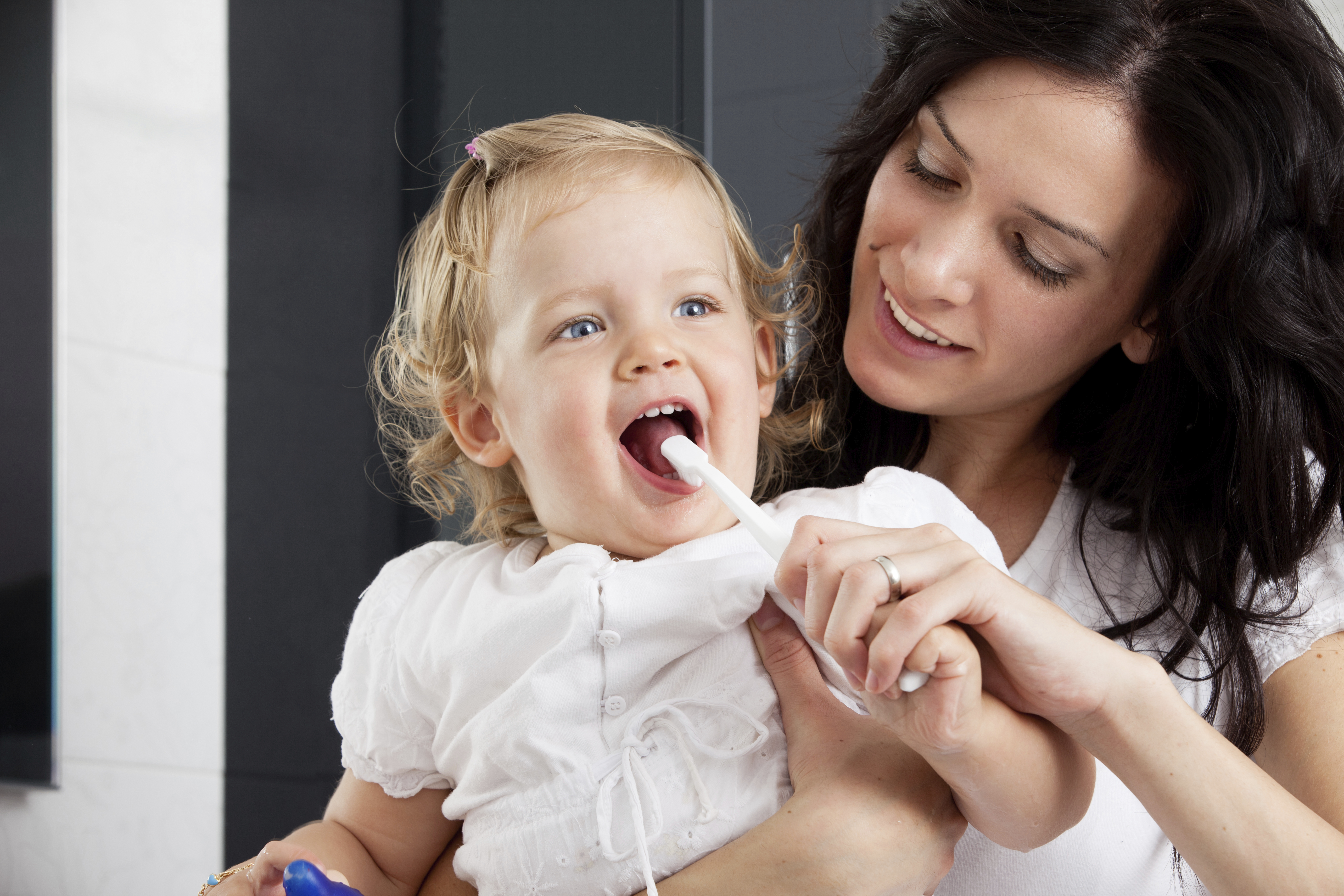 Your baby's oral health is more important than you may think, so you need to baby your child's teeth to ensure their healthy dental development.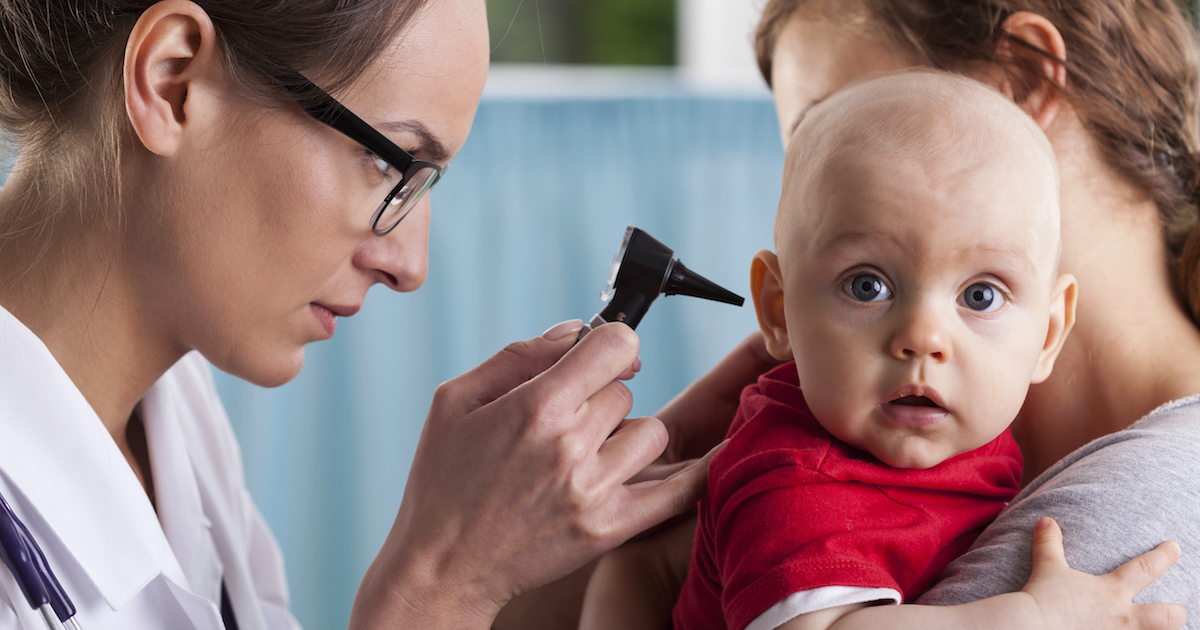 Posted on: June 13, 2016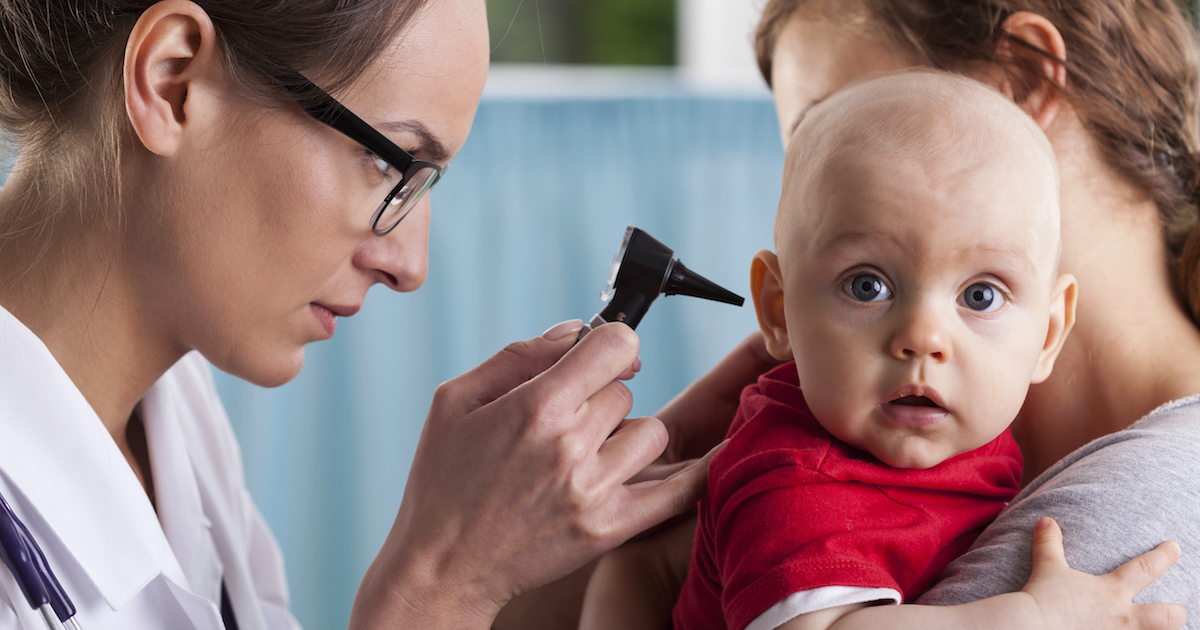 Teething and ear infections are common problems that babies face in their first year. Teething and ear infections have many of the same symptoms, which is why you may be uncertain of whether your infant has an ear infection or is simply starting to teethe. Since they share so many symptoms, you may also wonder if there's any connection between […]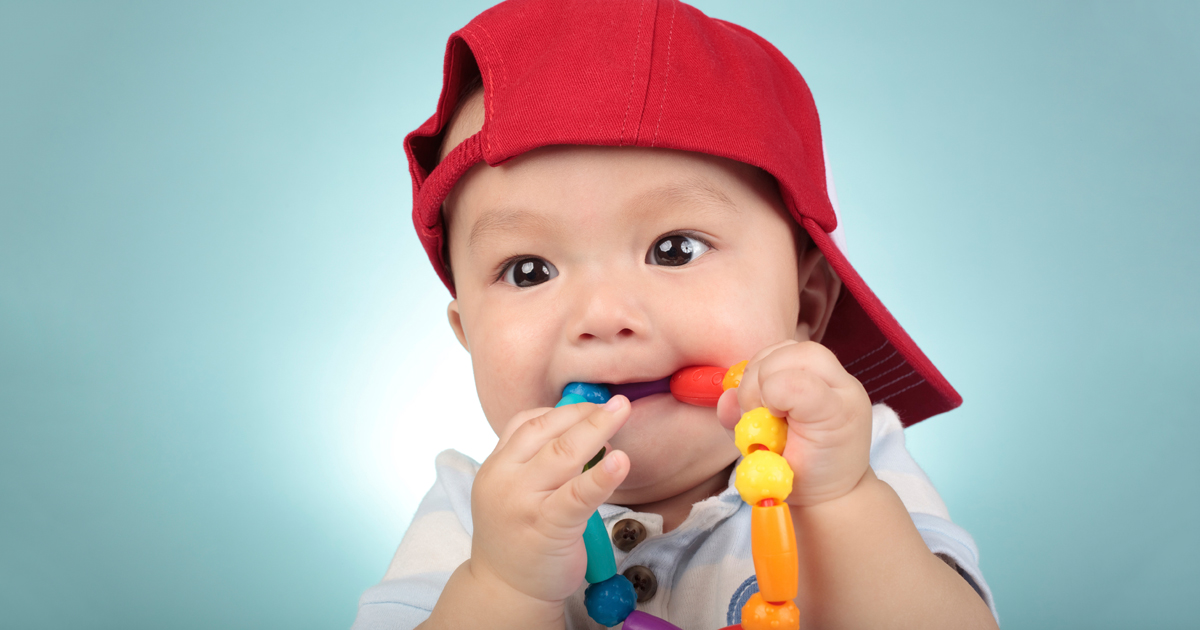 Posted on: June 12, 2016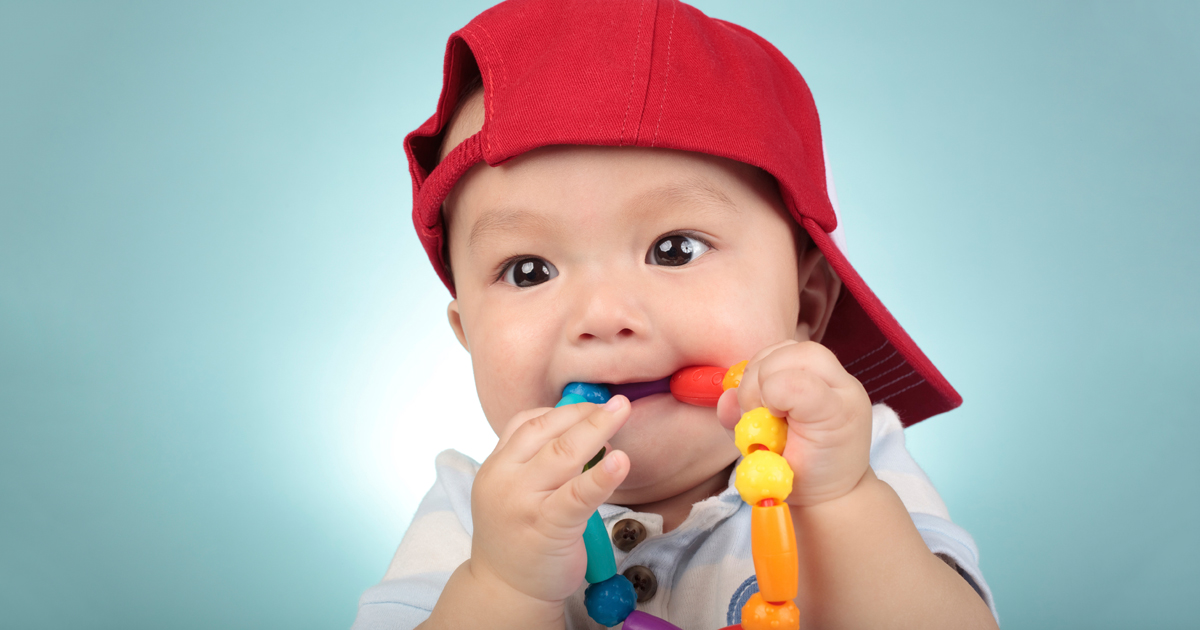 You've changed and fed your baby. He's had a nap, and there doesn't seem to be any reason for his irritable behavior. Crying, fussy babies may leave you confused and frustrated, especially if you're a new parent. If there are no obvious health problems, your baby might be teething. Dentist health professionals say the following signs and symptoms suggest that […]