Imagix Dental Blog – General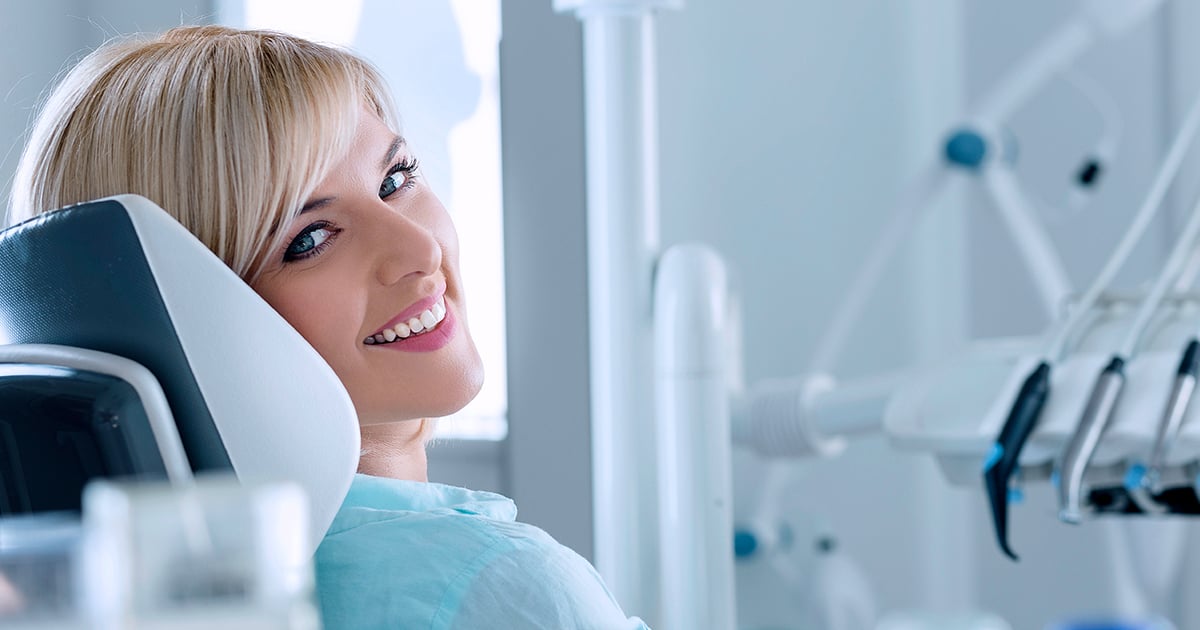 Posted on: August 24, 2016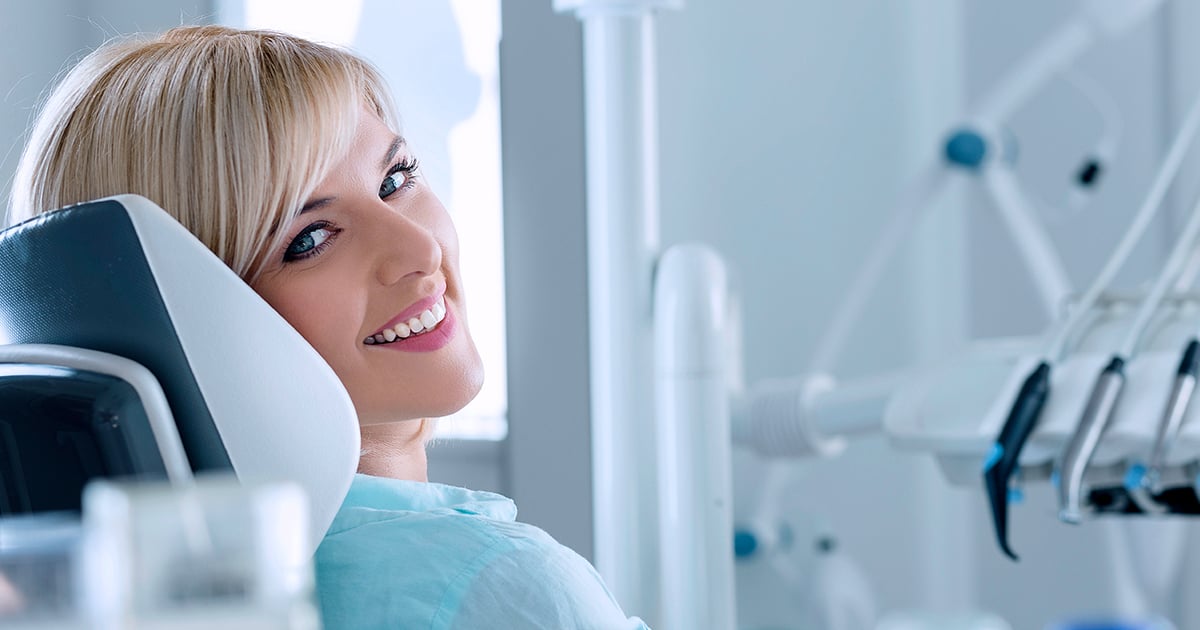 Dental implants are long-term solutions for tooth loss, so you want to be sure you choose the most qualified and affordable dentist available to place them. While many dental care providers place implants, not all are truly experienced. Some may have learned everything they know during a short training course. Others have years of experience with implants and many happy […]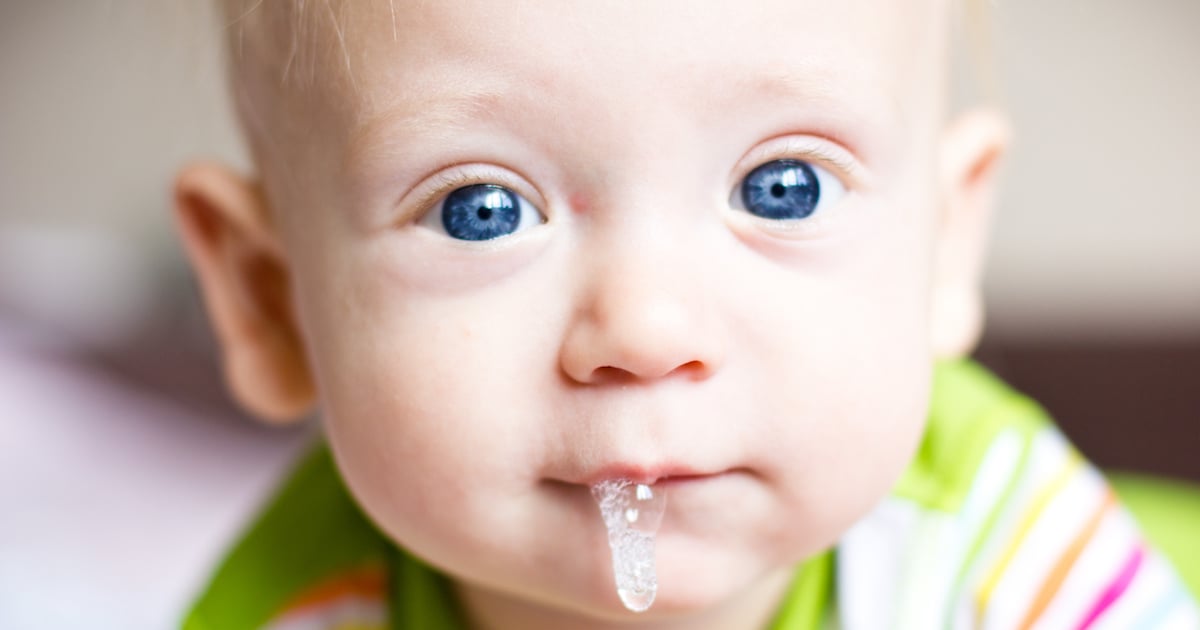 Posted on: August 22, 2016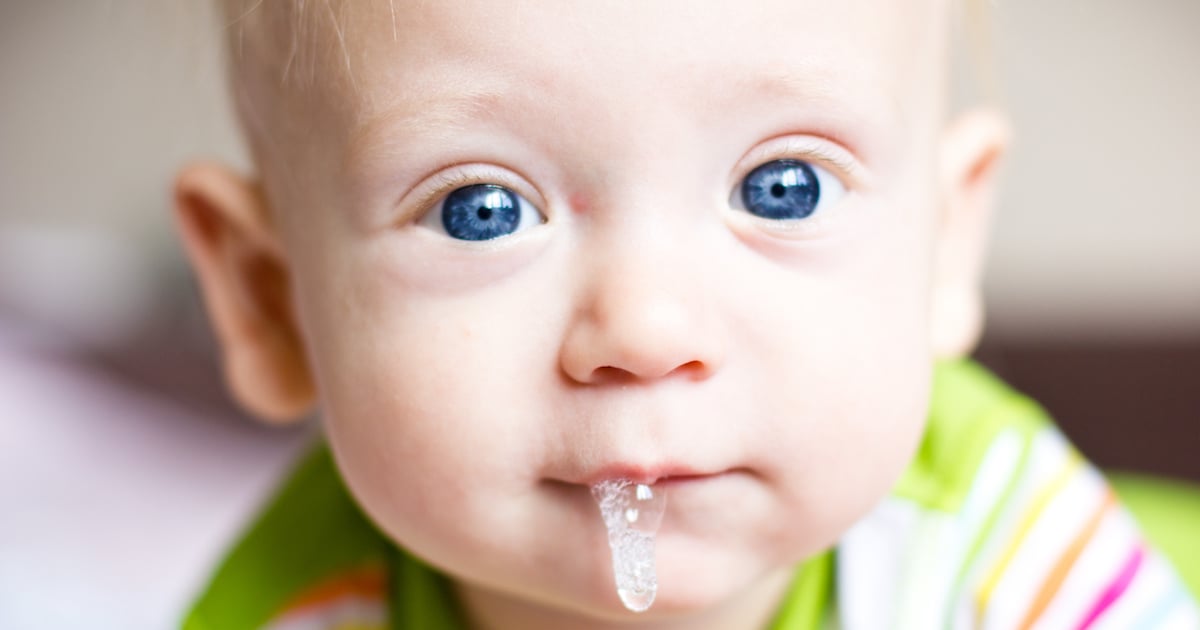 It's common for babies to drool during many phases of oral development. But when is the drooling normal and when is it cause for concern? Use this helpful guide to know if your baby's drooling is harmless or the sign of a health hazard.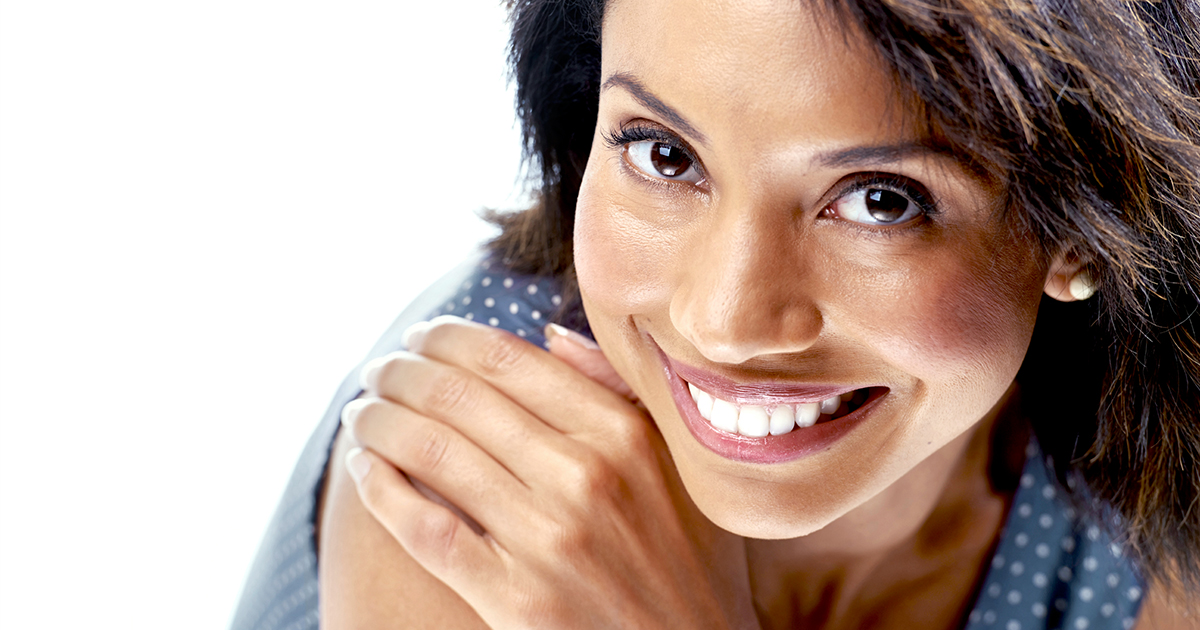 Posted on: August 21, 2016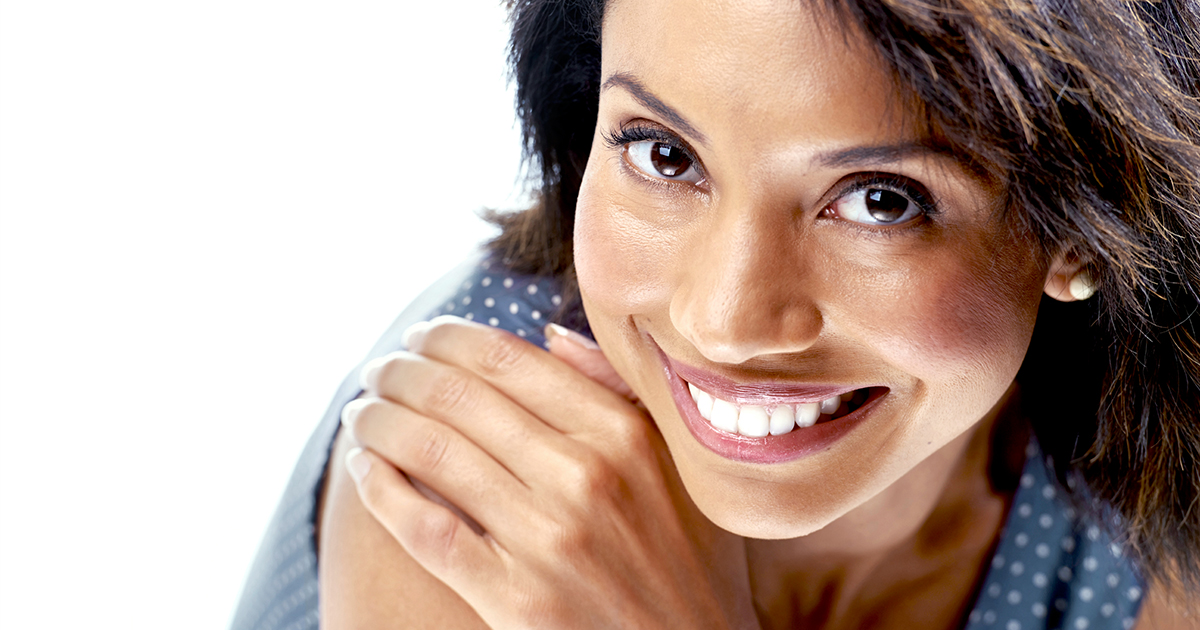 Cosmetic dental bonding is a procedure that can repair many imperfections such as stains, cavities, chips, improper spaces, and length problems. The process involves applying a carefully matched tooth-colored resin to the prepared tooth. A special ultraviolet light is used to harden the material or bond it to the tooth surface. Dental bonding often takes less than an hour to […]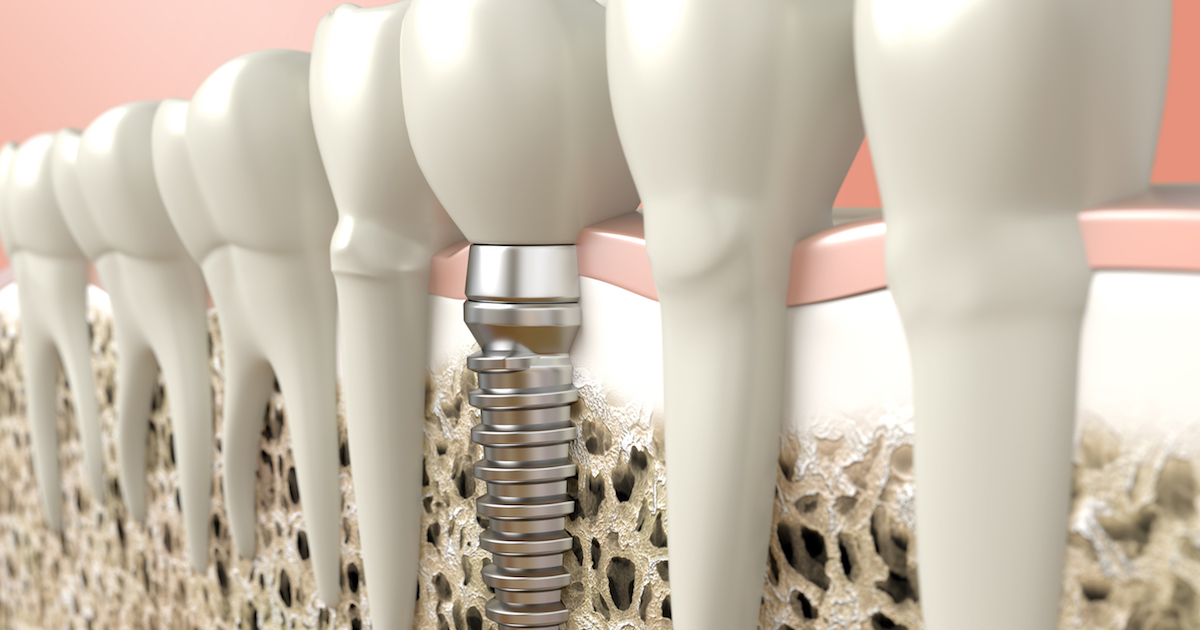 Posted on: August 18, 2016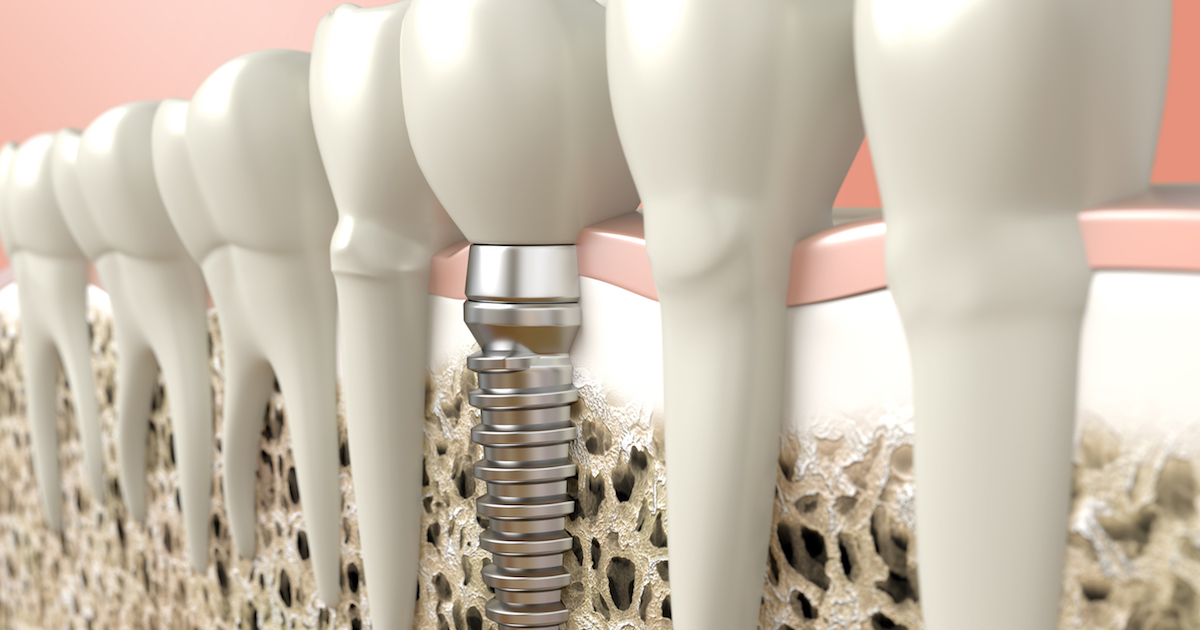 You no longer have to suffer and struggle with missing teeth because dental implants can save the look and health of your smile. See if they're right for you.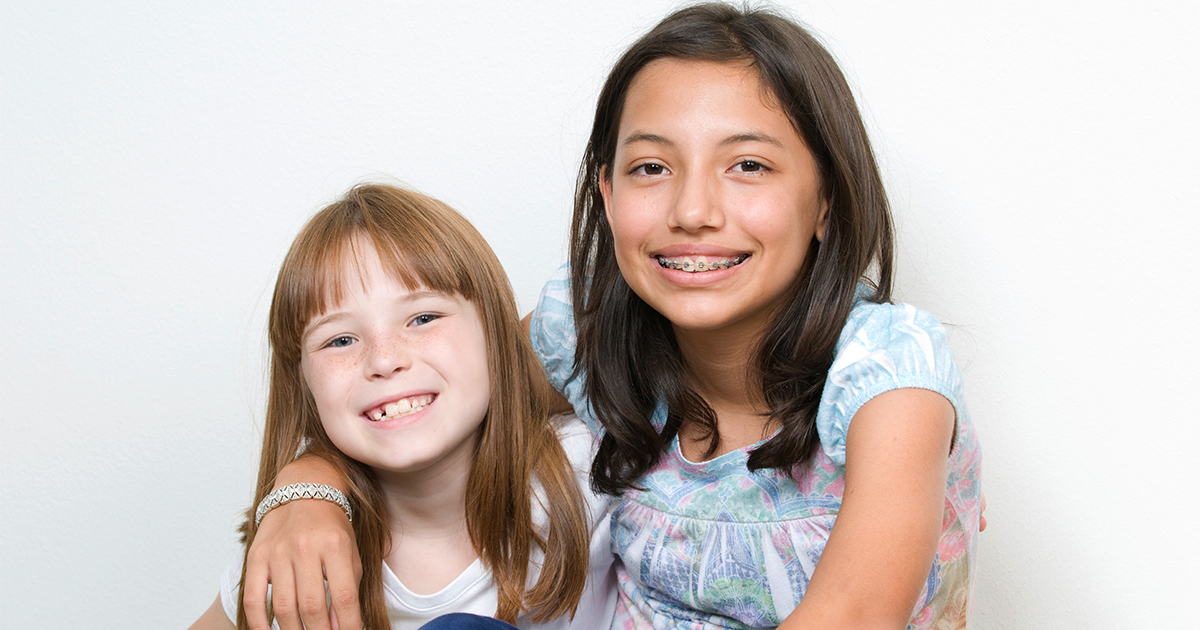 Posted on: August 10, 2016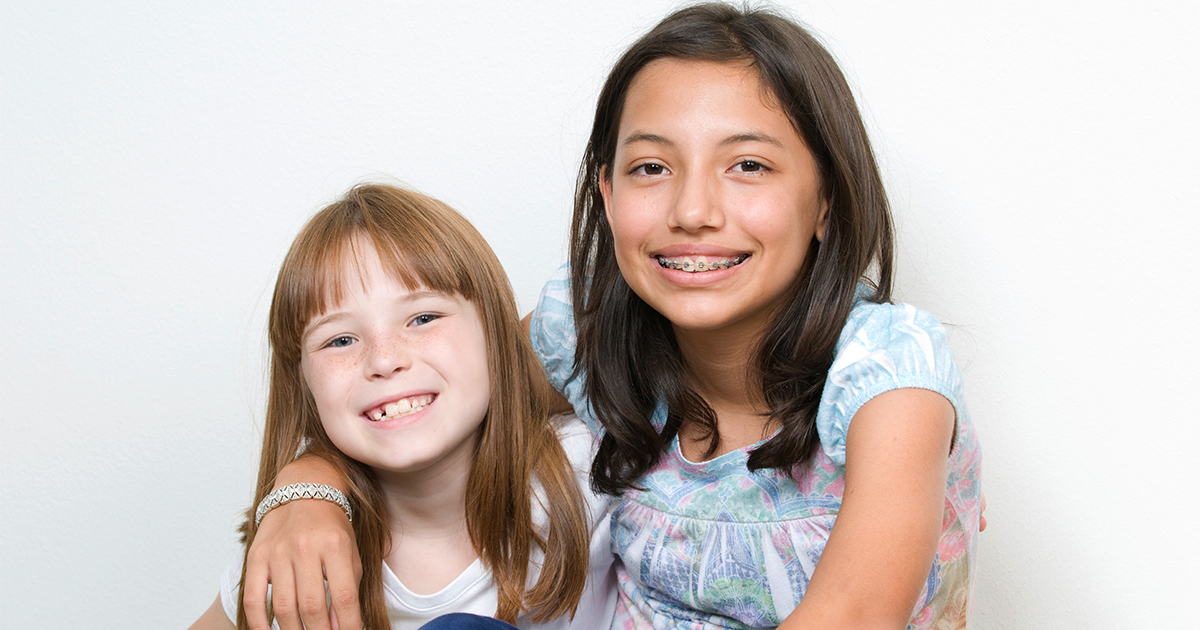 If your child has tooth alignment problems that are evident early in life, he or she can benefit from visiting an orthodontist and getting a full evaluation. While there is no specific age for some treatments, others are started as early as possible. Most pediatric dentists recommend making your child's first dental appointment within six months of the appearance of […]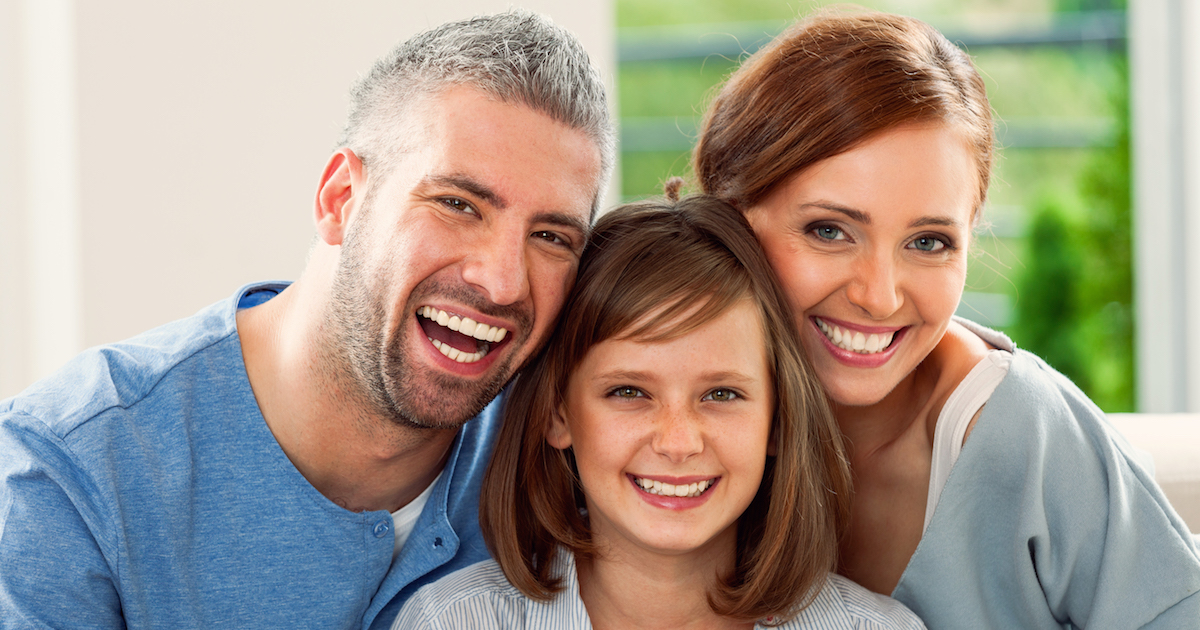 Posted on: August 4, 2016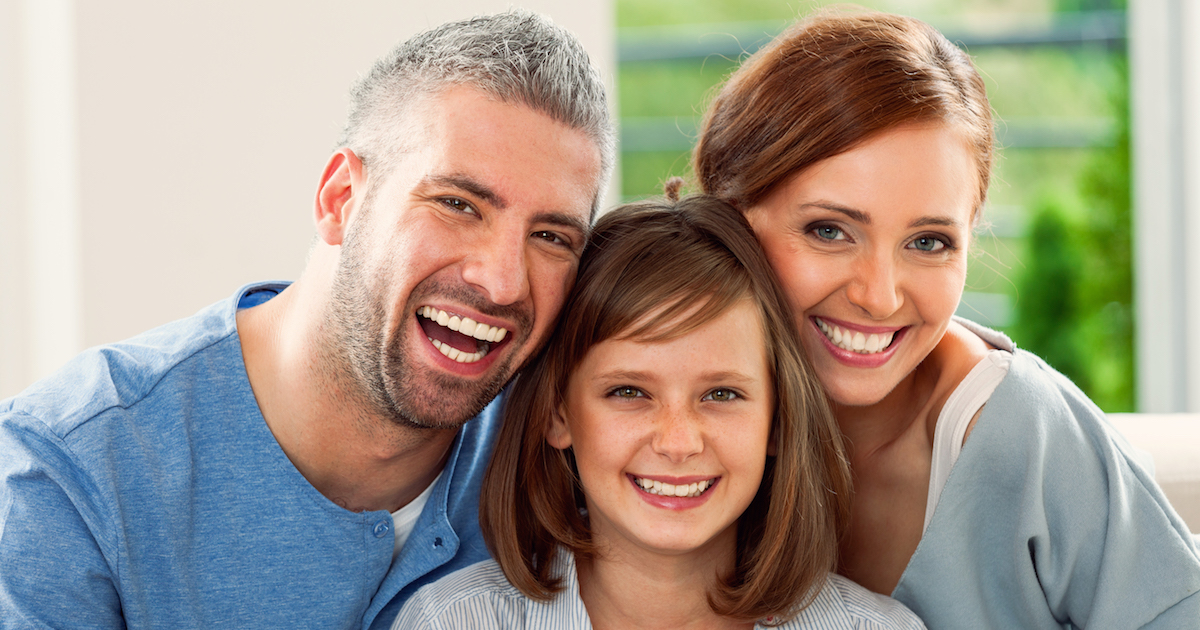 If you're not happy with the appearance or function of your teeth, then dental crowns may be the restorative relief you need. See how dental crowns can work wonders for your smile.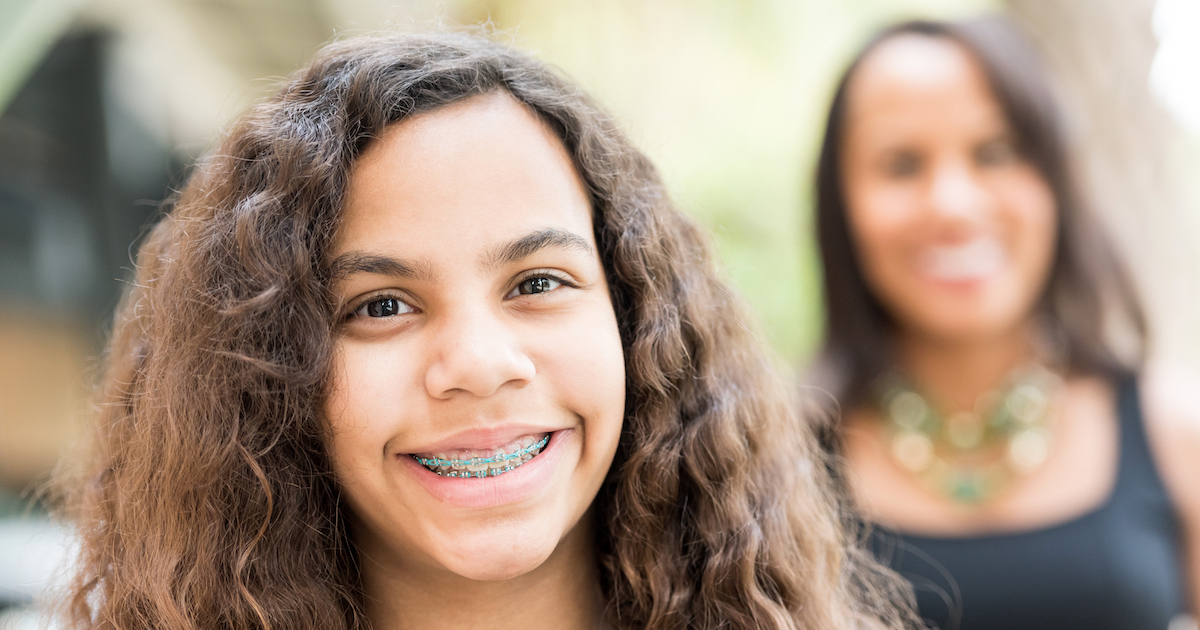 Posted on: July 28, 2016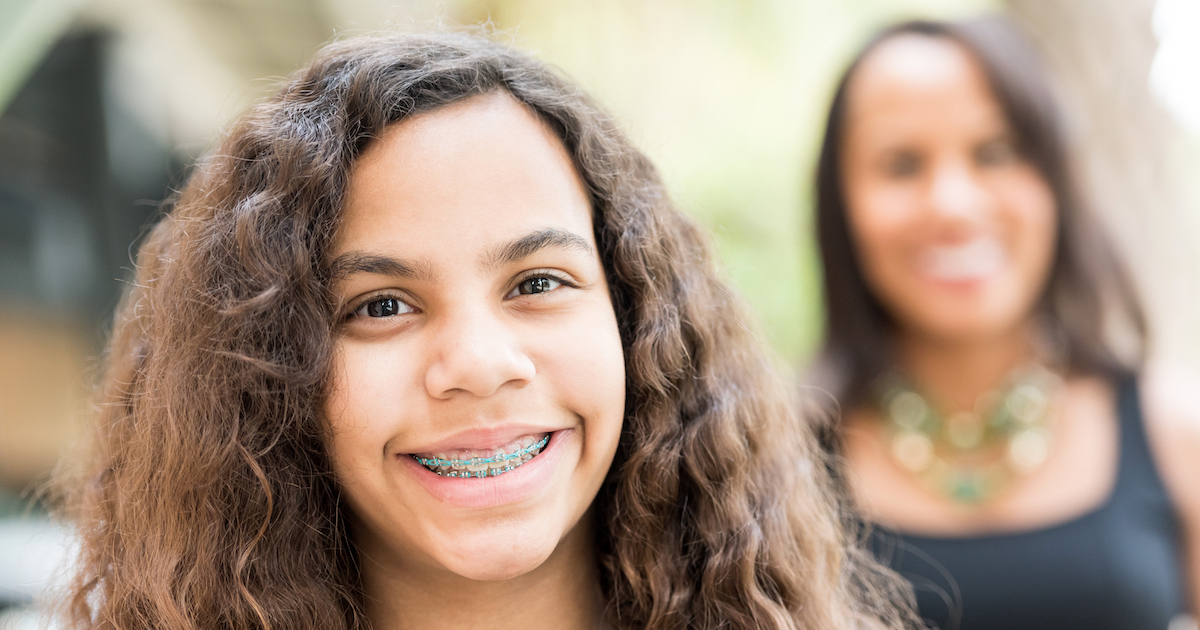 Braces have helped millions of children have straighter teeth, a properly aligned smile, and better dental health. See if these orthodontic treatments are right for your child.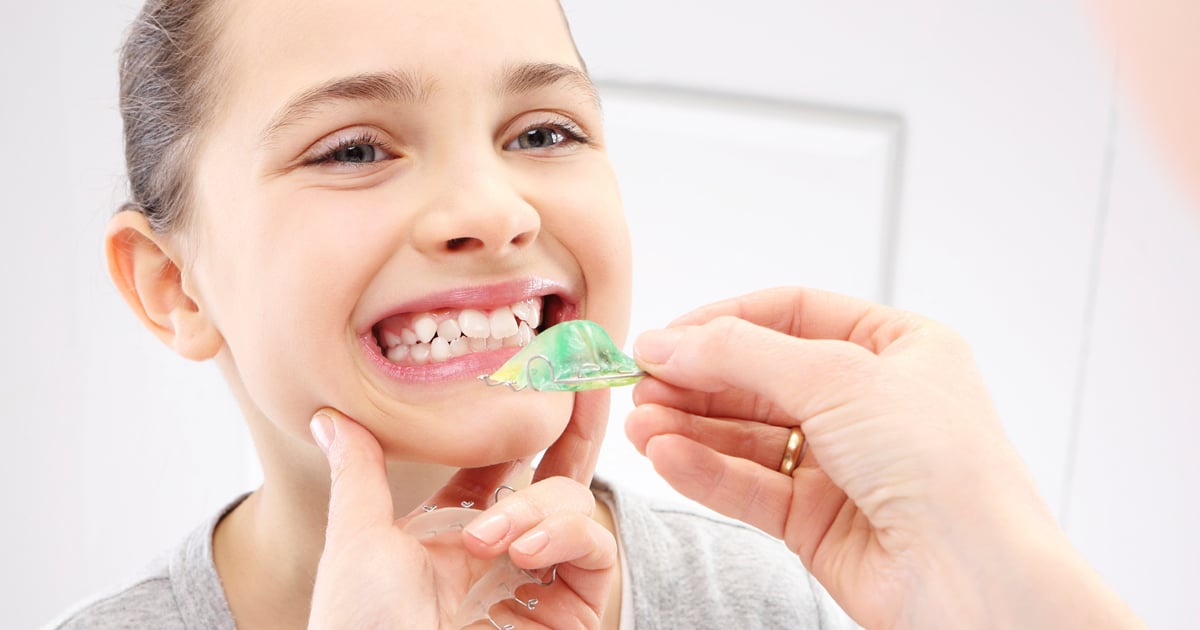 Posted on: July 27, 2016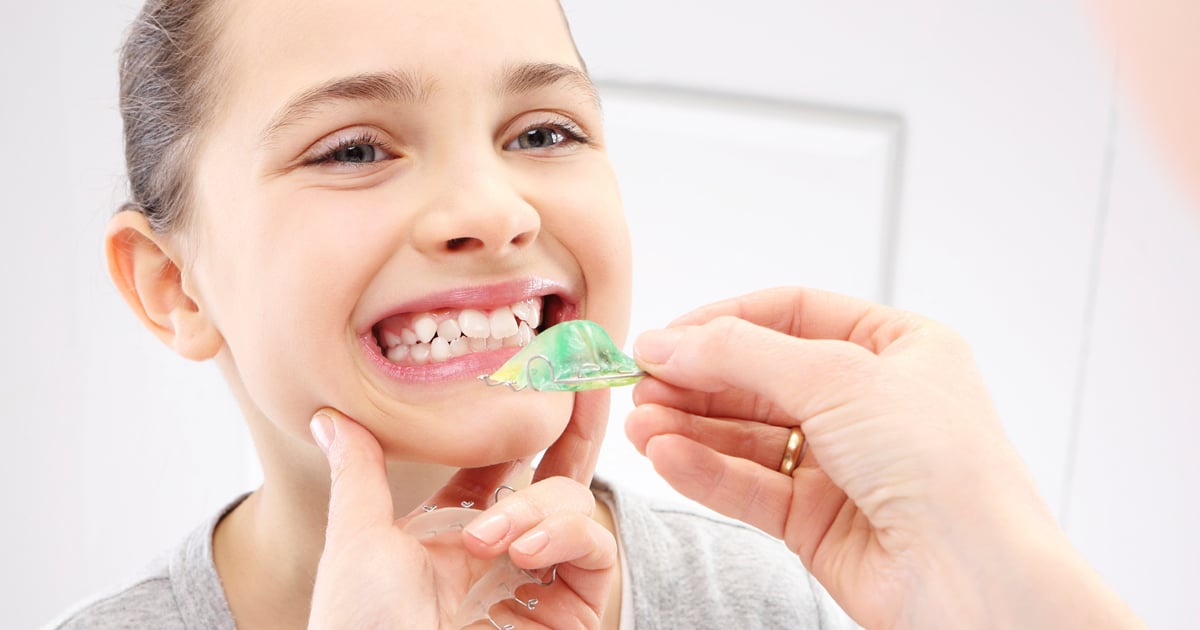 If your child's teeth are not developing properly, he or she is not alone. Many children require orthodontic treatment to help fix problems with their teeth and jaws. If your dentist feels that your child can benefit from an orthodontic evaluation, you may receive a referral to an orthodontist. You probably have a lot of questions about braces for kids […]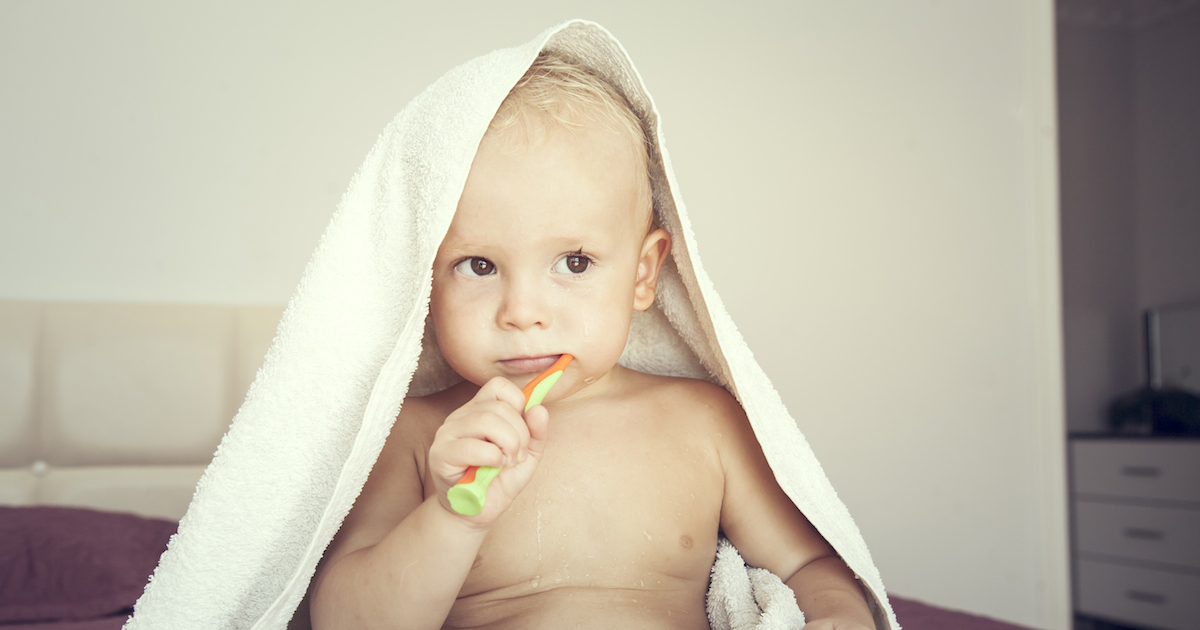 Posted on: July 25, 2016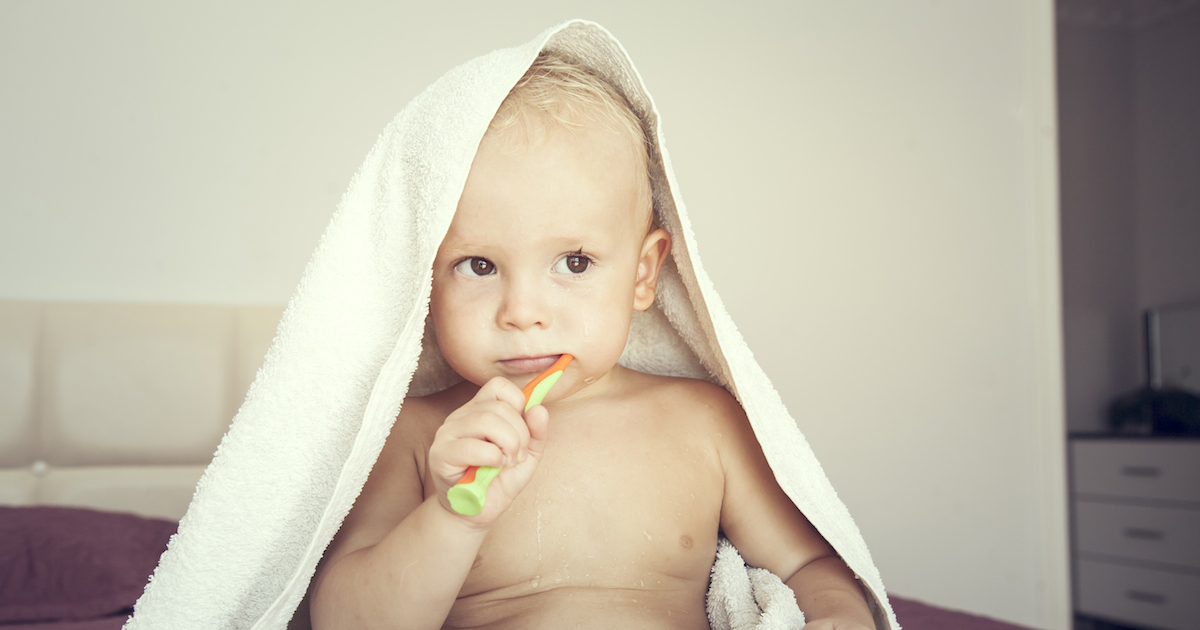 Many parents are surprised to learn that tooth decay is the most common chronic infectious disease in children. But parents can protect their child's dental health by knowing the causes, signs, and ways to prevent the danger of decay.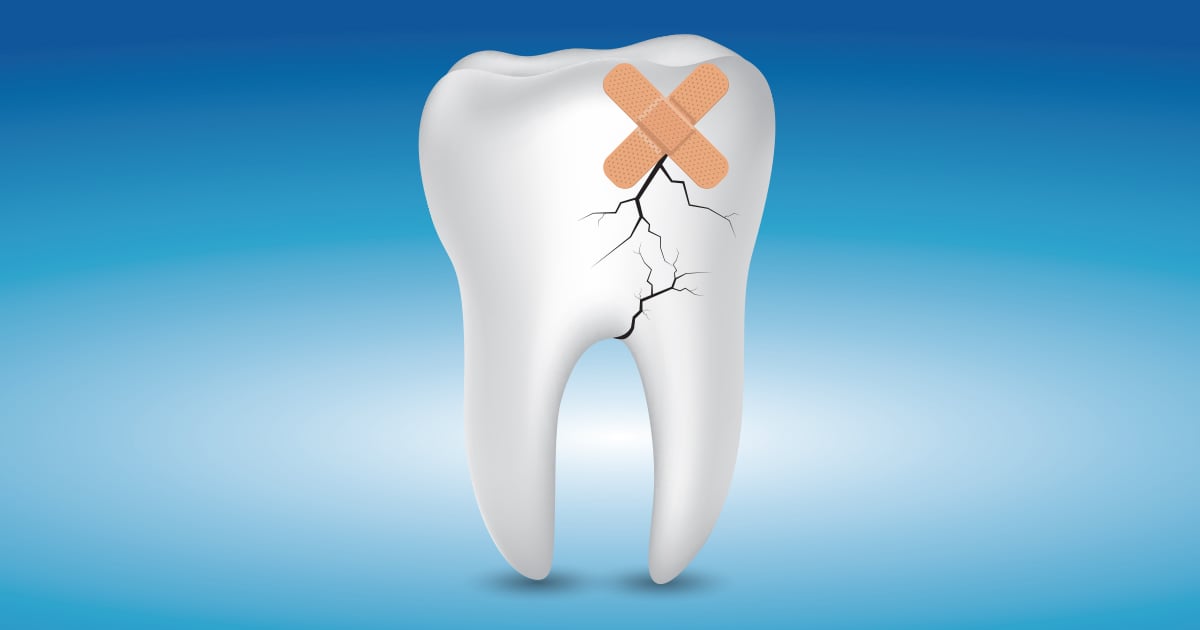 Posted on: July 24, 2016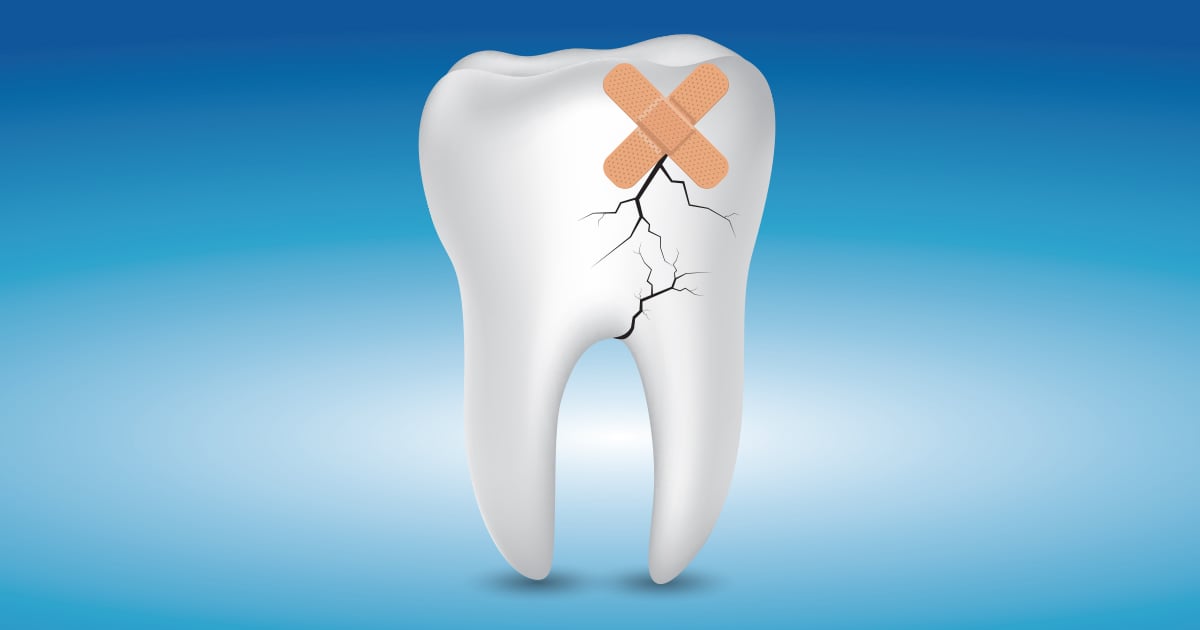 If you sustain a facial blow during sports activities or a traumatic accident, your teeth can easily be knocked out of their sockets. While it's a horrible experience that you probably don't want to think about, knowing what to do to save a knocked-out tooth in an emergency situation could one day help you avoid costly dental restorations. If an […]