Imagix Dental Blog – Dental Tips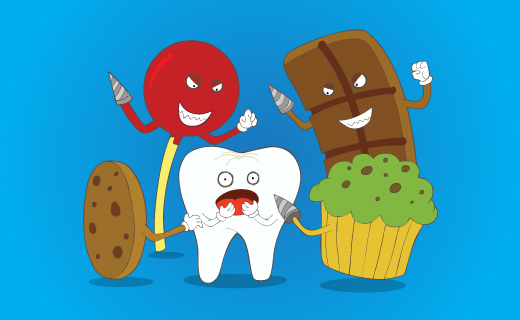 Posted on: December 16, 2015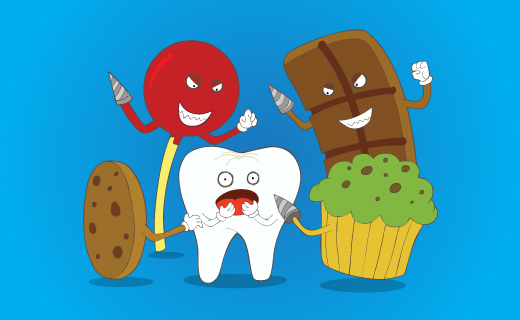 It takes work to keep your teeth and gums healthy. You're probably aware that brushing twice a day and flossing once a day are important for maintaining your dental health, but there's much more to keeping your smile healthy than good dental care and regular appointments with an affordable dentist. You may be one of the many people who unknowingly […]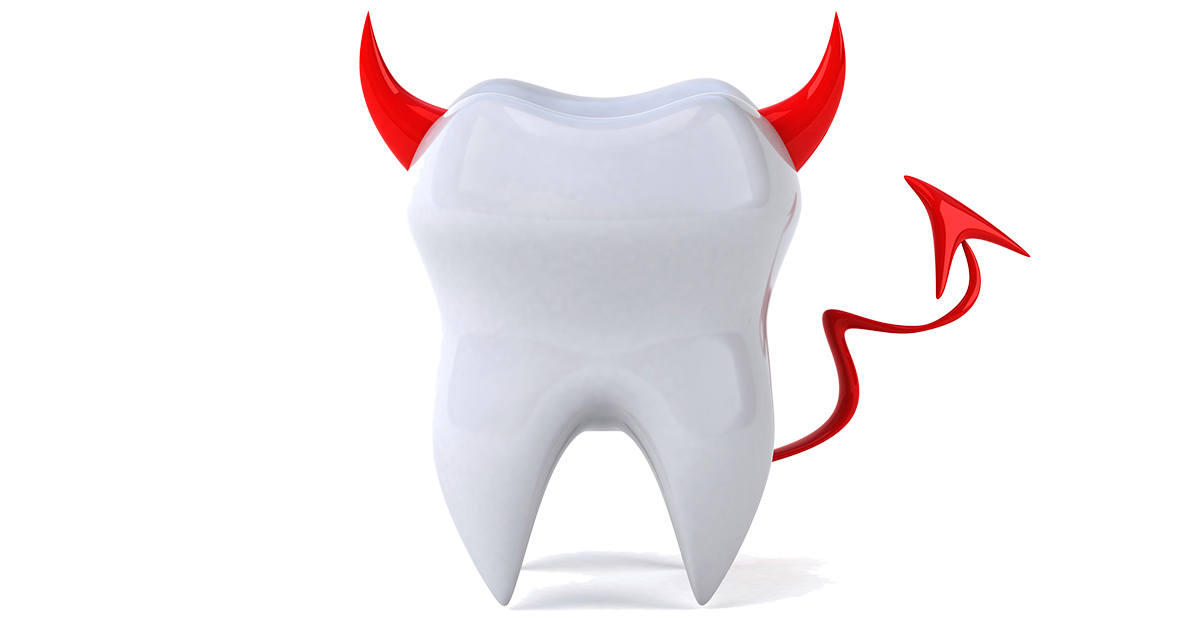 Posted on: August 22, 2015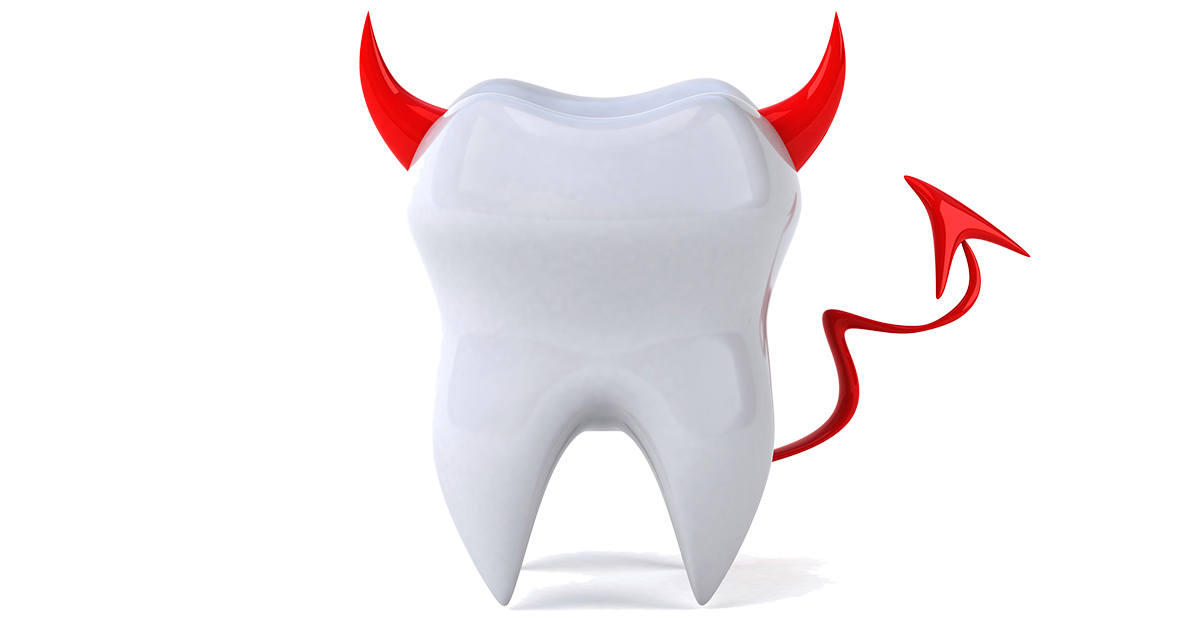 You may think that you practice good dental care, but you might have some bad dental habits and not even know it! See if you have any of these dangerous habits and learn how to make them a memory.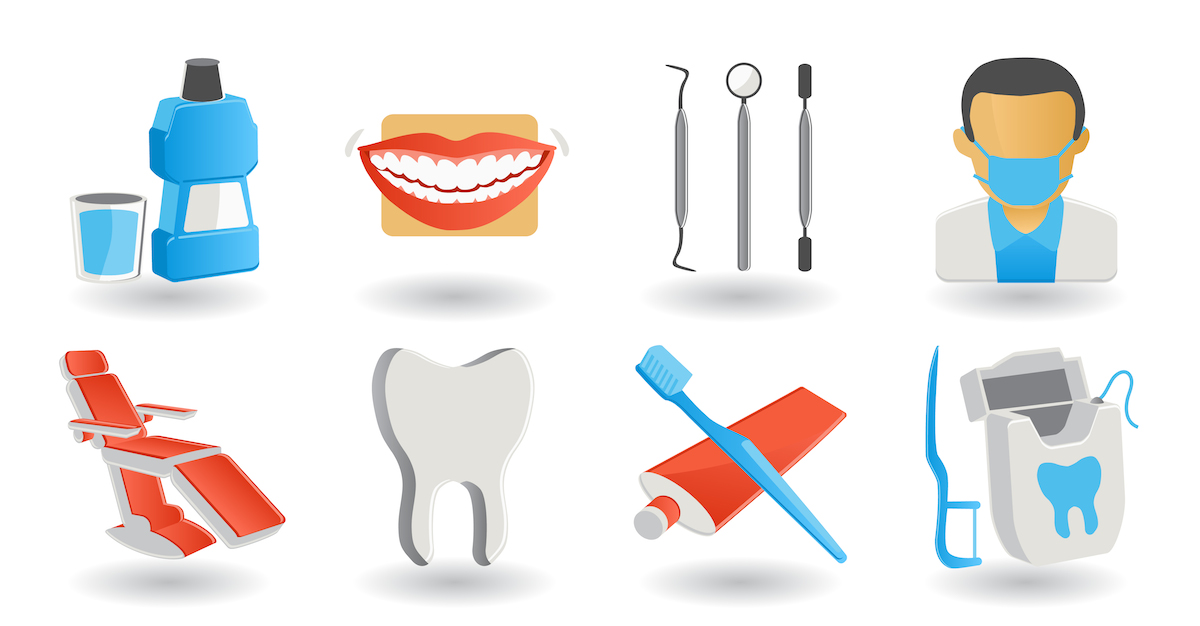 Posted on: August 8, 2015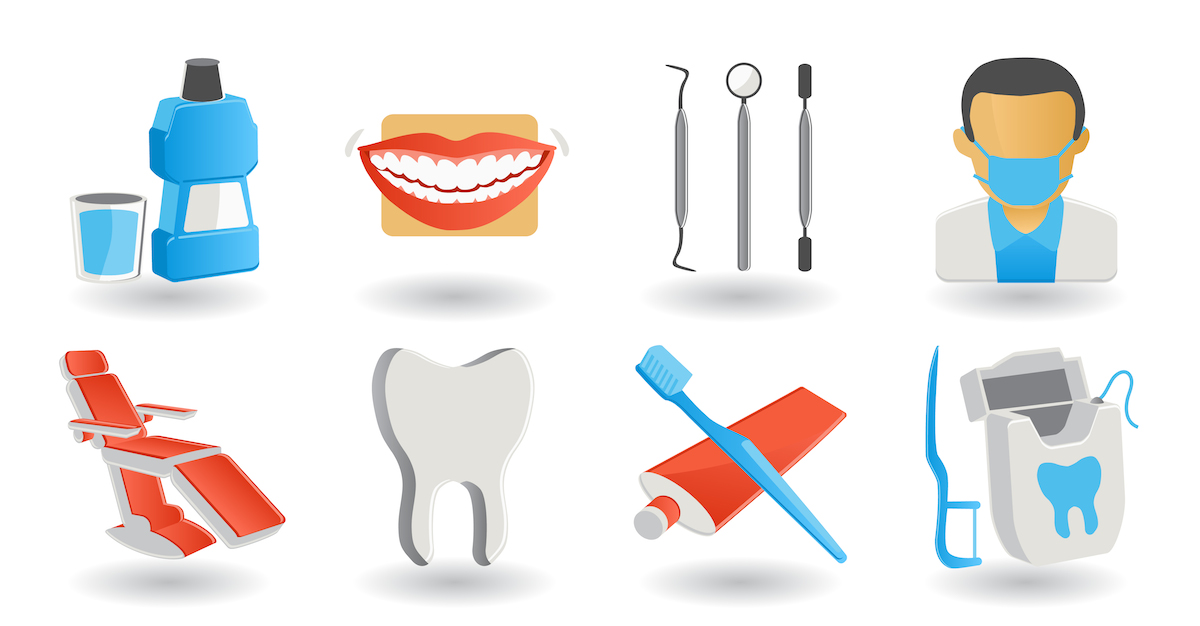 If you think good dental care is difficult, then think again. As long as you follow these seven tips, you can keep your teeth and gums healthy.