Posted under:
General
Posted on: February 25, 2016
A Parent's Guide to Repairing a Child's Teeth with Fillings and Crowns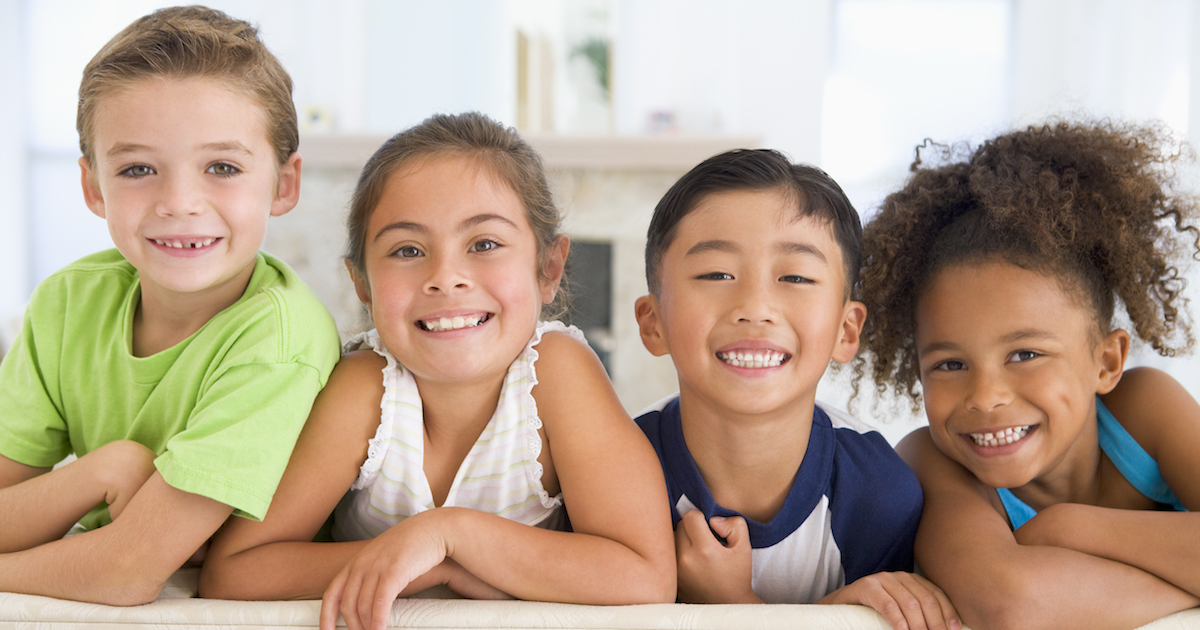 When your child's teeth get decayed or damaged, they may need to be repaired with a dental restoration. Yet with different types of restorations, you may be unsure which kind is best for your child. Use this helpful guide to help you decide.
The Dental Decision for Your Child's Smile
A dental restoration is a procedure that restores a tooth to its initial appearance and full function. The two most common kinds of dental restorations are fillings and crowns. Since both are worthy options, learn about the strengths of each to help you make the right choice for your child.
The Facts on Fillings
Dentists have relied on fillings for decades to restore and protect teeth for all ages. They've remained popular because they're more affordable and require less work on the tooth than other restorations. They are quickly applied in one dental visit. Today, fillings are available in the traditional stainless steel or in an almost invisible tooth-colored option. But while fillings have a long history, they often don't have a long lifespan. Some dentists find that when a filling is used to restore a baby molar, the tooth can get decayed again or the filling may break from the shape of the tooth. If this happens to your child, the child will need to go through another dental procedure to have the tooth restored with a crown and you'll have to pay for different treatments. Yet fillings have many benefits that make them worthwhile for your child, such as:
Less expensive in the short-term than crowns
Smaller amount of tooth structure needs to be removed than with crowns
Available in a barely noticeable tooth-colored option
Applied in one visit
The Case for Crowns
Crowns are caps that get placed on teeth to restore and protect them. They are available in stainless steel or in porcelain, which is a more natural-looking, tooth-colored option. Crowns are extremely popular because they're stronger, longer-lasting, and more stain-resistant than other dental restorations. Crowns can also conveniently be placed in a single visit. Yet these benefits come with a higher price and the need to remove more of the tooth's natural structure. Still, crowns are often preferred by both patients and dentists for the following reasons:
Stronger than fillings for greater longevity
Resists stains better than fillings
A crown's strength and longevity reduces the need and cost for later dental work
Requires only one visit
Tooth-colored option
If your child needs a dental restoration, consider these differences and talk to your child's dentist to determine the best treatment.
To learn about our family dentistry practice in Atlanta, call today or make an appointment.
offers affordable family dentistry and gentle, compassionate dental care in Atlanta. Our offices are conveniently located with extended hours to meet your needs. At , we provide most dental services, from basic preventative care and general dentistry to specialized procedures and complete dental reconstruction. We accept most dental insurance plans and offer affordable financial solutions for any budget. Patient satisfaction is our top priority and we strive to provide the exceptional, affordable dental care and personal touch that lead to lasting relationships. A smiling patient is our greatest reward and we look forward to keeping those smiles healthy, beautiful, and bright. Discover an affordable dentist who truly cares at .