A Parent's Guide to a Child's First Pediatric Dentist Appointment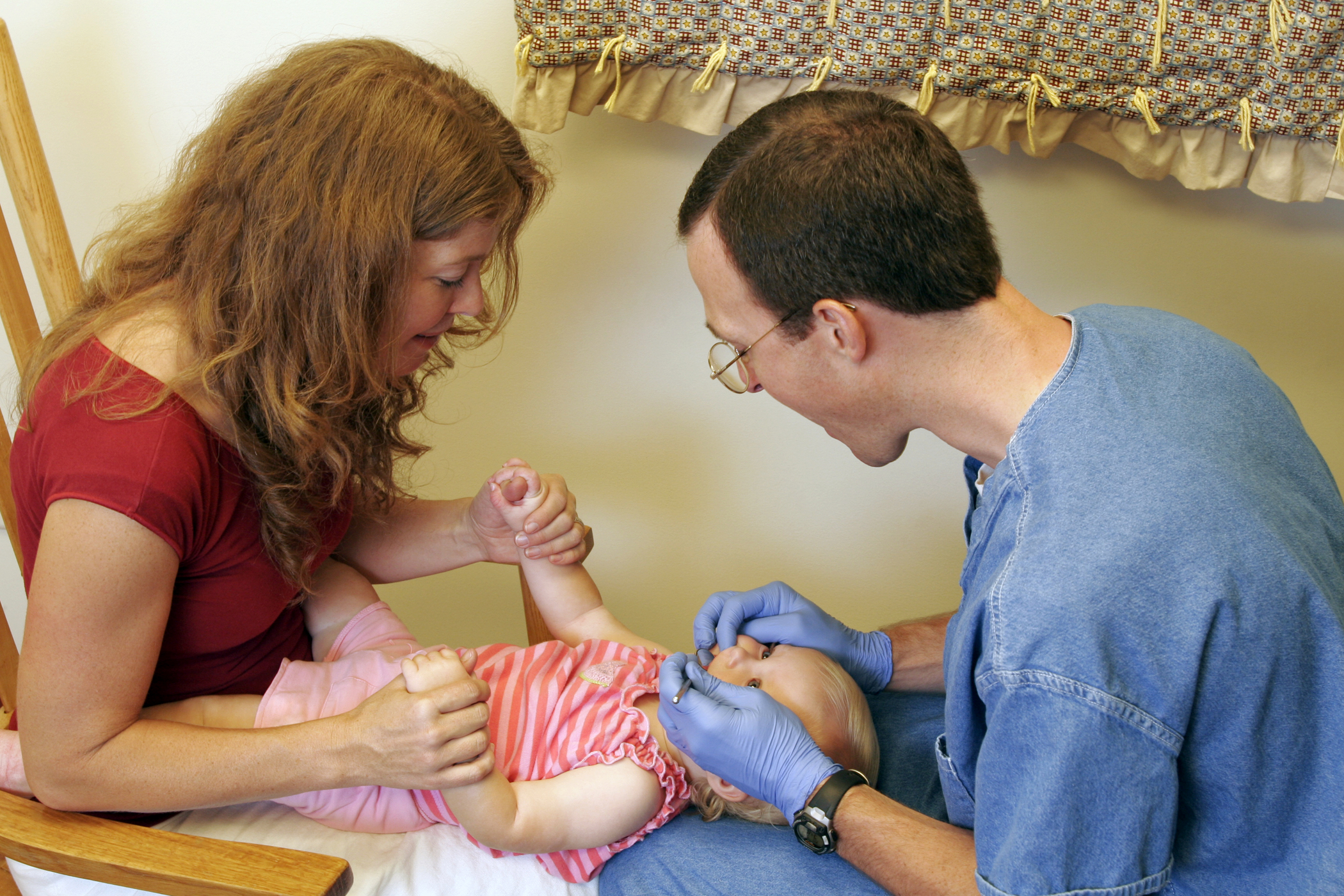 As a parent, you need to establish healthy habits in your child from a very young age, especially when it comes to developing good dental health for kids. That's why family dentistry experts say you must take your child for their first pediatric dentist visit by their first birthday. Discover what you need to know for a successful dental visit.
Preparing for the Dental Visit
Before you can schedule your child's first trip to a pediatric dentist, you need to find the right family dentistry practice. Ask your family, friends, and pediatrician for recommendations to a pediatric dentist near you. It's important to find a dentist who has the special training, patience, and compassion required to treat all of your child's dental needs, while making your child feel safe and comfortable. If your child enjoys going to the dentist, they will want to take care of their teeth, which is the secret to establishing good dental health for kids.
A Checklist for Success
Once you've selected a pediatric dentist, you need to pay attention to certain parts of the visit to determine how well it went. Use this simple list as a guide to getting great care for your child:
Before the Appointment
Schedule an appointment at a time when your child is alert, friendly, and cooperative.
Be prepared to provide your child's complete medical and dental history.
Visit the dental office or review their web site before your child's appointment to acquaint yourself with the practice's policies and procedures.
During the Appointment
Pay attention to whether the practice keeps you and your child waiting.
If you waited, are you satisfied with their reason for the delay?
Make sure that the pediatric dentist gives your child a gentle, yet thorough, dental examination.
Ask the pediatric dentist if they checked your child's oral and facial development for signs of possible problems.
Notice if the pediatric dentist updates you on your child's tooth development.
See whether the pediatric dentist or their staff provides information on the causes and prevention of oral diseases, as well as guidance on proper dental care and diet.
Pay attention to how the pediatric dentist and their entire staff answer your questions about a variety of dental health issues.
Make sure that you and your child feel good about every part of your experience with every member of the dental team.
To learn about our family dentistry practice in Atlanta, call today or make an appointment.
and its affiliated practices offer affordable family dentistry and gentle, compassionate dental care in Atlanta. Our offices are conveniently located with extended hours to meet your needs. Our practices provide most dental services, from basic preventative care and general dentistry to specialized procedures and complete dental reconstruction. We accept most dental insurance plans and offer affordable financial solutions for any budget. Patient satisfaction is our top priority and we strive to provide the exceptional, affordable dental care and personal touch that lead to lasting relationships. A smiling patient is our greatest reward and we look forward to keeping those smiles healthy, beautiful, and bright. Discover affordable dentists who truly care.