Posted under:
General
Posted on: November 28, 2015
A Guide to Gum Disease in Seniors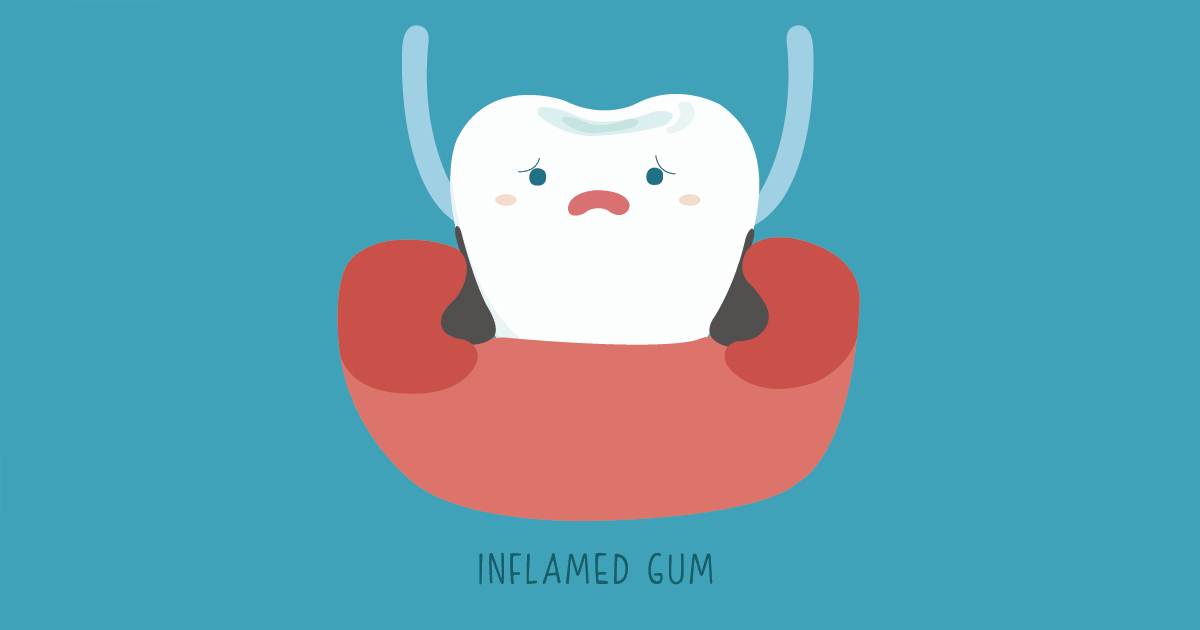 Most health conditions are difficult to avoid, but gum disease is a problem that is totally preventable. Learn about your risks and how to save yourself from suffering.
The Clear Cause
Gum disease is a serious infection of your gums and the other tender tissues surrounding your teeth. If not promptly treated, it can advance into a more severe stage called periodontal disease. No matter the stage or your age, the leading cause of the condition is improper dental hygiene at home. While the condition affects most adults at some time in their lives, it doesn't have to happen to you, as long as you make the time to take proper care of your teeth.
Damaging More than your Dental Health
According to dental experts, periodontal disease is the most serious for seniors. One of the primary problems is that it makes your gums swollen and painful, which makes it even harder for seniors to eat and get good nutrition. In addition, gum disease in seniors can affect more than their teeth and can actually harm their overall health. Periodontal disease has been linked to many health conditions, including heart disease and tissue damage. That's why seniors must understand the need to take excellent care of their smiles.
Preventing Gum Disease in Seniors
You can avoid putting your health at risk by taking care of your teeth. By practicing proper dental hygiene at home and getting professional treatment from an affordable dentist, you can greatly reduce your risk for periodontal disease. Follow these simple tips to keep your smile healthy throughout the years:
Ask your affordable dentist for advice on the right brushing techniques.
Brush your teeth at least twice a day, preferably after meals.
Use circular motions when brushing to clean the entire tooth.
Brush at a 45-degree angle to your gums.
Floss daily to get rid of the plaque that your toothbrush can't reach.
Ask your dentist for other flossing options if you find it hard to use floss.
See an affordable dentist for regular dental check-ups and cleanings at least twice a year, or as recommended for your needs.
To learn about our family dentistry practice in Atlanta, call today or make an appointment.
offers affordable family dentistry and gentle, compassionate dental care in Atlanta. Our offices are conveniently located with extended hours to meet your needs. At , we provide most dental services, from basic preventative care and general dentistry to specialized procedures and complete dental reconstruction. We accept most dental insurance plans and offer affordable financial solutions for any budget. Patient satisfaction is our top priority and we strive to provide the exceptional, affordable dental care and personal touch that lead to lasting relationships. A smiling patient is our greatest reward and we look forward to keeping those smiles healthy, beautiful, and bright. Discover an affordable dentist who truly cares at .