3 Top Tips from Pediatric Dentists for Toddler Cavity Prevention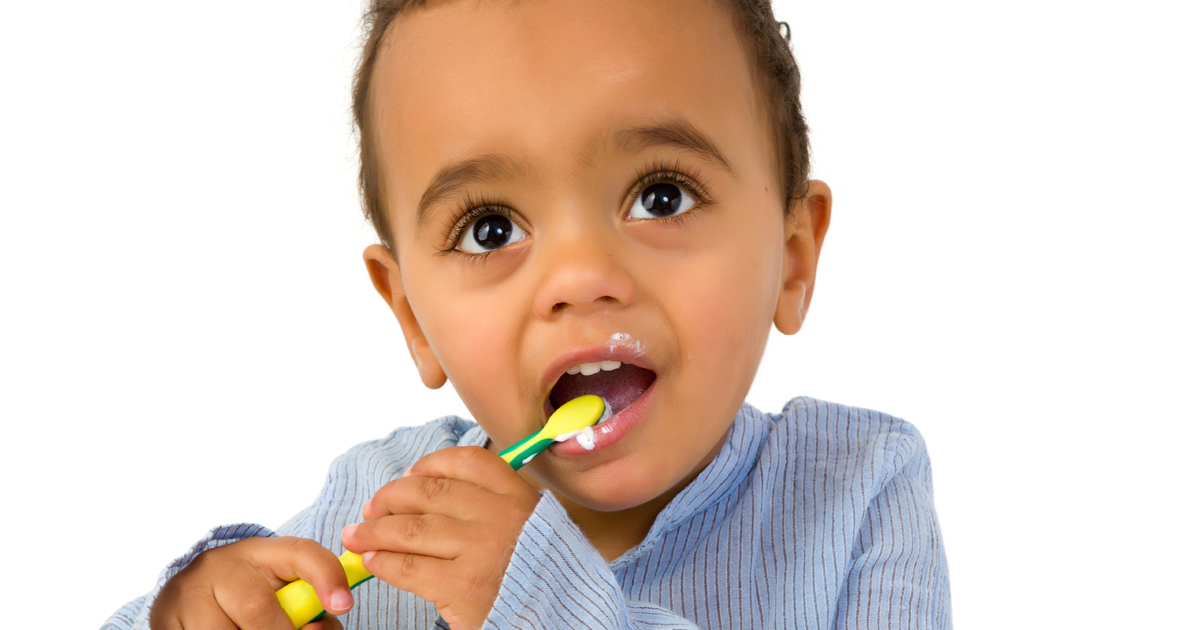 Did you know that toddlers can develop tooth decay from the moment their first tooth appears? That's why you must be proactive about cavity prevention and take care of your child's teeth. Discover three trusted tips from pediatric dentists to keep your toddler's teeth healthy.
1.  The Cry for Daily Dental Care
Even though your toddler's emerging teeth are tiny, they still demand proper dental care. As soon as their teeth appear, pediatric dentists advise brushing these teeth very gently twice a day with a baby toothbrush and cool water. Once the child is two years old, you can progress to brushing their teeth with a small smear of toothpaste made for cavity prevention. And as soon as your toddler has two teeth that touch, you need to start flossing between those teeth at least once a day.
2.  Feed the Need for Healthy Feedings
Lots of toddlers fall asleep easier if they take a bottle of juice or milk to bed. But this popular habit can harm their teeth because hours of exposure to the sugars in these liquids can cause tooth decay in toddlers. Avoid damaging their tiny teeth by not starting a habit of bedtime bottles, as well as not letting your child drink them from sippy cups for long periods of time. If your child already has this habit, ask your kid's dentist about tips for weaning them off, such as filling their bottles with water or finding other ways to get them to sleep.
3.  Treat Your Toddler to Regular Professional Dental Visits
Many parents don't realize that their child should have their first professional dental appointment by their first birthday. Pediatric dentists say that this allows them to evaluate your child's dental development and guide you on proper dental care and cavity prevention. Afterward, your child must continue to visit a kid's dentists as recommended for regular check-ups and cleanings. It's especially important for toddlers to go to a dentist because their primary teeth come in at this age. This makes them susceptible to tooth decay and other dental problems, which only a dentist can spot and stop. Also, a kid's dentist can give you important advice on habits that can affect your child's dental health, such as pacifier use, thumb sucking, and bedtime bottles.
To learn about our family dentistry practice in Atlanta, call today or make an appointment.
offers affordable family dentistry and gentle, compassionate dental care in Atlanta. Our offices are conveniently located with extended hours to meet your needs. At , we provide most dental services, from basic preventative care and general dentistry to specialized procedures and complete dental reconstruction. We accept most dental insurance plans and offer affordable financial solutions for any budget. Patient satisfaction is our top priority and we strive to provide the exceptional, affordable dental care and personal touch that lead to lasting relationships. A smiling patient is our greatest reward and we look forward to keeping those smiles healthy, beautiful, and bright. Discover an affordable dentist who truly cares at .