Imagix Dental Blog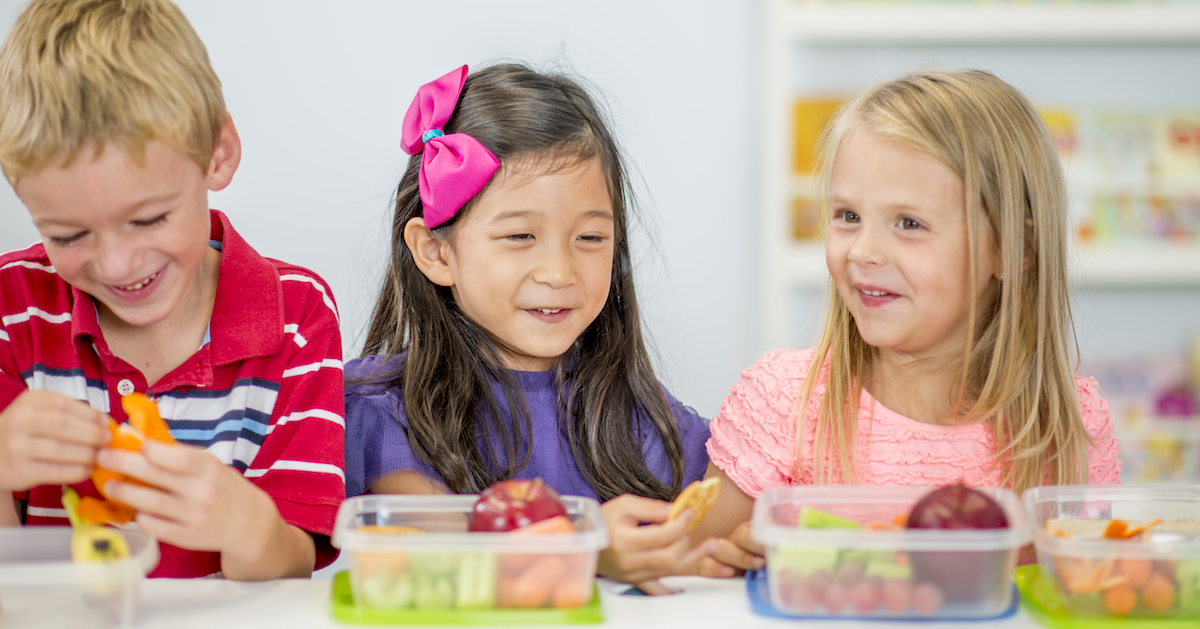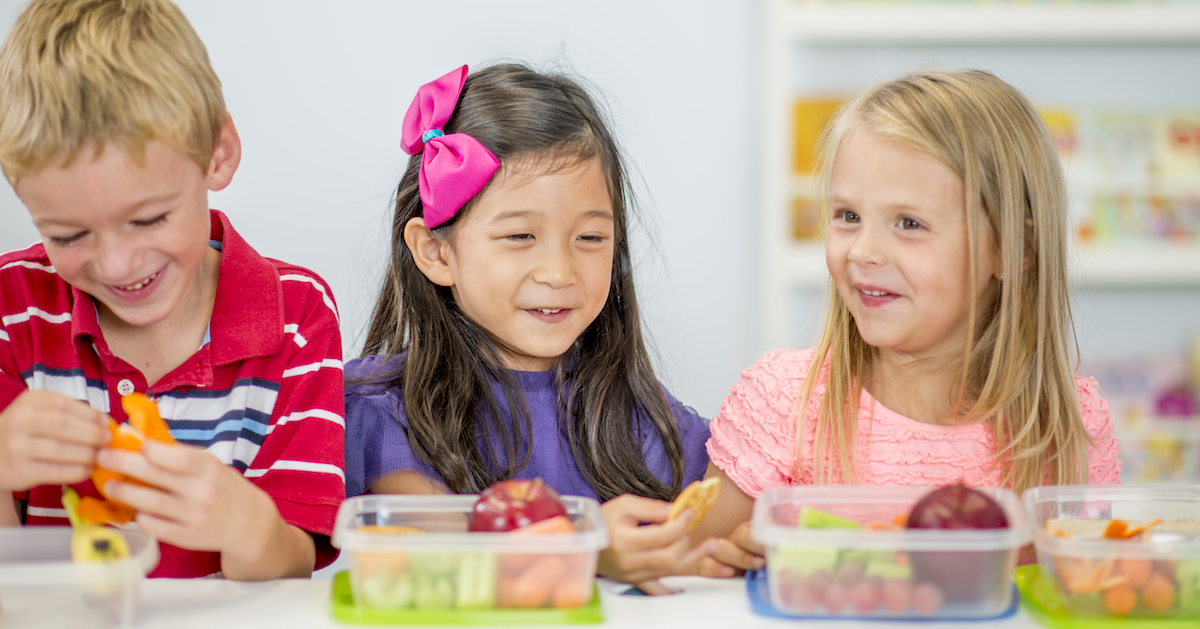 Sugary, starchy, and acidic foods can cause tooth decay if they're eaten frequently or remain on teeth for a long time. As a parent, you need to teach your child to choose healthier foods and take care of their teeth properly. Use these food and nutrition tips to keep both your child and their pediatric dentist in Atlanta smiling.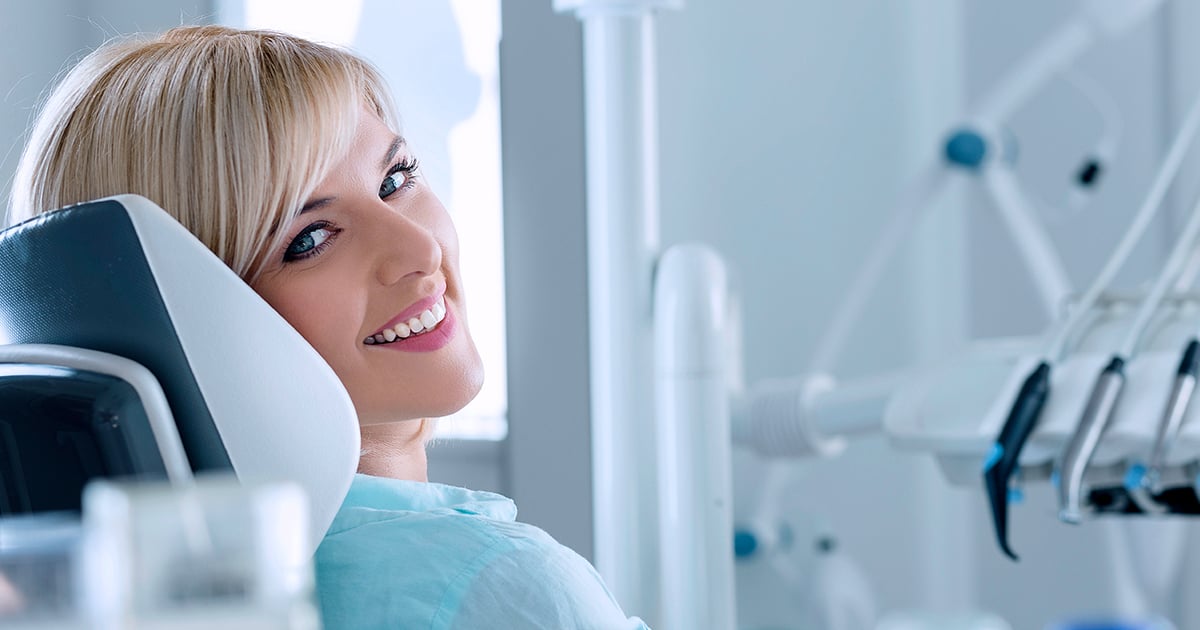 Posted under:
General
| Posted on: August 24, 2016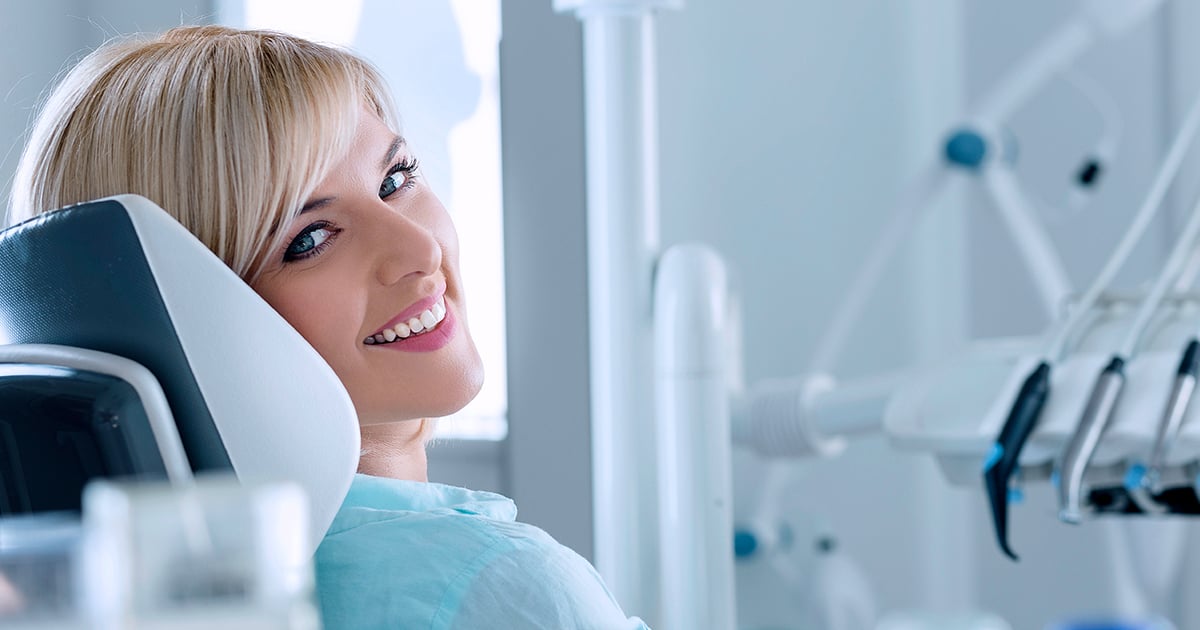 Dental implants are long-term solutions for tooth loss, so you want to be sure you choose the most qualified and affordable dentist available to place them. While many dental care providers place implants, not all are truly experienced. Some may have learned everything they know during a short training course. Others have years of experience with implants and many happy […]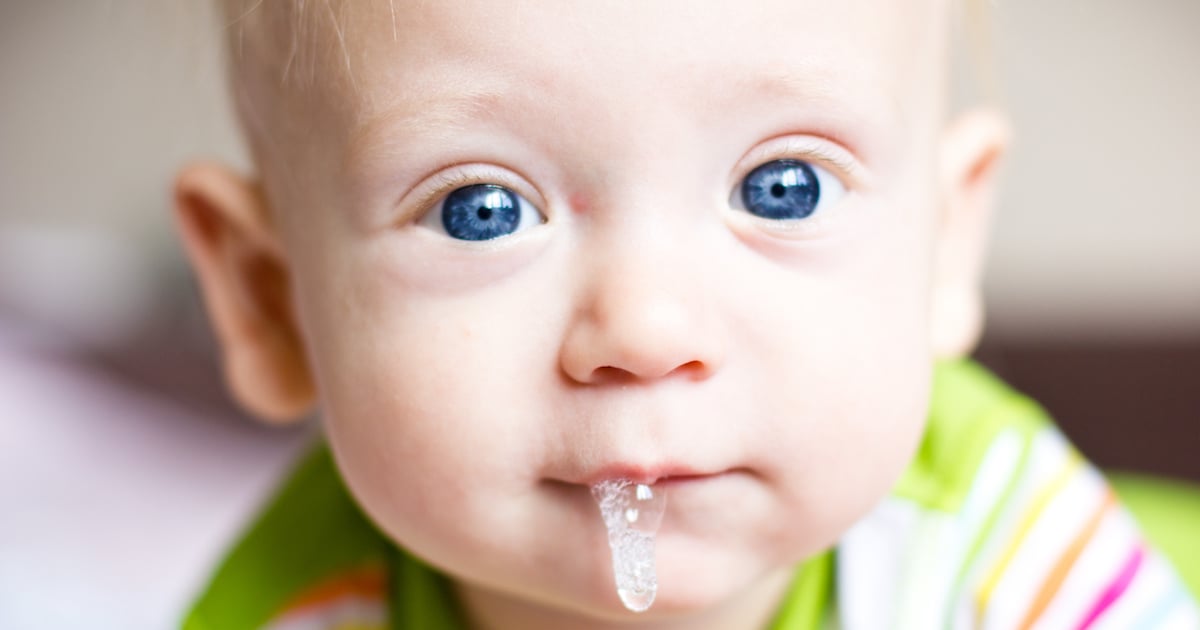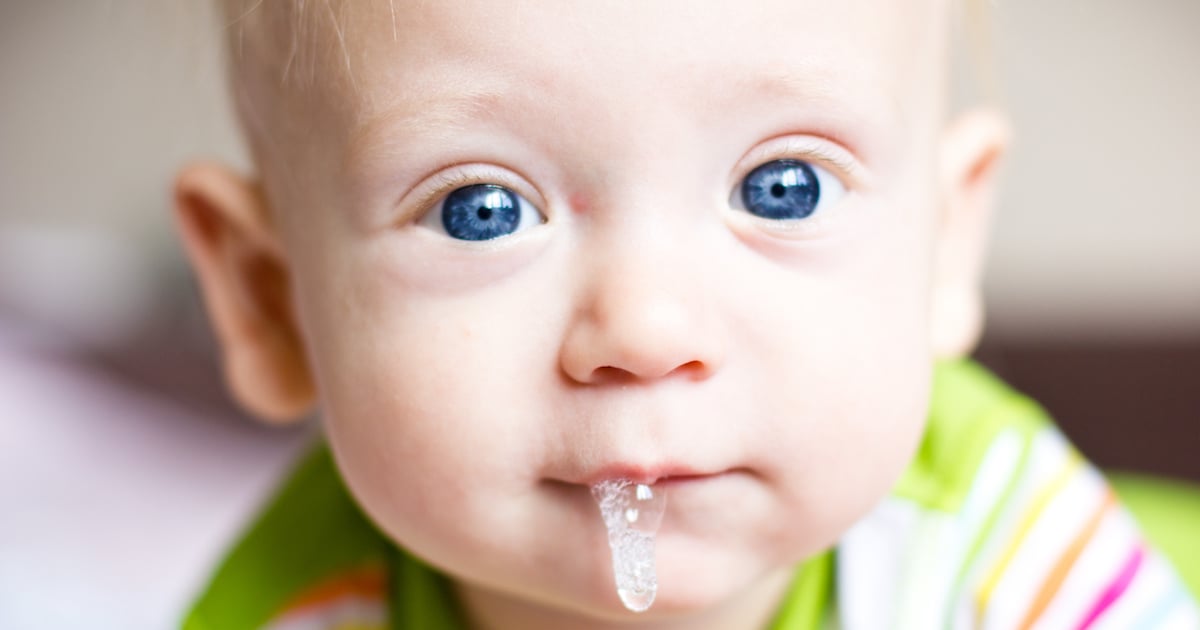 It's common for babies to drool during many phases of oral development. But when is the drooling normal and when is it cause for concern? Use this helpful guide to know if your baby's drooling is harmless or the sign of a health hazard.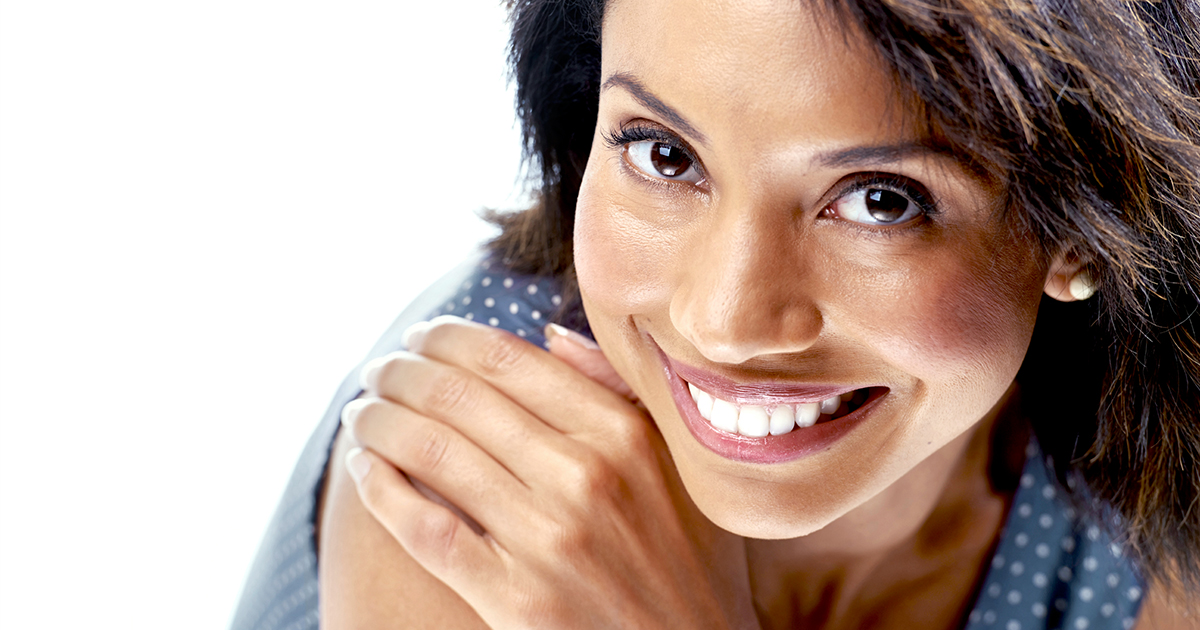 Posted under:
General
| Posted on: August 21, 2016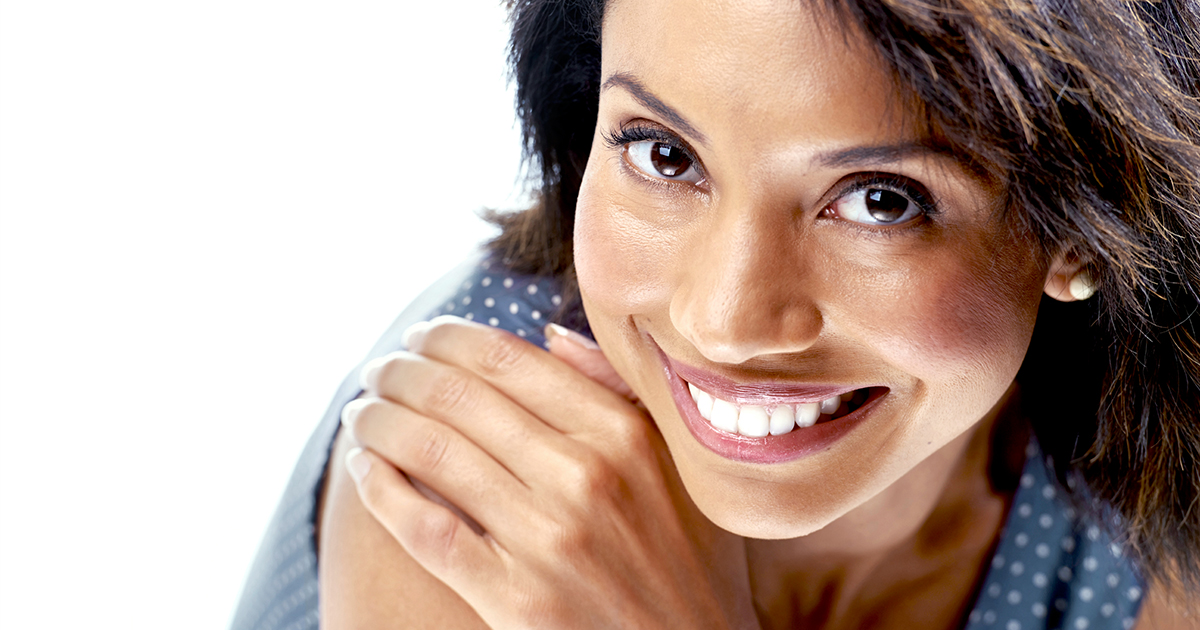 Cosmetic dental bonding is a procedure that can repair many imperfections such as stains, cavities, chips, improper spaces, and length problems. The process involves applying a carefully matched tooth-colored resin to the prepared tooth. A special ultraviolet light is used to harden the material or bond it to the tooth surface. Dental bonding often takes less than an hour to […]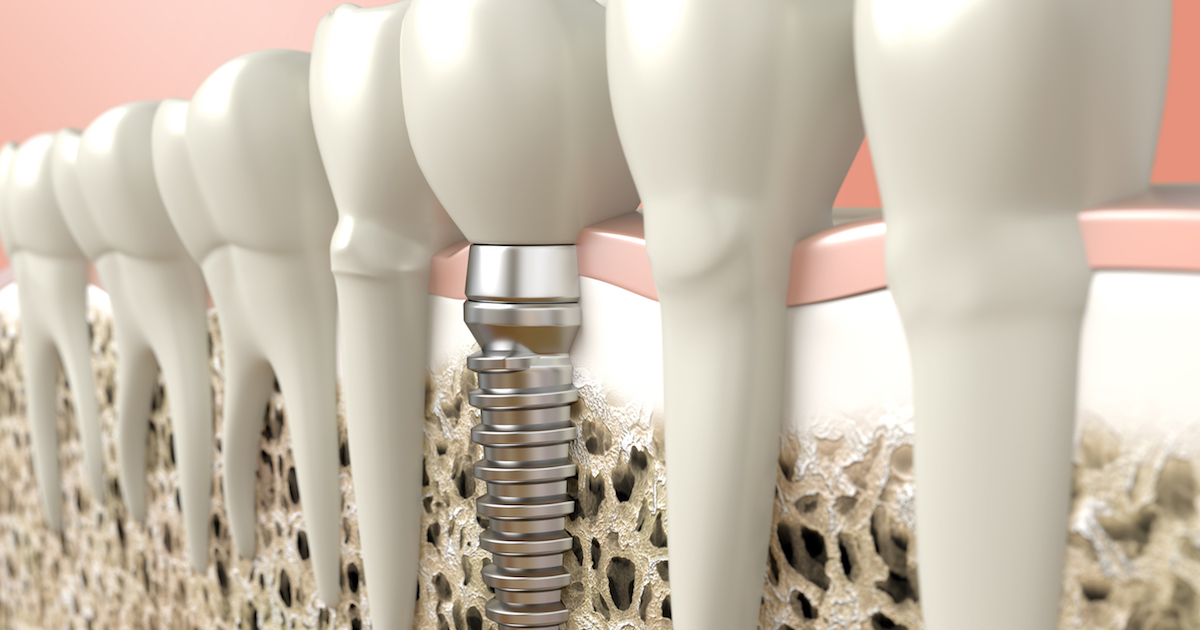 Posted under:
General
| Posted on: August 18, 2016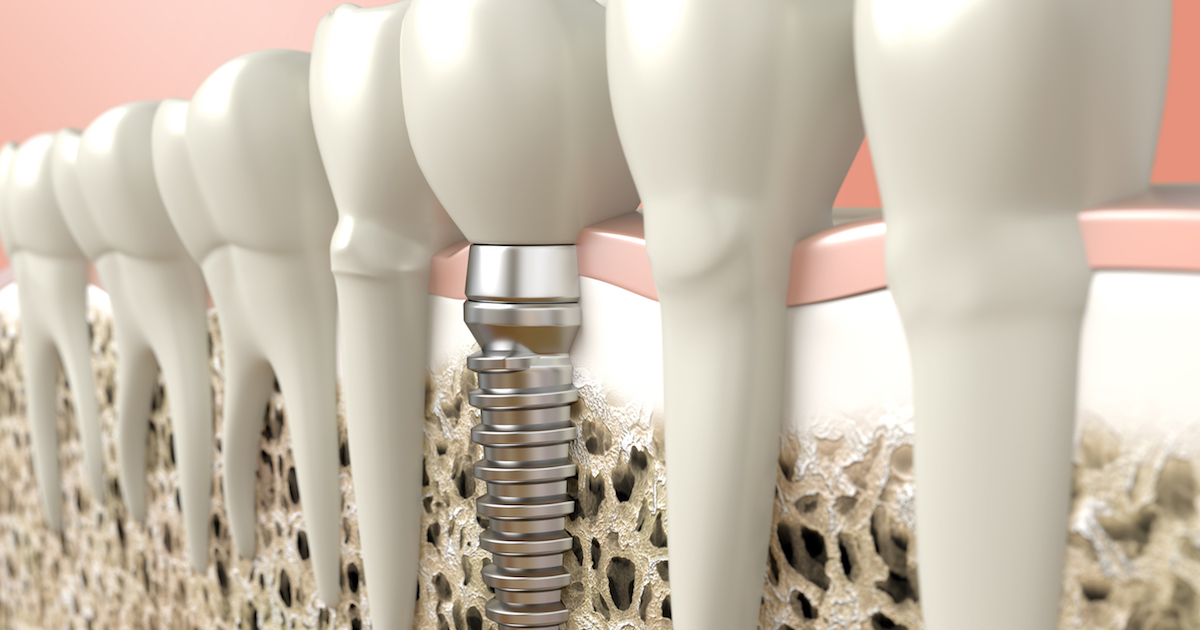 You no longer have to suffer and struggle with missing teeth because dental implants can save the look and health of your smile. See if they're right for you.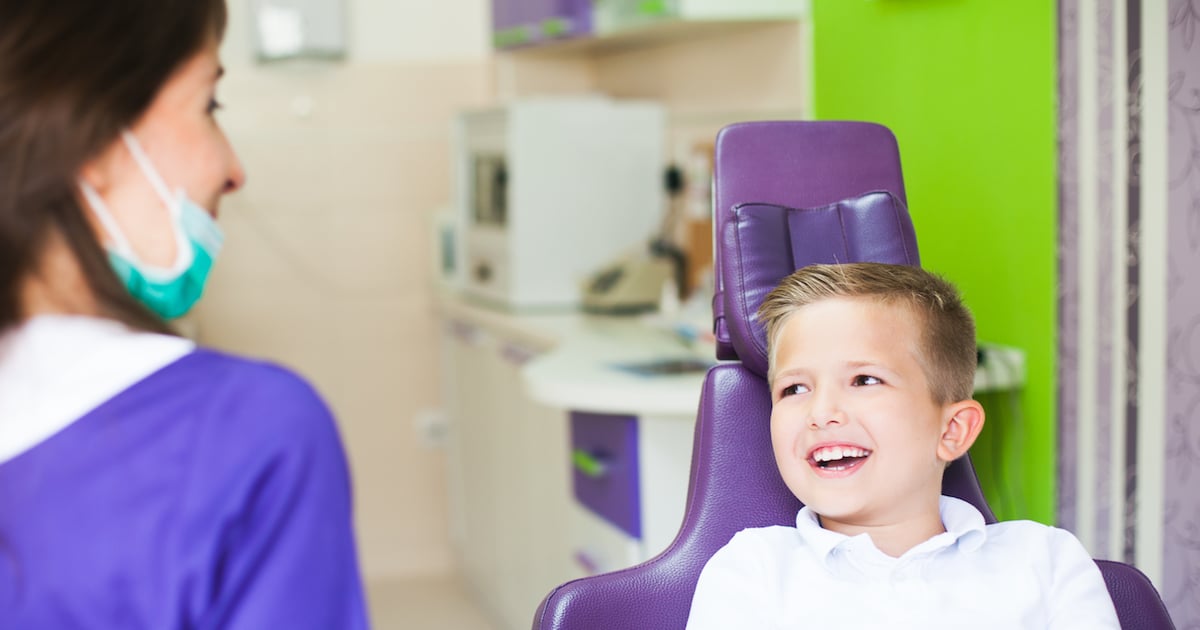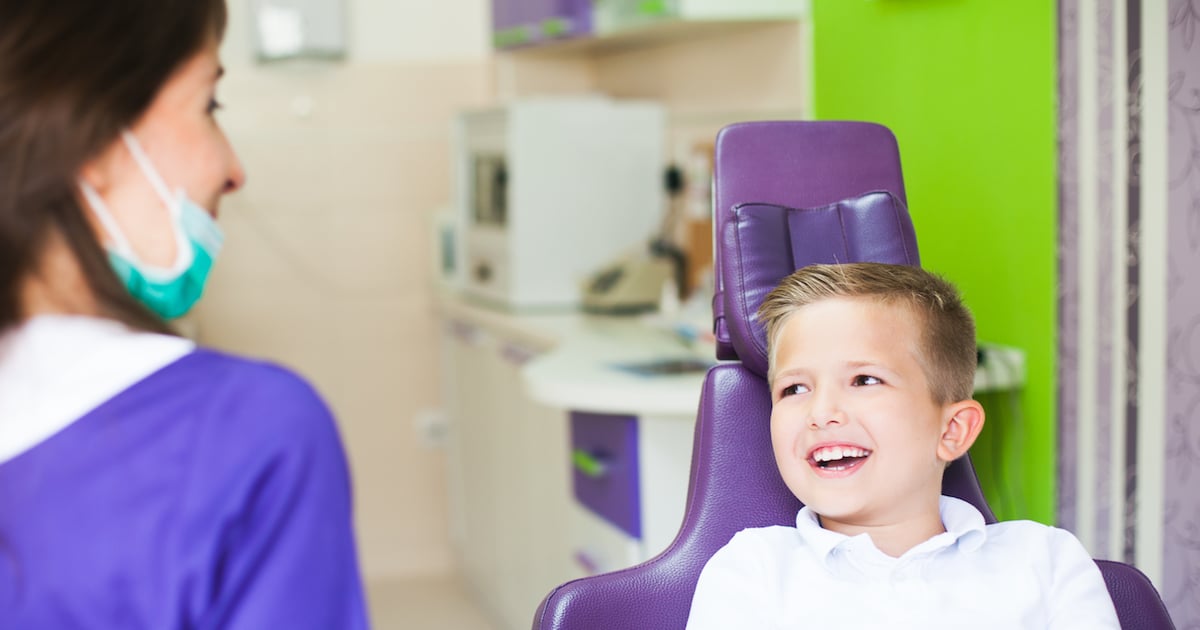 Did you know that the average healthy two-year-old has never visited a pediatric dentist? In fact, only 25% of children have seen a dentist by the age of five. Since tooth decay is the most common chronic childhood disease in the nation, children must see a pediatric dentist in Atlanta from an early age to help them avoid dental decay.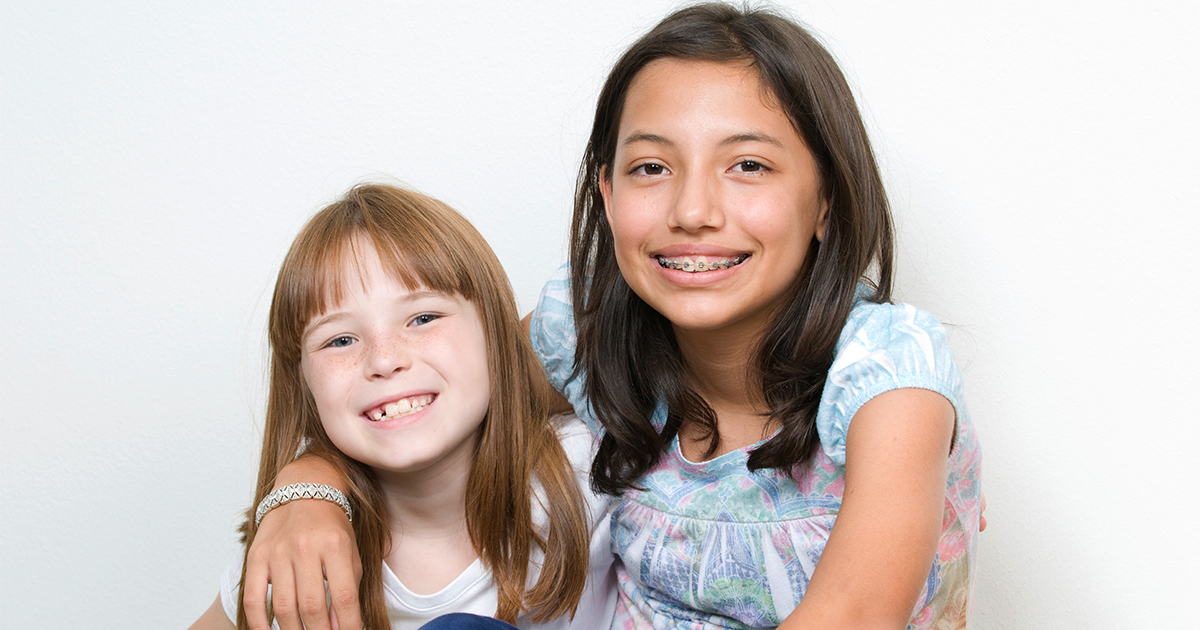 Posted under:
General
| Posted on: August 10, 2016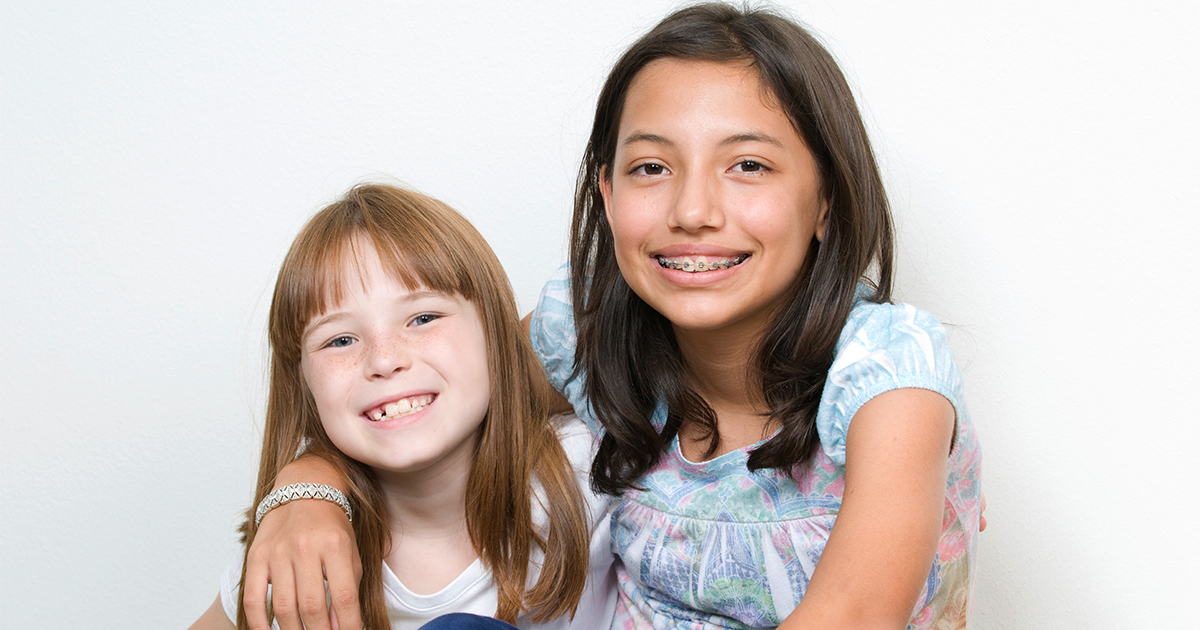 If your child has tooth alignment problems that are evident early in life, he or she can benefit from visiting an orthodontist and getting a full evaluation. While there is no specific age for some treatments, others are started as early as possible. Most pediatric dentists recommend making your child's first dental appointment within six months of the appearance of […]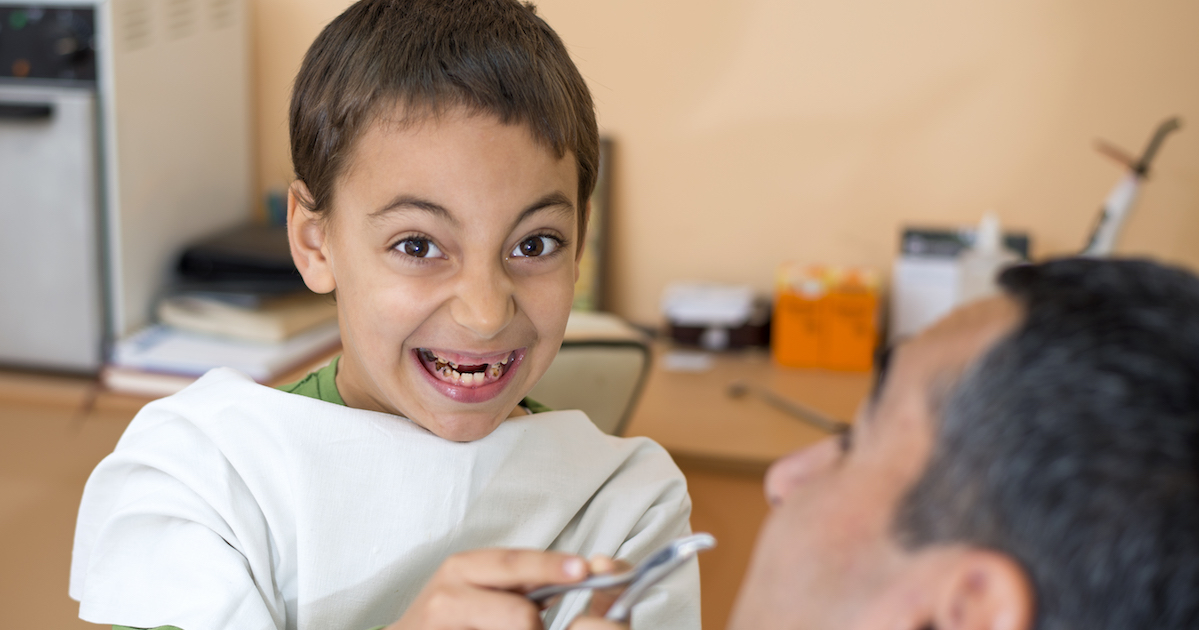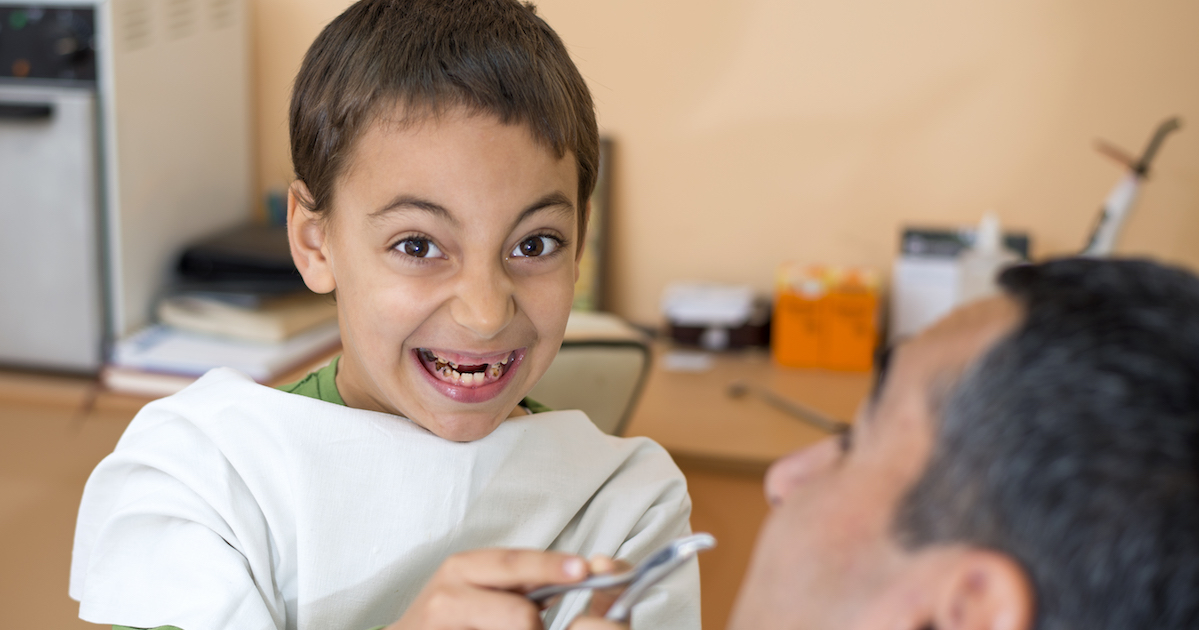 Tooth extractions have become routine procedures for adults and kids, but you must know how to take care of your child after the procedure to ensure their comfort and proper healing. Use this helpful guide to simple home care for your child after a tooth extraction.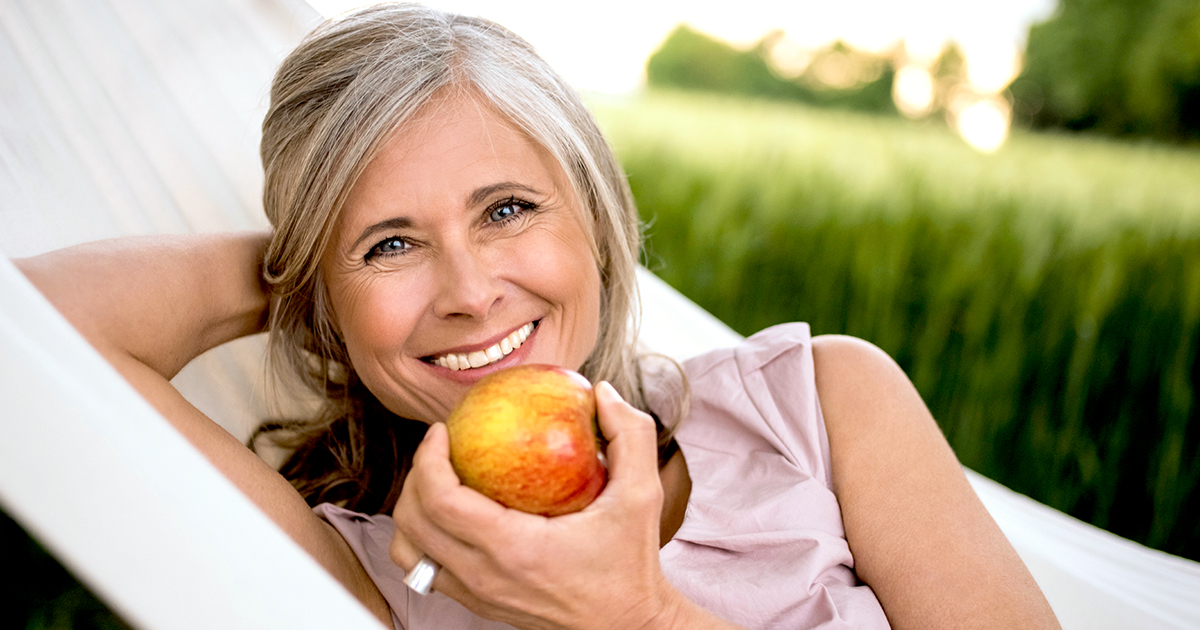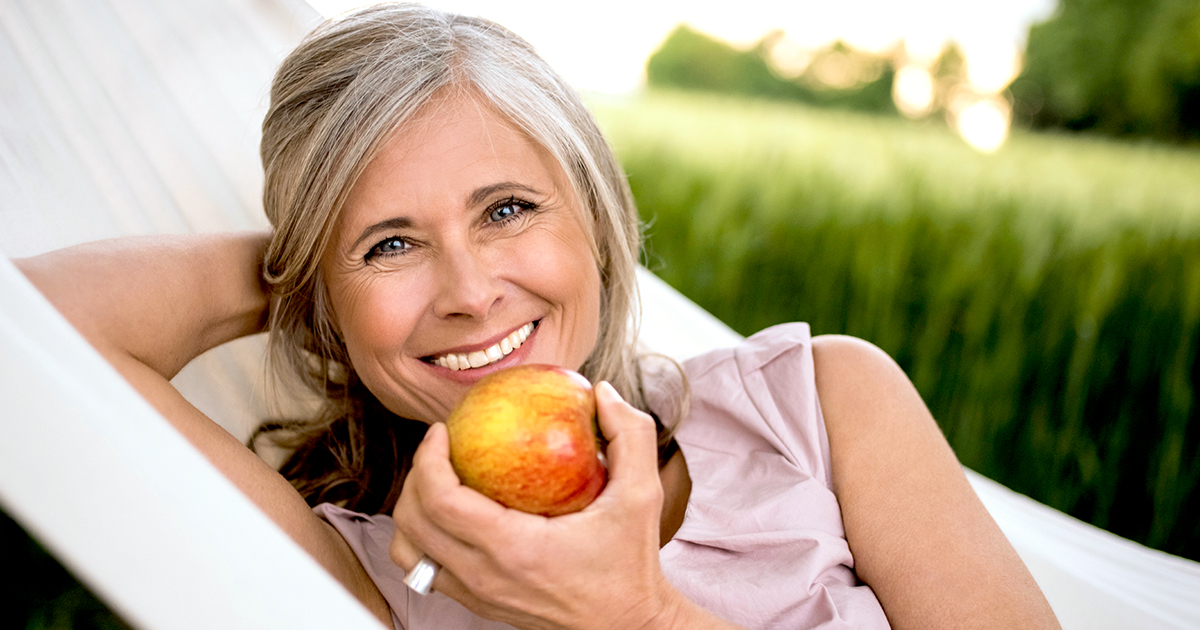 Losing your teeth can have devastating effects on your life. Fortunately, affordable quality dentures can restore both appearance and function after tooth loss. Whether you wear full dentures or partials, they need appropriate care to deliver the best performance; this care includes having an affordable dentist adjust them when they aren't fitting comfortably and cleaning and storing them properly. The […]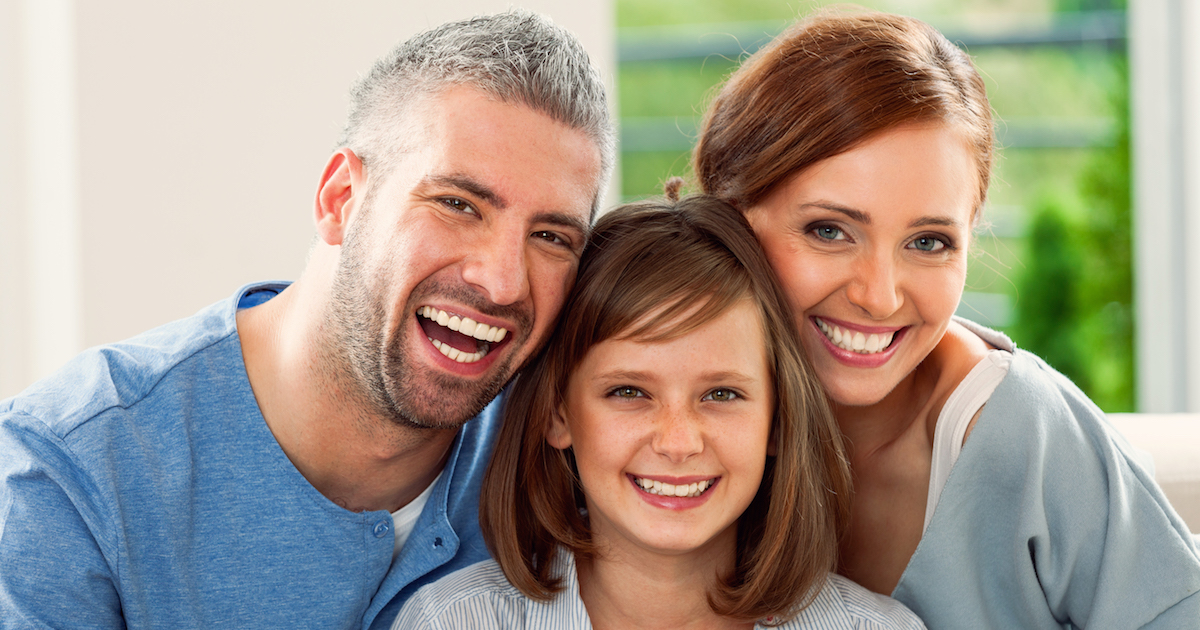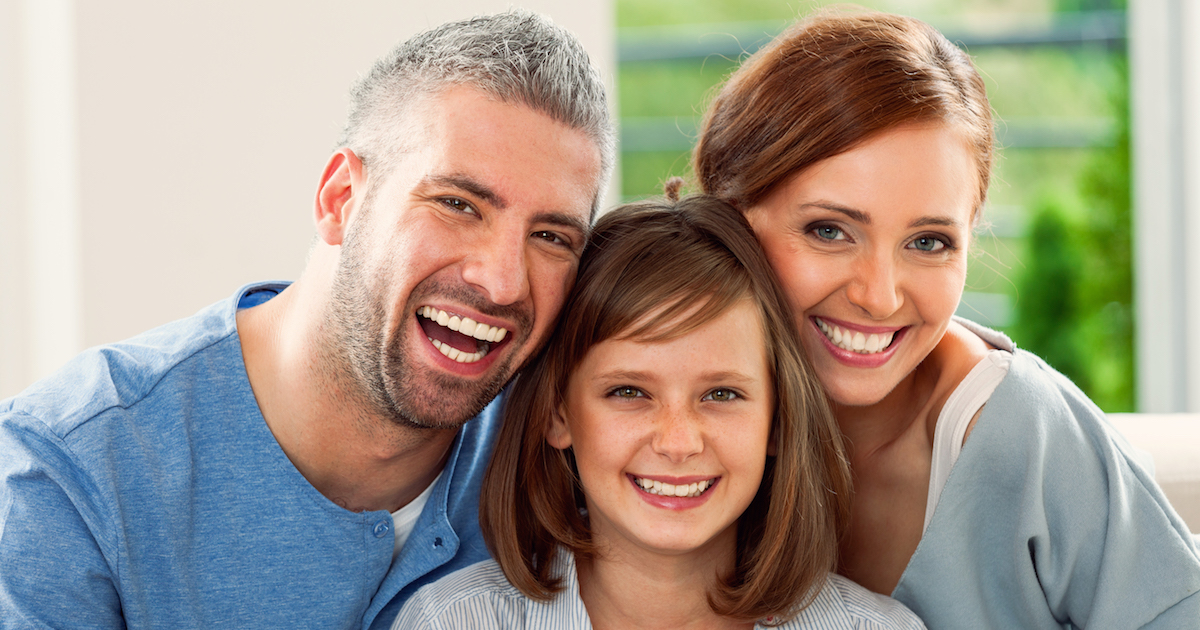 If you're not happy with the appearance or function of your teeth, then dental crowns may be the restorative relief you need. See how dental crowns can work wonders for your smile.